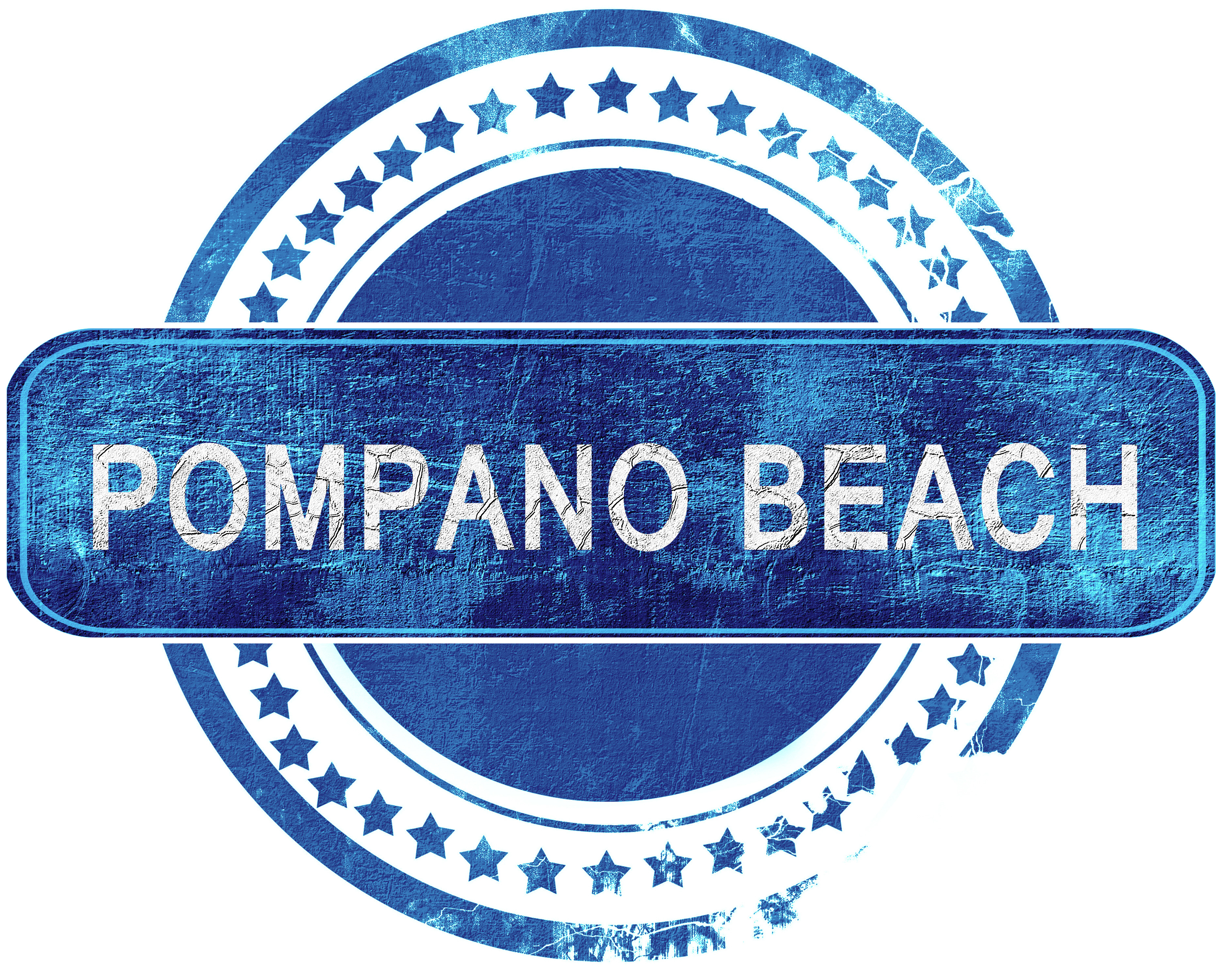 The Benefits of Hiring an Eviction Lawyer Pompano Beach, Florida outweigh fighting the Eviction process alone. Florida does not require Landlords or Tenants to be represented by an Attorney.  As the Eviction Process is stressful, our office handles the entire process on your behalf.  Most importantly, we strive to achieve the best possible result for our clients.
POMPANO BEACH, FLORIDA LANDLORD REPRESENTATION
Brian provides additional services for Landlords.  These services include:
a. Evicting Tenants that fail to comply with the Terms of the lease unrelated to rent
b. Evicting Tenants that allow friends or family members to stay in the apartment without consent of the Landlord
c.  Evicting Tenants that fail to maintain the property
d.  Prepare and Review Leases for Landlords
e.  Helping Landlords recover the Security Deposit
f.   Sending Notices to Tenants that violate the lease
g.  Removing Individuals that are not allowed to live in the property (Unlawful Detainers)
Brian P. Kowal, Esq. has always fought for Landlords.  If you are a Landlord in Pompano Beach, Florida, contact Brian today.
REPRESENTATION OF TENANTS IN POMPANO BEACH, FLORIDA
Since 2010, Brian has been representing Tenants in Pompano Beach, Florida.  This includes representing Tenants facing Eviction or having issues with their Landlord. As most Tenants do not know how to defend an Eviction,  it is important to hire an Attorney that has a great record of protecting Tenant's rights in Pompano Beach, Florida.  Representing Tenants that are being evicted are not the only services that Brian provides for Tenants.  The Law Office of Brian P. Kowal, PA provides additional services listed below:
1. Defense against Eviction Lawsuits for Failure to Pay Rent or for Violations of the Lease unrelated to rent.
2. Sue Landlords that fail to return the Tenant's Security Deposit in violation of Florida Statute 83.49(3).
3. Sue Landlords for violations of the lease.
4. Provide notices to Landlords that have violated the lease.
The Law office of Brian P. Kowal, PA represents Landlords and Tenants in Pompano Beach, Florida.  If you are a Tenant or a Landlord and are unsure about your rights under Florida Law, call your Pompano Beach, Eviction Lawyer today at (954) 990-7552.