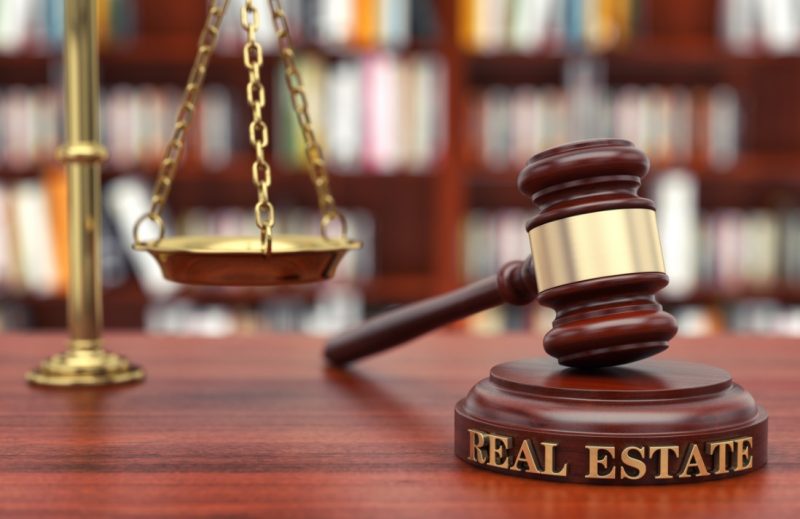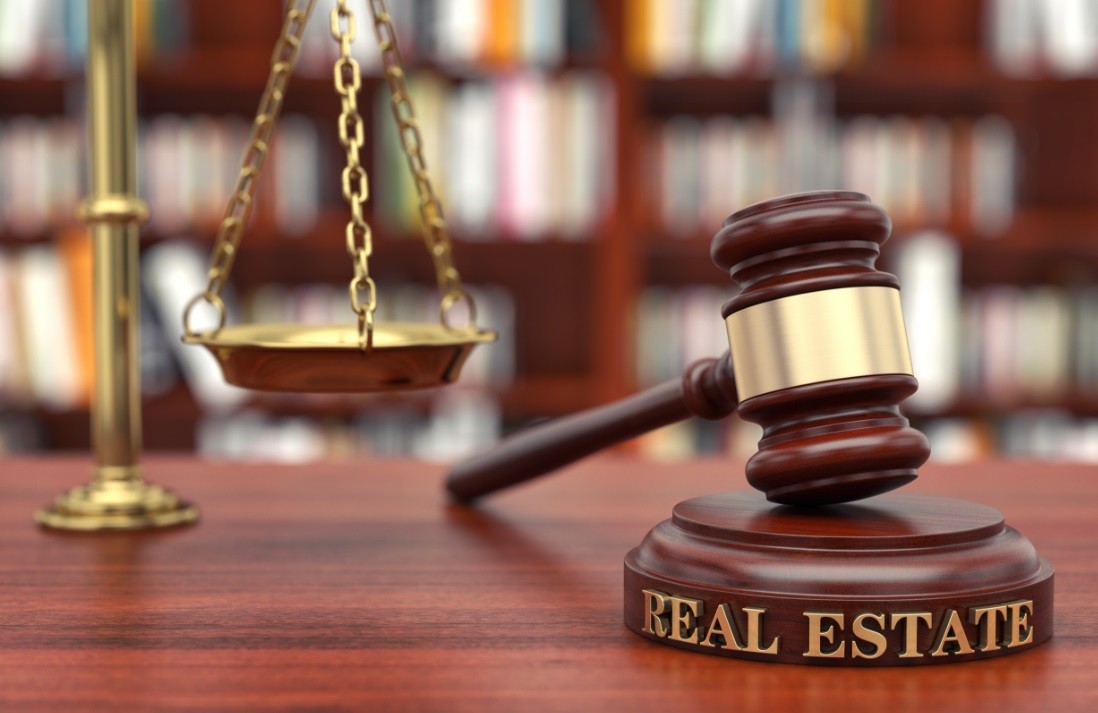 Our Real estate lawyer help navigate the legal complexities of buying, selling, and leasing property. We also handle landlord-tenant disputes, zoning issues, and foreclosures. In addition to representing clients in court, we draft and review purchase contracts, mortgages, and other documents related to real estate transactions.
Hiring a real estate lawyer has many benefits. One of the most important benefits is that a lawyer can help you avoid potential legal problems. Real estate transactions are complex, and there are many laws and regulations that you must comply with. A lawyer can help you navigate the legal process and ensure that you comply with all applicable laws.
Another benefit of hiring a real estate lawyer is that they can help you negotiate better terms on your behalf. If you are buying or selling property, a lawyer can help you get the best possible price for the transaction. They can also help you negotiate favorable contract terms, such as loan terms, lease terms, etc.
The Law Office of Brian P. Kowal, PA has experience representing buyers and sellers in both residential and commercial real estate transactions. Contact us today to schedule a consultation with one of our experienced South Florida real estate lawyers.
Lawyers For Real Estate
Real estate is a term that covers a lot of different things. It can refer to land, buildings, and even natural resources like water or minerals. Anything that someone can own and use for themselves is considered real estate.
There are many different types of real estate, and each type has its unique characteristics. For example, residential real estate includes houses, apartments, condos, and other types of housing. Commercial real estate includes office buildings, retail space, warehouses, and other types of property used for business purposes.
Real Estate Lawyer Near Me
When it comes to real estate law, there is no one-size-fits-all solution. That's why it's important to have an experienced attorney on your side who can tailor their services to meet your specific needs.
There are many advantages to hiring our real estate lawyer when buying or selling a property. Here are just a few:
We will help you navigate the often complex legal process involved in buying or selling a property.
Our lawyers will advise you on what kind of contract is best for your particular situation.
We will help you negotiate with the other party to try and reach an agreement that is fair for both sides.
We will represent you in court if necessary.
If you're looking for a real estate lawyer near you, look no further than the Law Office of Brian P. Kowal, PA. Our experienced team of attorneys can help you with all aspects of your real estate transaction, from negotiating the purchase agreement to closing the deal. We also handle landlord-tenant disputes, construction contracts, and more. Call us today to schedule a consultation.
Best Real Estate Lawyer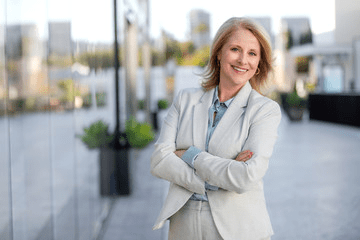 Real estate covers a wide range of activities and products associated with the development, management, and ownership of land and buildings. It can be divided into three broad categories: residential, commercial, and industrial. Real estate can be further subdivided into subcategories, such as vacant land, farms and ranches, undeveloped land, condominiums, cooperatives, apartments, single-family homes, duplexes, retail space, and office space, warehouses, and manufacturing facilities. Each category has its unique characteristics and requires different skills and knowledge to successfully navigate.
If you're considering purchasing or selling property, it's important to consult with a real estate lawyer to ensure that all legal requirements are met. A good real estate lawyer will be able to advise you on the best way to proceed to avoid any potential problems down the road. In addition, if you're planning on developing property, our real estate lawyers can help you navigate the complex process of obtaining the necessary permits and approvals.
There are many different types of real estate lawyers, each with their area of expertise. For example, some real estate lawyers may specialize in zoning laws, while others may focus on environmental regulations. Still, others may handle transactions involving commercial properties, while yet others may work exclusively with residential properties.