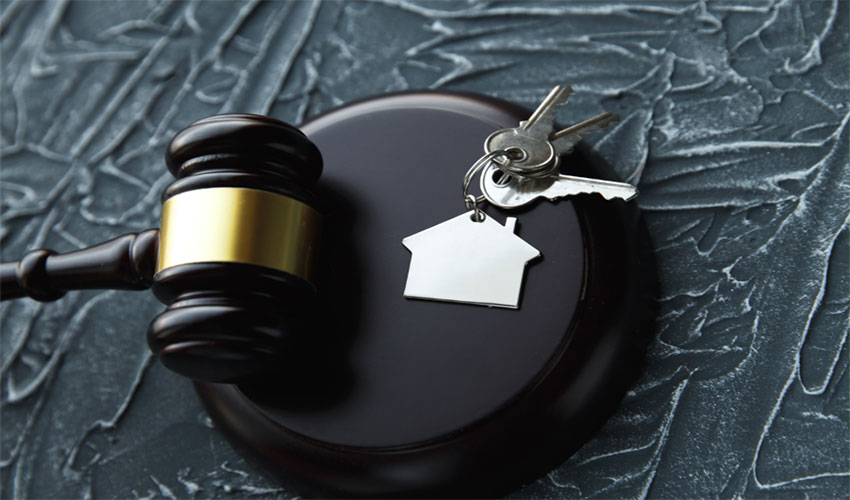 Many Tenants believe they can withhold rent if their landlord fails to make the necessary repairs. While they do have the right to withhold rent, they must follow Florida Statute Chapter 83.51 and 83.60. Before withholding rent, they must give their Landlord a 7-day notice.  This has to occur 7 days before the commencement of the next rental period.  For example, notice cannot be sent on October 26 if rent is due on November 1.   However, if timely, the Landlord will have a difficult time evicting the Tenant because the Court may rule that they are at fault.
On the other hand, if the Tenant withholds rent without giving proper notice, the Landlord can proceed with the Eviction.  Most Tenants are not aware of the Notice requirement although they may be correct that the Landlord has breached the lease.  In addition, while the Court may recognize the wrongdoing, they will likely still rule for the Landlord.
A Landlord and Tenant must comply with the lease.  While both have rights, providing notice is a strict requirement.   If you have a Tenant that constantly withholds rent, you can still evict them if they failed to give notice.   Contact the Law Office of Brian P. Kowal, PA to learn about a Landlord's Right to Evict a Tenant that Withholds Rent.  Our office is open 24 hours a day, 7 days a week.
Landlord Tenant Attorney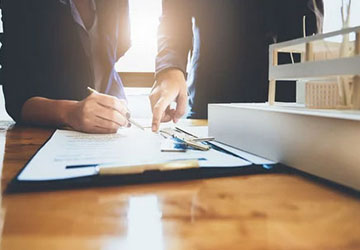 If you are a landlord, then you know how important it is to have a good relationship with your tenant. However, there are times when things can go wrong and you may need to consult with a landlord-tenant attorney. Here are some tips on how to find the right attorney for your needs.
Here are four reasons why you should consider hiring a landlord-tenant attorney:
To Protect Your Rights: Landlord-tenant law can be complex and confusing. A qualified attorney will be able to explain your rights to you and help you assert them if necessary.
To Negotiate With The Landlord: If there is a problem with your rental unit, a lawyer can help you negotiate with your landlord to try and reach a resolution.
To Get repairs Made: If your landlord refuses to make necessary repairs, an attorney can help you take legal action to get the repairs made.
To Get Your Landlord To Comply With The Law: A landlord-tenant attorney can help you enforce your rights under the law and make sure that your landlord is complying with all applicable laws.
Florida Landlord Tenant Attorney
The law in Florida is very clear when it comes to the rights of landlords and tenants. Unfortunately, many landlords and tenants are not aware of their rights and responsibilities under the law. As a result, disputes often arise between them.
If you are a landlord or tenant in Florida, it is important to understand your rights and responsibilities under the law. Our knowledgeable Florida landlord-tenant attorney can help you understand your rights and obligations under the law and can protect your interests in negotiations with the other party. We have extensive experience handling landlord-tenant disputes. We will work diligently to protect your rights and interests and will strive to reach a fair resolution of your case.
Tenant Lawyer Florida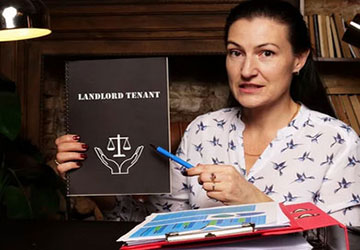 If you are a tenant in Florida, you have certain rights under state law. These rights include the right to:
– live in a safe and habitable dwelling
– not be discriminated against based on race, color, creed, national origin, sex, familial status, or disability
– receive a written lease agreement that sets forth the terms of the tenancy
– have repairs made promptly if the dwelling is not safe or habitable
– withhold rent if the landlord does not make repairs promptly
If you are a landlord or tenant in Florida, and you are involved in a dispute with your landlord or tenant, contact us today to schedule a consultation. We will review your case and advise you of your legal options. Call us at 754-203-6489.