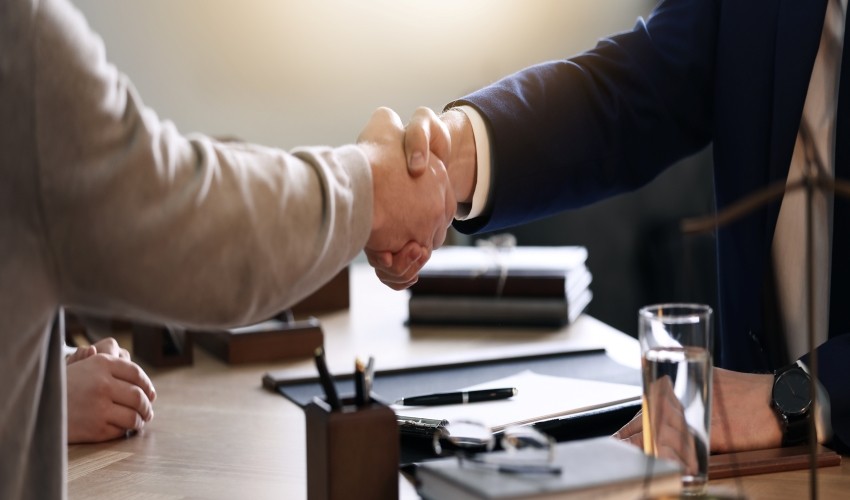 Our Landlord-Tenant Attorneys will help to ensure that you are prepared for your case and know what to expect. We want to help you avoid any potential legal pitfalls and get the best possible outcome for your case.
Landlord-Tenant disputes can be extremely stressful and overwhelming. It's important that you have an experienced attorney on your side who understands the law and can help protect your rights. Our attorneys have years of experience representing clients in Landlord-Tenant disputes and will work diligently to get you the best possible outcome. Contact us today for a free consultation!
Landlord-Tenant Attorney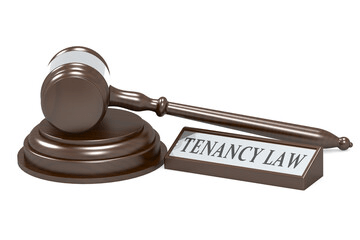 As a landlord, it is important to be familiar with the rights and responsibilities of both parties. The following is a general overview of the most common issues that arise between landlords and tenants.
Deposits and Rent: Landlords are legally allowed to collect a security deposit from their tenants. This deposit can be used to cover any damages that occur during the tenancy. In most states, the amount of the security deposit is limited by law. For example, in California the maximum amount that a landlord can charge for a security deposit is two months' rent.
Landlords are also allowed to increase the rent at any time, as long as they give their tenants proper notice. In most states, this notice must be given at least 30 days in advance.
Maintenance and Repairs: Landlords are responsible for maintaining the property in a habitable condition. This includes making any necessary repairs, such as fixing a broken heater or leaking roof. In some states, landlords are also required to provide their tenants with basic amenities, such as heat and hot water.
There are many different types of disputes that can arise between landlords and tenants. Some common examples include: problems with the condition of the rental unit, disagreements over rent payments, or issues with noise or other nuisances coming from the rental unit.
A landlord-tenant attorney is a lawyer who specializes in Landlord-Tenant law. This area of law covers everything from rent disputes and evictions to property damage and security deposits. Landlord-tenant attorneys can help both landlords and tenants understand their rights and responsibilities under the law, as well as represent them in court if necessary.
Landlord-Tenant Lawyers Near Me
The Landlord-Tenant relationship is a special one that is governed by state law. Landlords and tenants have certain rights and responsibilities under the law. If either party fails to uphold their end of the bargain, they may be subject to legal action.
When you are a tenant, it is important to have a good relationship with your landlord. However, there are times when things can go wrong and you may need the help of a landlord-tenant lawyer. If you live in an apartment or rental home, you should know how to find a landlord-tenant lawyer near you in case you ever need one.
Eviction Lawyers For Tenants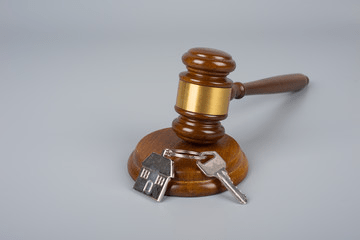 No one wants to be evicted from their home, but it is a reality for many people. If you are facing eviction, it is important to know your rights and have an experienced eviction lawyer on your side. Landlord-tenant law can be complex, and an experienced attorney can help you navigate the process and fight for your rights.
If you are facing eviction, contact our experienced landlord-tenant attorney today. We can help you understand your rights and options, and will work tirelessly to protect your interests.
Landlord And Tenant Law 
Landlord-Tenant law is an area of law that deals with the legal rights and responsibilities of landlords and tenants. Landlord-tenant law covers a wide range of topics, including but not limited to:
The leasing or renting of real property
The eviction of tenants from rented property
The repair and maintenance of rented property
Landlord's liability for injuries suffered by tenants on rented property
If you are a landlord or tenant in need of legal assistance, it is important to consult with our qualified Landlord-Tenant Attorneys. We can advise you of your rights and help you navigate the often complex landscape of Landlord-Tenant law.
The Landlord-Tenant Attorneys at our firm will work with you to ensure that you are getting the best possible outcome for your case. We understand that going through a Landlord-Tenant dispute can be a difficult and stressful time, which is why we will be there to help you every step of the way. Our attorneys are experienced in dealing with all parties involved in Landlord-Tenant disputes, and will do everything they can to make sure that your rights are protected. Call us today at 954-833-5331 to learn more about how we can help you with your Landlord-Tenant dispute.