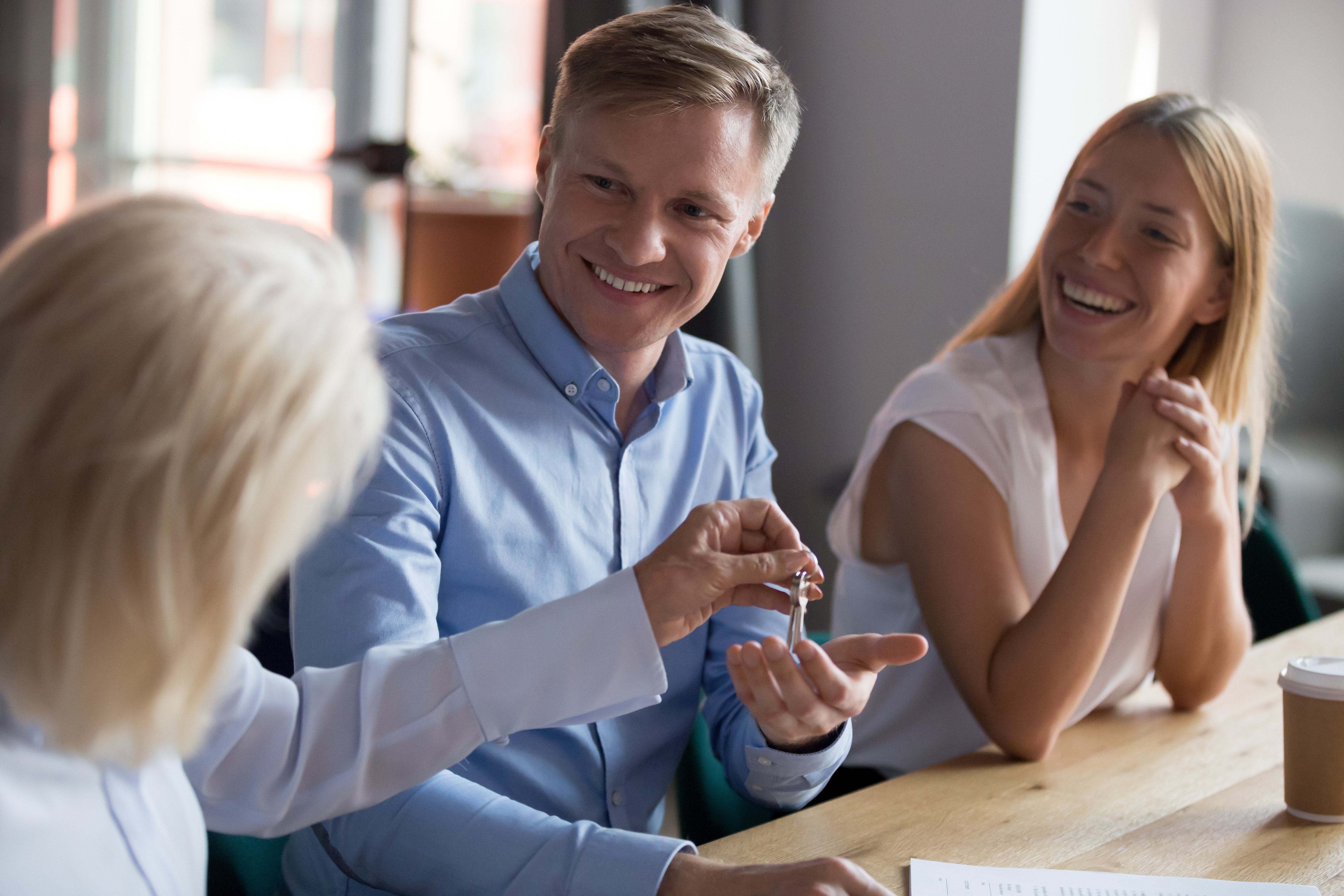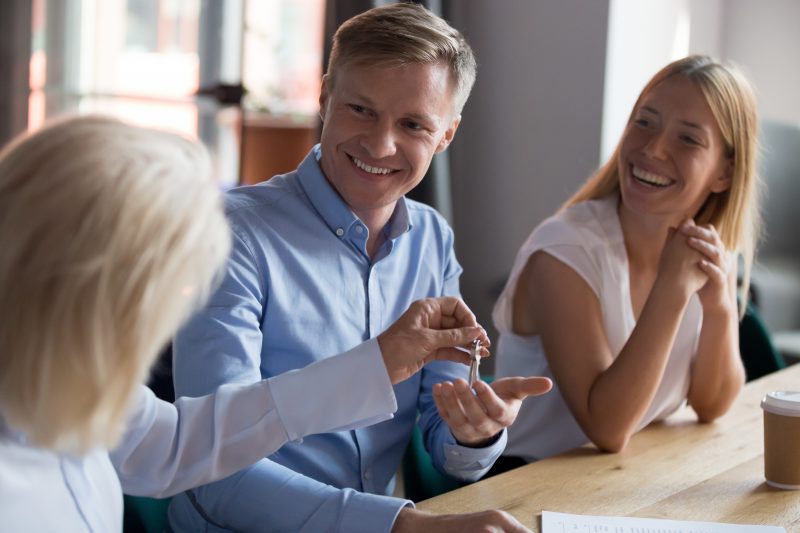 How do I Evict Commercial Tenant in Broward?
A Commercial Landlord must follow Chapter 83 if they Need to Evict Commercial Tenant in Broward County, Florida.  If they do not pay their rent, they will receive a 3 day notice. Accordingly, if a Commercial Tenant fails to pay or vacate during the 3 days, the Landlord can file a Complaint against them. Upon being served, the Tenant has 5 days to respond. Depending on the response, the case will be set for Mediation or a Final Hearing.
If the response does not allege any legal grounds, a Commercial Landlord can file a Motion to Strike.  A Final Judgment will be entered if the Motion is not granted.  The Clerk of Court will then sign a Writ of Possession. Once the Writ is signed, the Clerk will then send the Writ to the Sheriff. They will then post a twenty-four (24) hour notice on the Commercial Tenant's door.
Commercial Landlords also have the right to sue for past due rent. 
In the Complaint to remove the Tenant, the Landlord can also include a count for past due rent. By including an action for past due rent, they can obtain a Judgment against the Tenant for past due rent.  The Judgment for past due rent allows the Landlord the right to attempt to collect.
If you need to evict Commercial Tenant in Broward County, Florida, contact our office at (954) 990-7552.  We will educate you about your rights as well as the Commercial Eviction Process.