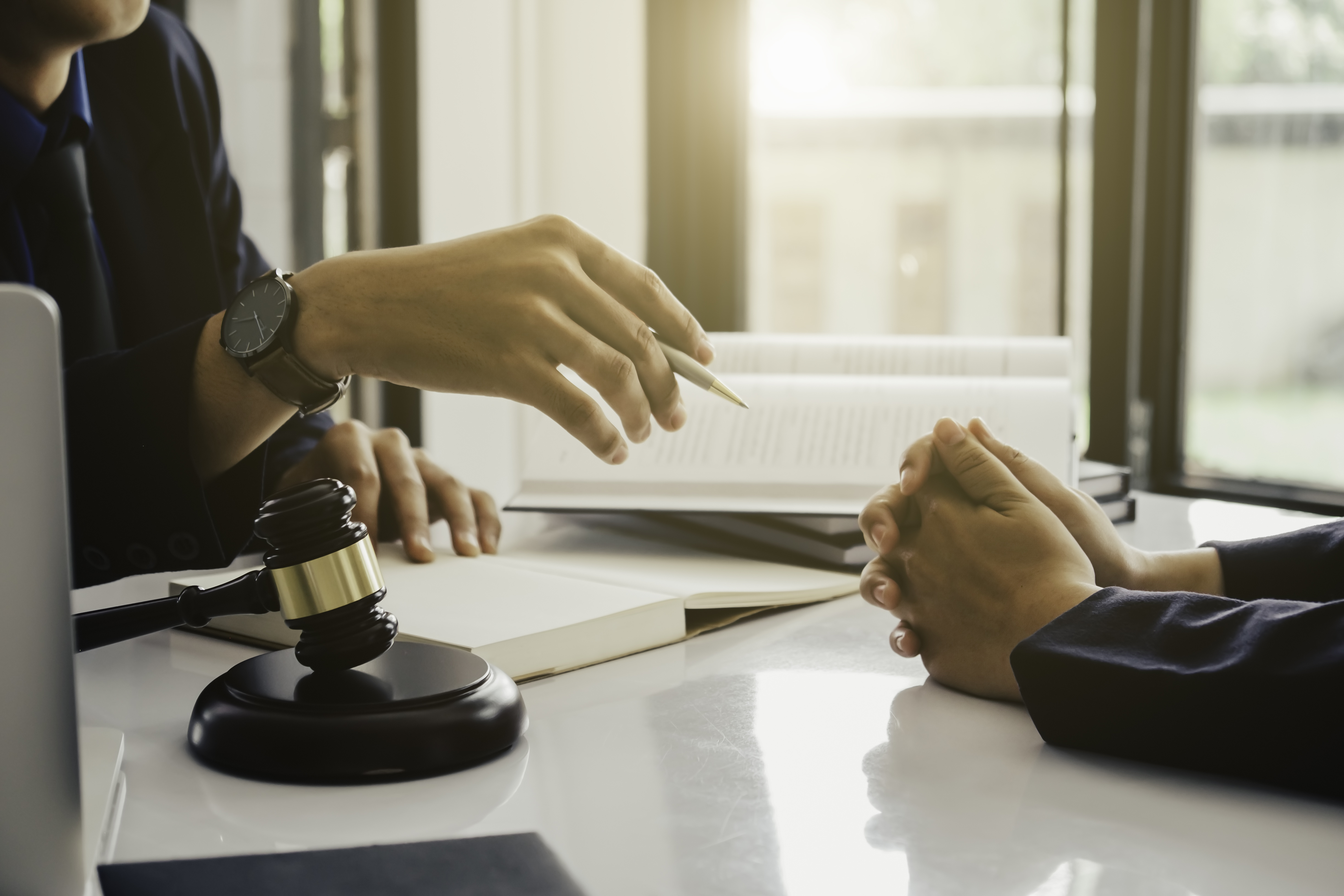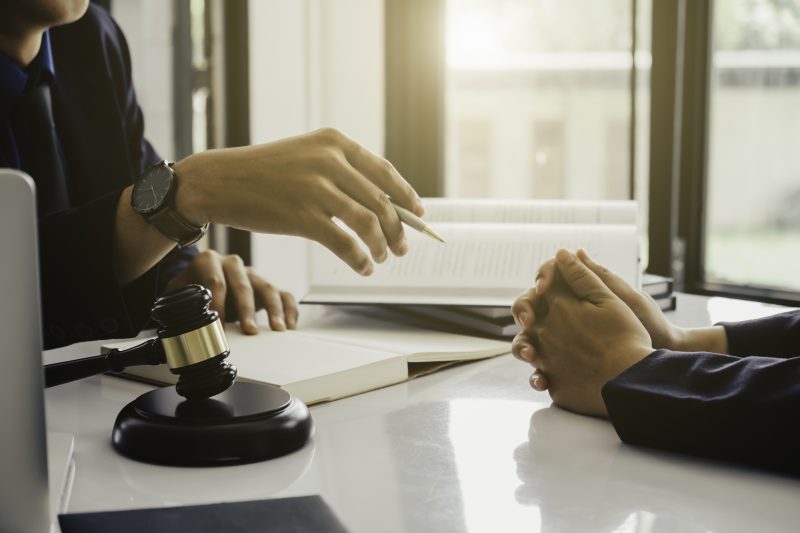 In Broward County and throughout the state, foreclosures are still being filed by the Banks and Homeowners are still at risk in losing their homes.   Homeowners that are trying to keep their homes need to consult an attorney that has a background in the laws that govern Foreclosures in Florida.  Unfortunately, many homeowners retain attorneys that do not have extensive knowledge of Foreclosure laws or the options available to homeowners in Foreclosure.
What are the advantages of hiring a Foreclosure Defense Attorney in Broward County?  An Experienced Foreclosure Defense Attorney in Broward County will provide the following benefits to a Homeowner in Foreclosure:
  Properly file the appropriate defenses against the Bank to ensure your interests are protected
  Will negotiate with the Bank on your behalf if you are attempting to obtain a Loan Modification
  Will keep you constantly informed of any updates in your case so you do not receive any surprises
It is important that when you meet an attorney about the foreclosure filed against you, you provide that attorney any paperwork that you have received from the Bank's Attorney.  If you are in foreclosure in Broward County and need to speak with an experienced Attorney, contact the Law Offices of Brian P. Kowal today at (954) 990-7552. The Law Offices of Brian P. Kowal are open twenty-four hours a day, seven days a week.  Don't go in this alone!