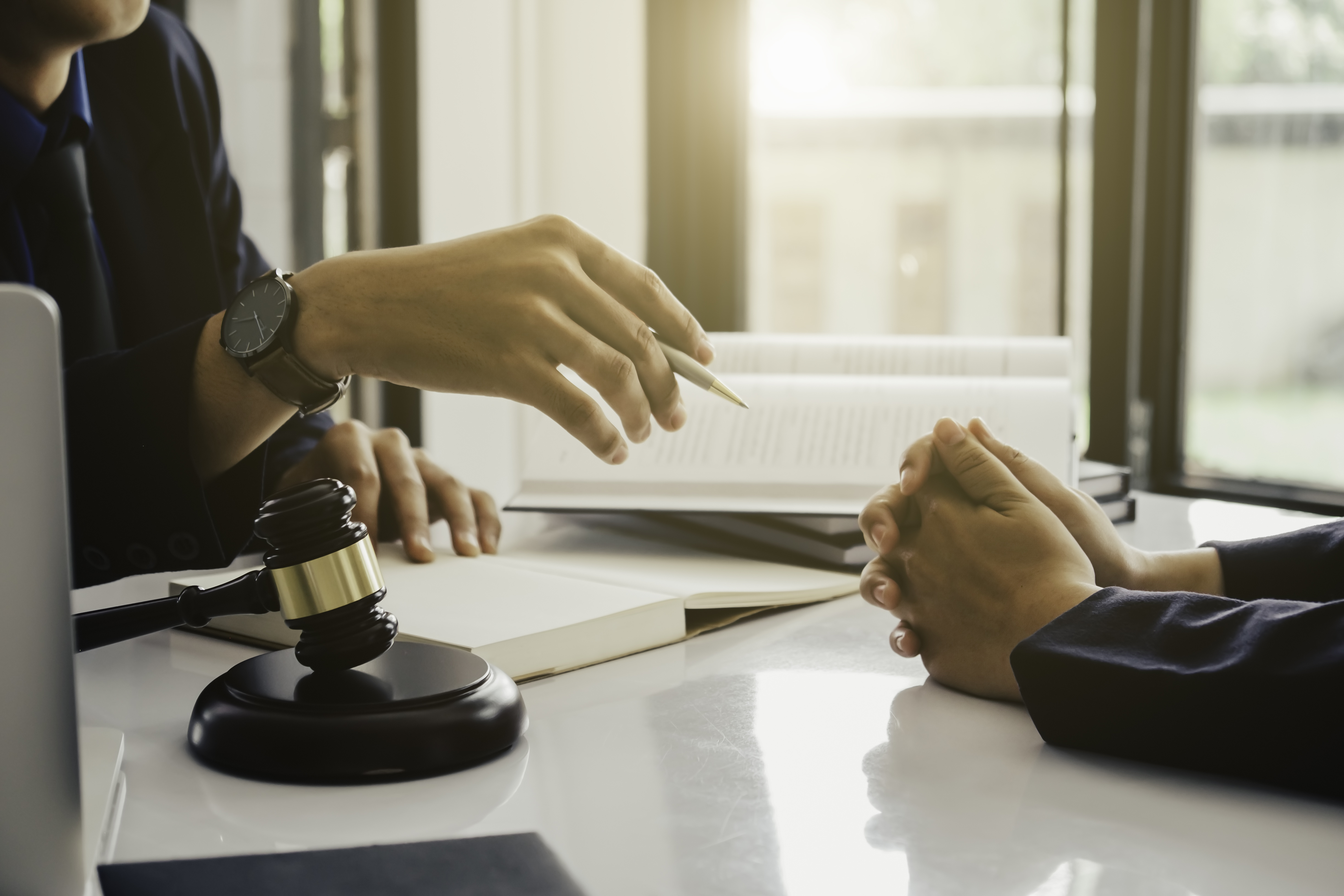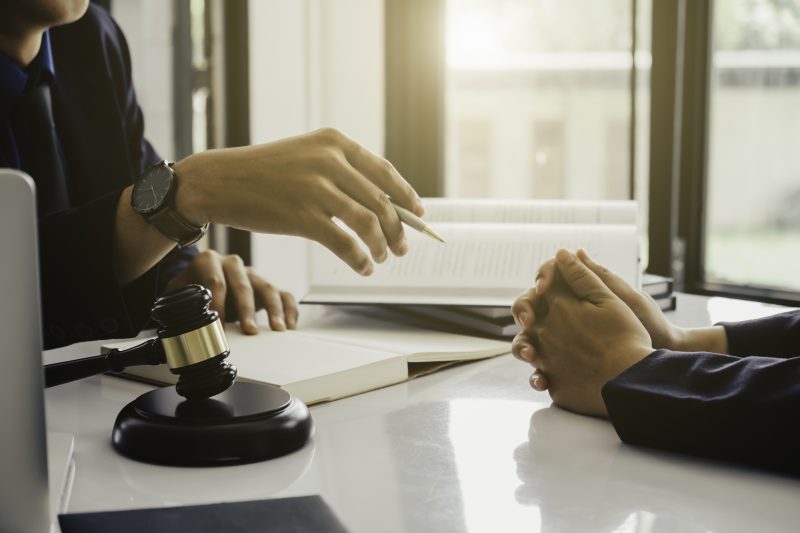 Due to recent changes in the economy, more Homeowners are struggling to pay their mortgage.  Unfortunately, Florida experienced this type of Real Estate downturn in 2008.   While this can be discouraging for a Homeowner, it does not mean they will lose their home. Therefore, if you want to try and keep your home, consult an attorney that has a background in the laws that govern Florida Foreclosures.  
What are the advantages of hiring a Broward County Foreclosure Defense Lawyer?
1.     File the appropriate defenses against the Bank to protect your interests.  Not only will this address arguments that will help strengthen your case but it could beneficial for settlement purposes.  Defenses against a Bank Action include: 
A.  Standing
B.  Failure to provide an Acceleration Notice
C.  Unclean Hands
2.     Negotiate with the Bank in an effort to obtain a Loan Modification.  Foreclosures occur as a result of the Homeowner not being able to pay their mortgage.  Our goal is to help obtain a reduced mortgage amount that is affordable.  While this can be a long process, Brian P. Kowal, Esq. has been successful in helping Homeowners remain in their property. 
3.     Help you sell your property through a Short Sale.  If the Homeowner does not have equity in their property, our firm highly recommends selling your property.  A Short Sale provides great benefits for a Homeowner.  This includes: 
A.  Waiver of Deficiency Judgment
B.  Dismissal of Foreclosure
C.  Potential Relocation Assistance
D. Does not Cost the Homeowner Fees
E. Homeowner can remain in the property during the Foreclosure Process
4.     Apply for the Homeowner to qualify for a Deed in Lieu of Foreclosure.  While not as popular as a Loan Modification or a Short Sale, this is still a great option for Homeowners.  If the Bank accepts the Deed in Lieu of Foreclosure, they usually will agree not to come after the Homeowner for the amount that is still owed. 
It is important that when you meet an Broward County Foreclosure Defense Lawyer, provide them with paperwork that you have received from the Bank's Attorney.  If you are in Foreclosure and need to speak with an experienced Attorney, contact the Law Offices of Brian P. Kowal at (954) 990-7552. We are open twenty-four hours a day, seven days a week.  Don't go in this alone!