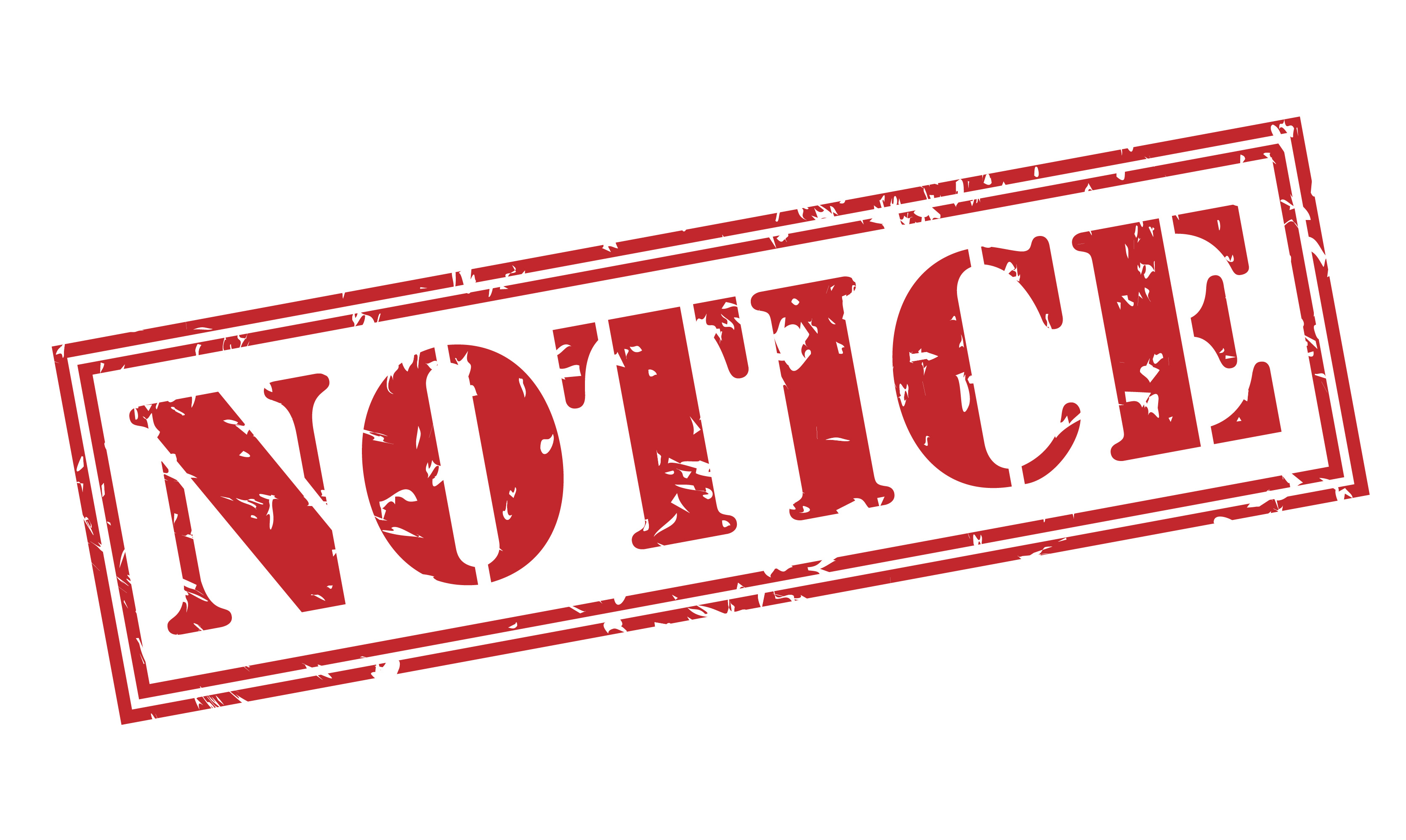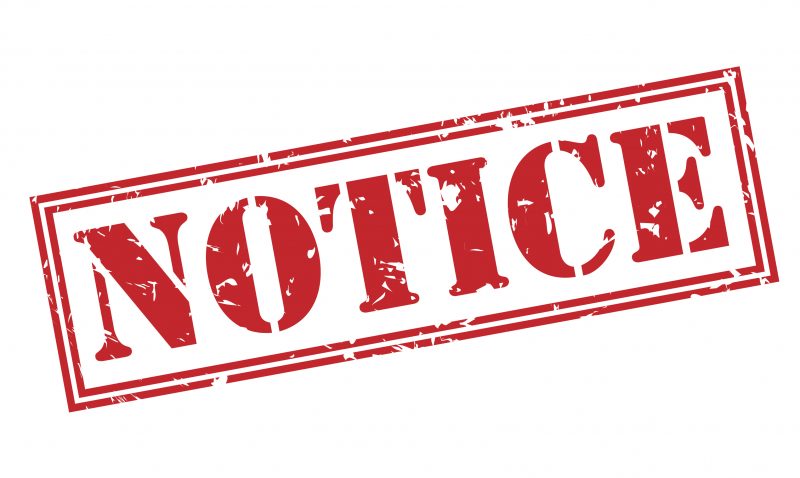 A Florida 7 day Notice can benefit Landlords and Tenants.  A Landlord can give a Tenant a 7 Day notice if the Tenant failed to maintain the property or committed violations unrelated to rent. The Tenant then has 7 days to fix the noncompliance. If the noncompliance is removed, the Tenant can continue to live at the property. However, if the same violation occurs within 12 months, an Eviction can be filed.
For Tenants, the Florida 7 day Notice is a great resource.  For example,  if the Landlord did not maintain the premises, roofs, windows, and all structural components of the property, they can serve the Landlord a 7 day Notice.  Thereafter, the Landlord has 7 days to remove the violation. If they fail to remove the violation, the Tenant can terminate the lease.
If the Landlord fails to cure the violation within 7 days, a Tenant can withhold rent.  The 7 Day Notice must address the Tenant's Intention to Withhold Rent.  However, a Tenant must be careful. If a Tenant believes that violations exist and serve the Landlord with a 7 day notice, the Landlord can still attempt to evict the Tenant. For Example:  If the Tenant serves the Landlord a 7 day Notice to Cure and the Landlord believes there are no violations, a Landlord can still attempt to evict the Tenant if the Tenant withholds rent.
Ultimately, a Judge determines if the Landlord or Tenant violated the terms of the lease.  Before sending a 7 day Notice to the Landlord or Tenant, consult a Landlord/Tenant Attorney. As discussed, a 7 day notice can benefit both Landlords and Tenants. If you are unsure about your rights regarding lease violations,  contact our office today at (954) 990-7552.