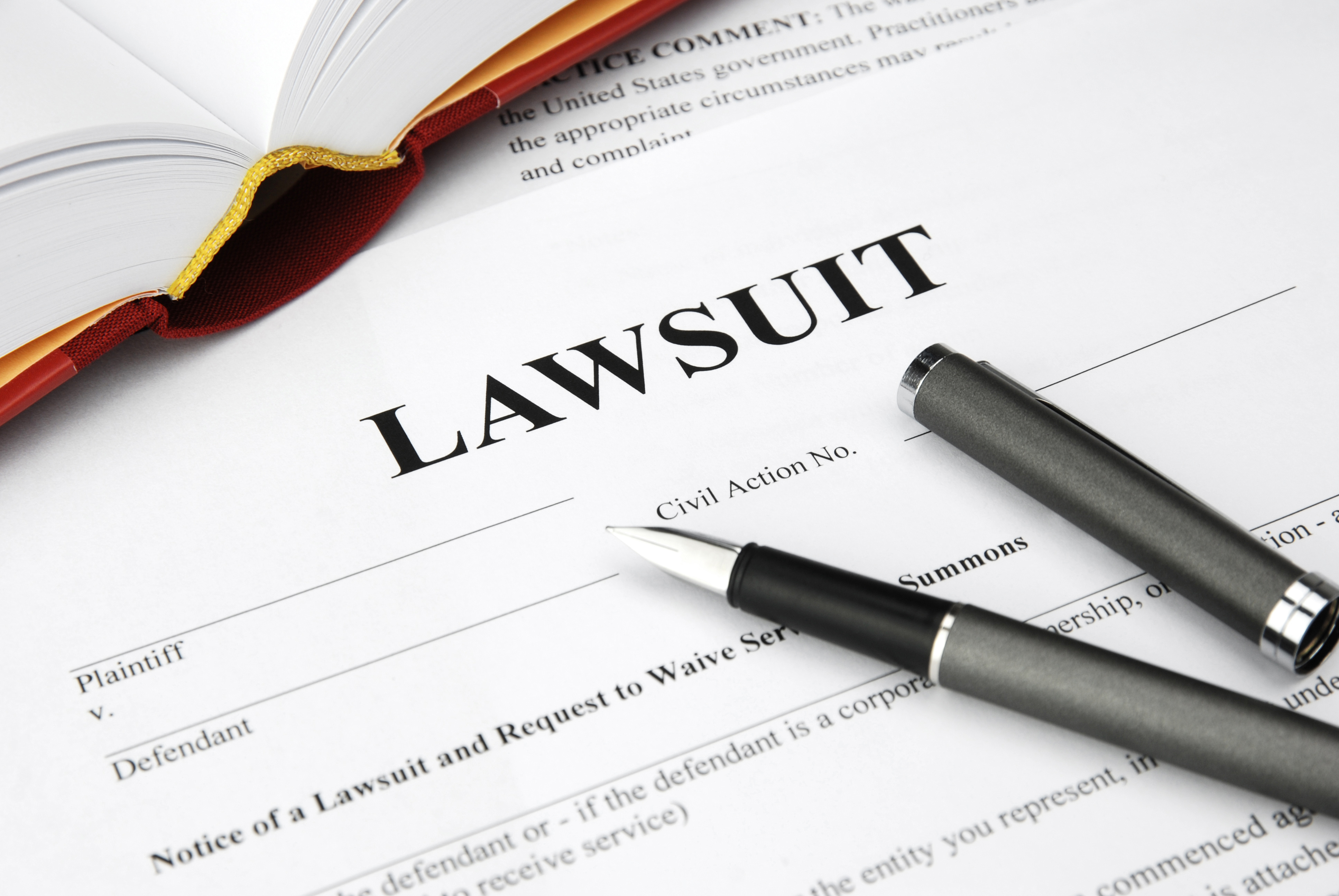 A Tenant needs to be careful when responding to an Eviction Complaint in Florida.  A Tenant's failure to properly respond can be disastrous.  It can lead to a Final Judgment of Eviction being entered against them.  If a Final Judgment of Eviction is entered, they will be removed from the property.
How to Properly Respond
A Tenant can either pay the Landlord the past due rent or vacate the property after being served with a 3 day notice. If they do not pay but stay in the property, the Landlord can file an Eviction Complaint. After being served with a Complaint, the Tenant has 5 days to respond.  A Tenant should immediately review the complaint to determine whether they are being sued for the correct amount.
If the Tenant disagrees with the amount in the Complaint, they should deposit the amount they believe is owed into the Court Registry.  After depositing the rent into the Court Registry, the Tenant should file a Motion to Determine Rent.  Thereafter,  mediation will take place. Mediation allows the parties to resolve any issues.  If the case settles at mediation, the Eviction will be dismissed.
A Motion to Determine Rent should only be filed if the Tenant is disputing the amount owed. If the Tenant agrees with the amount, the Tenant should still deposit the rent into the Court Registry. Further, an Answer needs to be filed. The Court will still order mediation between the Landlord and the Tenant
If you are a Tenant and have been served with an Eviction Complaint, contact the Law Office of Brian P. Kowal, PA today at (954) 990-7552. Brian P. Kowal, Esq. is always available to answer any questions you may have regarding your rights as a Tenant.