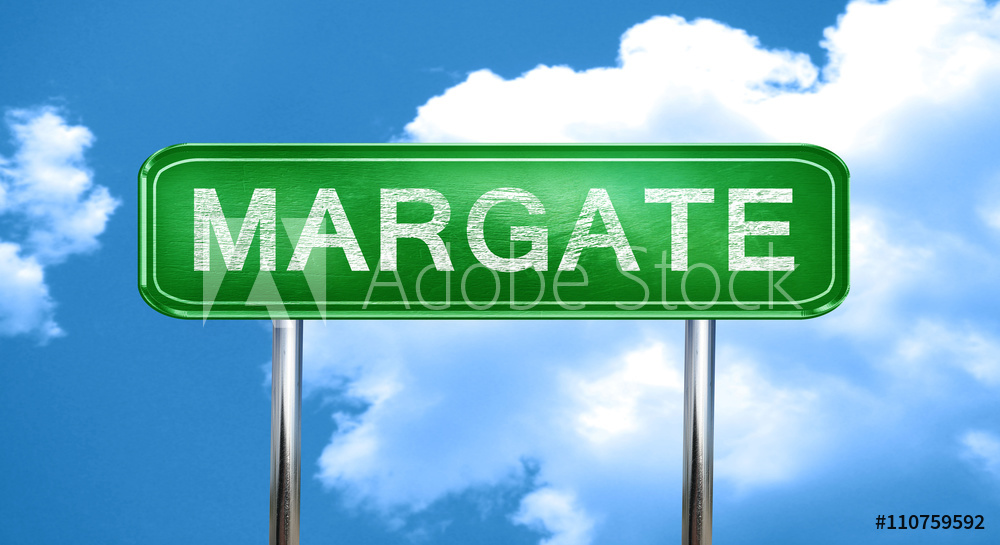 Since 2008, Margate experienced a high number of Foreclosures. While it has recovered, there are still Homeowners that fail to pay their mortgage.  Therefore, if you are in Foreclosure, contact your Margate Florida Foreclosure Defense Lawyers.
How can a Foreclosure Defense Lawyer Benefit You
When you are served, it is important to speak with an Experienced Foreclosure Defense Lawyer.  Brian P. Kowal, Esq.  has represented Homeowners since 2008.  He provides the following services:
If you are currently in Foreclosure, contact your Margate, Florida Foreclosure Defense Lawyers at (954) 990-7552.