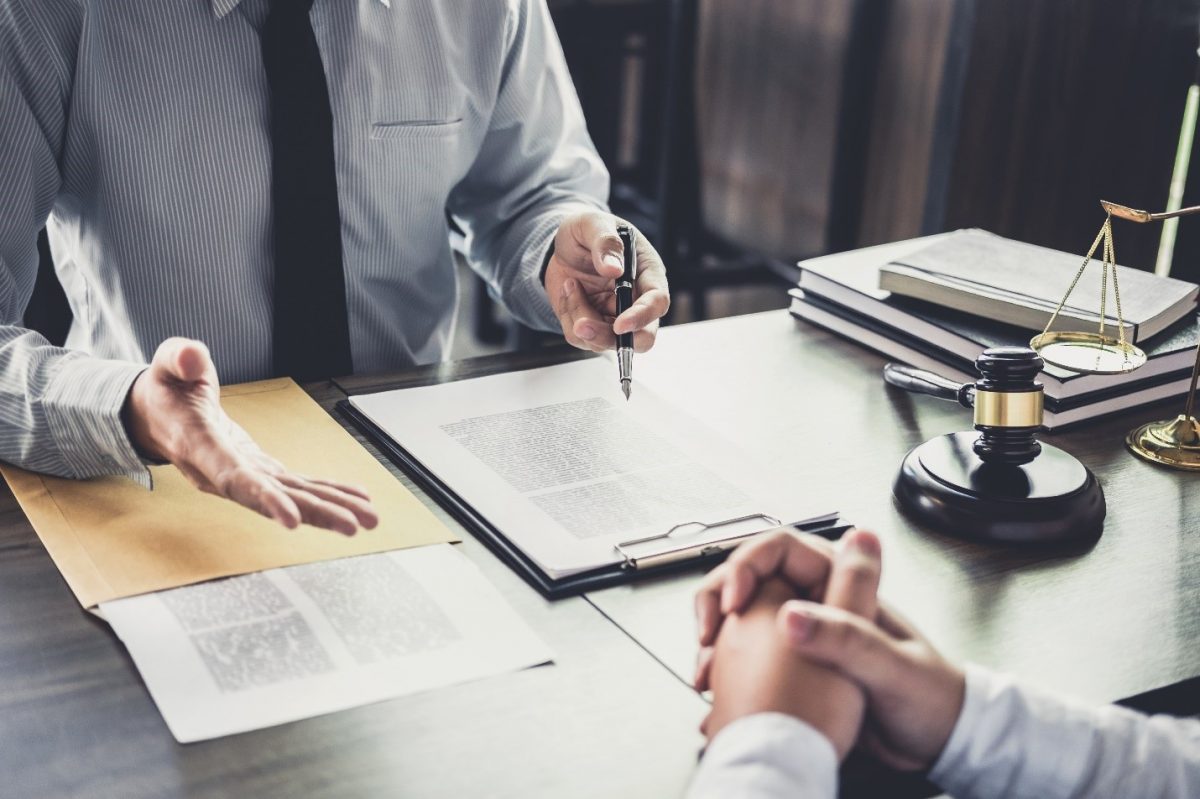 In an Commercial Eviction Tenant Florida, a Commercial Landlord must strictly follow Florida Statute 83.
If a Commercial Tenant has failed to pay their monthly rent,  the following steps must be taken:
Commercial Landlord needs to serve the Commercial Tenant with a 3 day notice. The Commercial Landlord can proceed with filing an Complaint if the Commercial Tenant fails to pay rent or vacate.
The Commercial Tenant has 5 days to respond upon being served with the Complaint. Depending on the response filed by, the Court may set the case for Mediation or a Final Hearing.
If the Court finds that the Commercial Tenant's response does not allege any legal grounds against the Complaint, the Commercial Landlord can file a Motion to Strike the Defendant's response and enter a Final Judgment of Eviction against the Commercial Tenant.
The Clerk will sign a Writ of Possession once a Final Judgment is entered, the Clerk will sign a Writ of Possession. Once the Writ of Possession is signed, the Clerk of Court will then send the Writ of Possession to the Sheriff. The Sheriff will then post a 24 hour notice on the Commercial Tenant's door.
If you are a Commercial Landlord in Broward County or in Florida, contact the Law Office of Brian P. Kowal, PA at (954) 990-7552.  We will inform you about  your about your rights as a Commercial Landlord as well as the Commercial Eviction Process. In an Commerical Eviction Tenant Florida, the proper representation is the key to take your commercial property back.