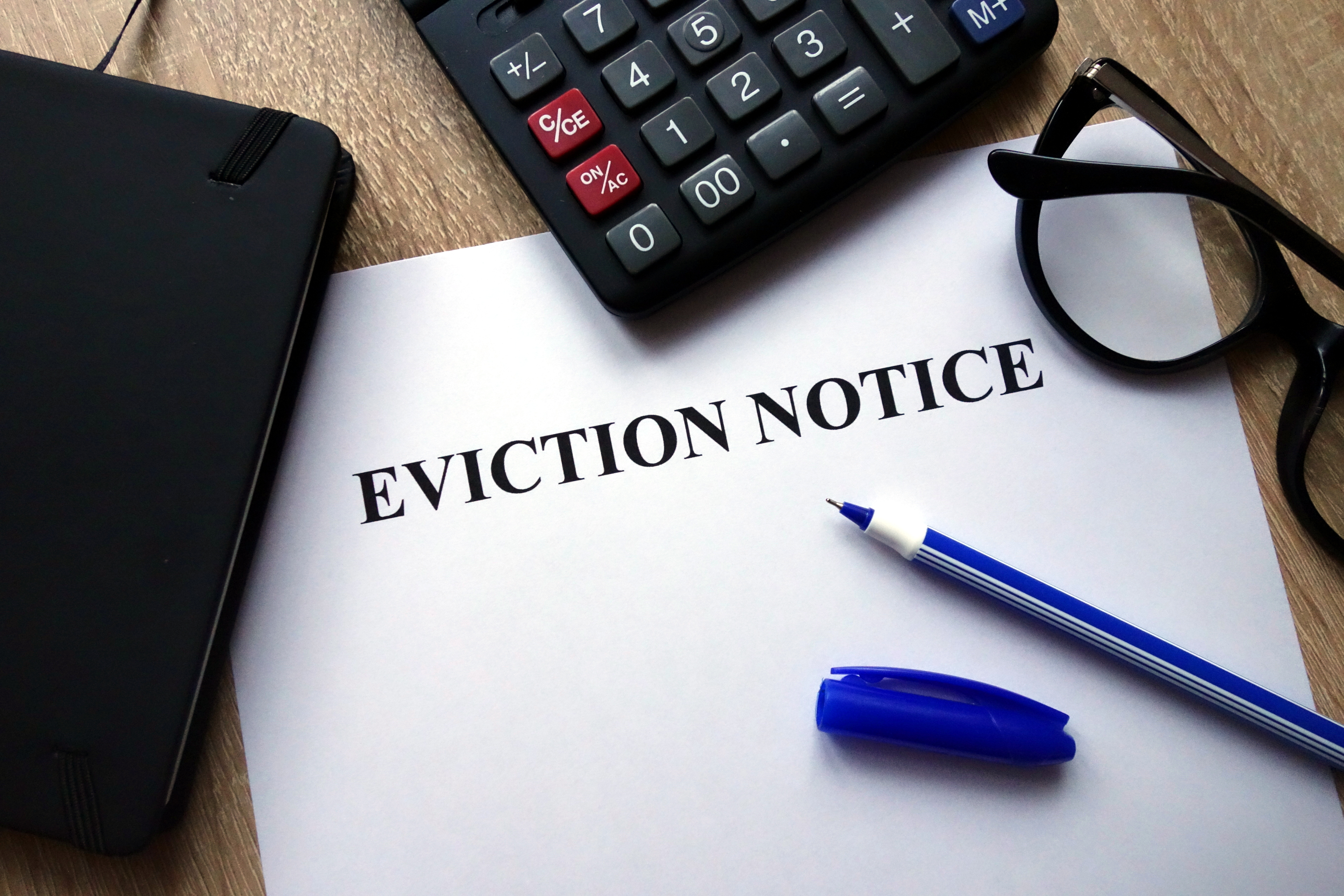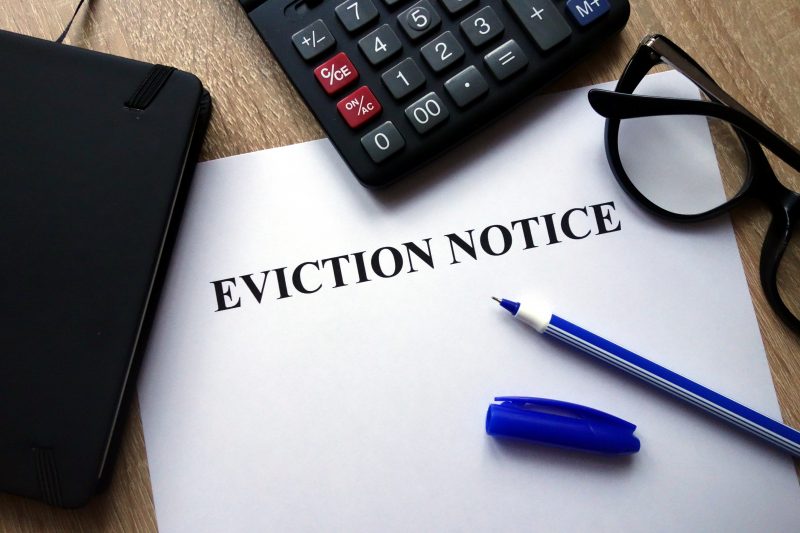 There is nothing more frustrating for a Landlord in Lauderhill Fl that has a Tenant that fails to pay rent when it is due.   Unfortunately, this happens far too often.  Therefore, it is extremely important that you hire a Law Firm that is highly experienced in removing Tenants through the Eviction Process.
The Law Office of Brian P. Kowal, PA has extensive experience in representing Landlords in Lauderhill FL as well as Landlords throughout Broward County, Florida. Our firm understands that the Eviction Process can be both stressful and time consuming.  Therefore, we make every effort to remove the Tenant as quickly as possible at an affordable price.
If you are a Landlord in Lauderhill FL and need to remove a non-paying Tenant, contact the Law Office of Brian P. Kowal, PA today at (954) 990-7552.  Our office is open twenty-four hours a day, seven days a week.  If you are unable to reach Brian at the office, you can always email him at briankowal@bkowallaw.com.