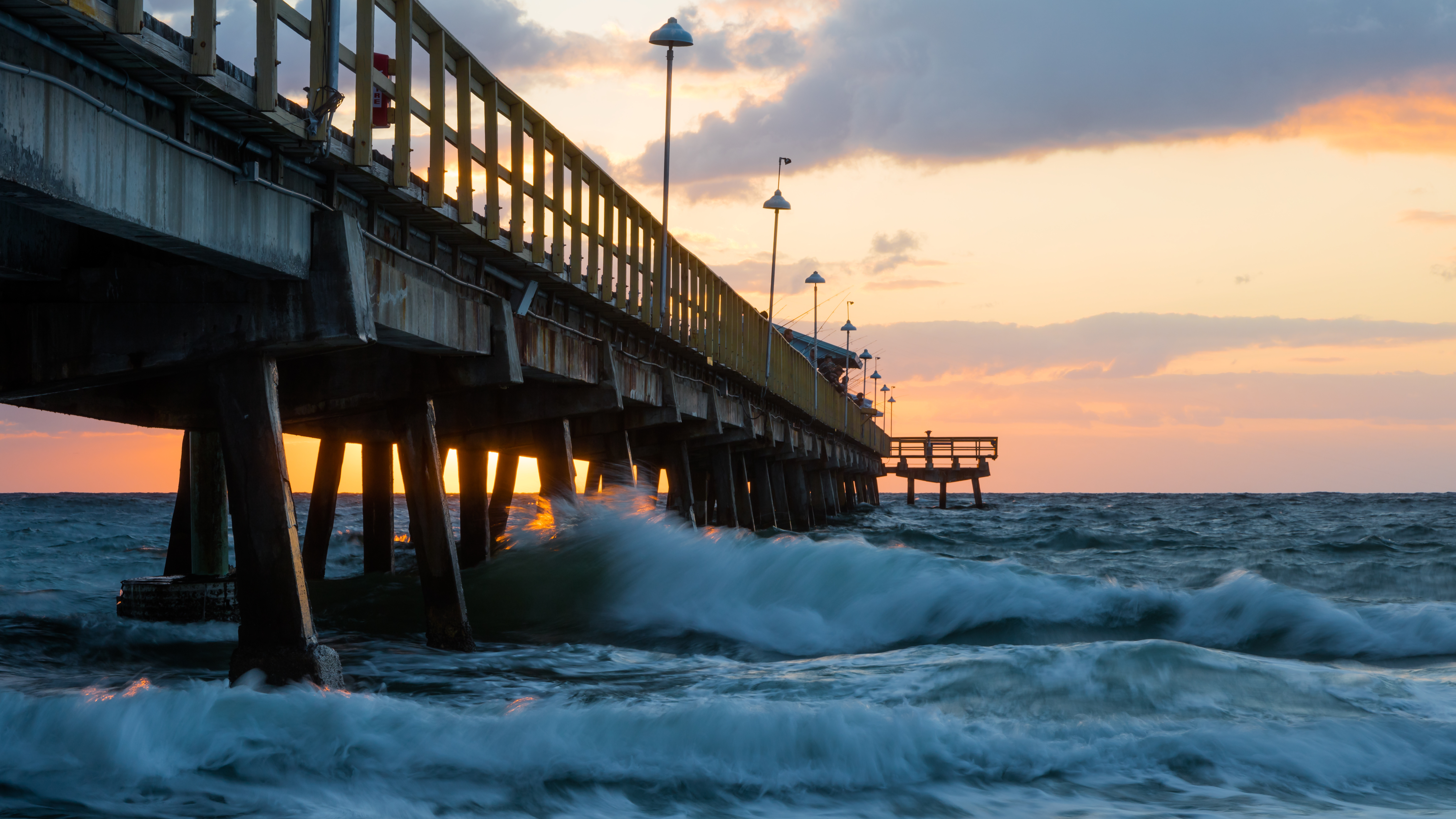 If you are buying or selling a home in Pompano Beach, Florida, you should be represented by a Pompano Beach Real Estate Lawyer.  The Advantages of Hiring a Pompano Beach Real Estate Lawyer outweigh handling a transaction by yourself.   In addition, a Real Estate Attorney can handle several other areas of Real Estate Law.  Therefore, if you need an Experienced Real Estate Lawyer in Pompano Beach, FL, contact our office today at (954) 909-7552.
Advantages of Hiring a Pompano Beach, FL Real Estate Lawyer
1.   Commercial/Residential Representation of Buyer and Seller
A. Representation of Buyer. The Buying of Real Estate can be stressful.  Therefore, a Buyer should be represented by a Real Estate Attorney.  Our office will review the purchase contract.  In addition, we review all paperwork that you are required to sign.  As a result, you will not feel as overwhelmed.
B. Representation of Seller. Our office protects Sellers during Residential and Commercial Transactions.  This includes preparing all documents that the Seller signs.  In addition, we review the lien search, title commitment, and help clear any judgments or liens on the property.
2.  Foreclosure Defense  Representation and Loss Mitigation
A. Representation against the Bank. If you have been served with a Foreclosure, we can represent you.   In addition, if there is a Foreclosure Sale, you can hire our firm to try and have it cancelled.
B. Loss Mitigation (Loan Modifications and Short Sales)  Our office makes every effort to help you keep your home or sell your home.  If you want to try to keep your home, we will help you attempt to qualify for a Loan Modification.  On the Contrary, if you want to sell your property, we can help you with the Short Sale Process.
3.  Representation of both Landlords and Tenants 
A. Commercial Landlords and Residential Landlords. A major part of our practice involves representing Commercial and Residential Landlords.  We help Landlords evict Tenants that do not pay rent or violate the terms of the lease.
B. Commercial Tenants and Residential Tenants. Our office has experience representing Commercial and Residential Tenants.  Due to our extensive knowledge of Tenant's rights, we have been successful in providing favorable results for Tenants.
4.   Partition Action. Some properties in Florida have several owners.  Unfortunately, there are times when the owners cannot agree as to the management of the property or when to sell it.  At this point, your best option is to file a Partition Action. Our office can represent you in a Partition action against all owners of the property.
 5.  Representing Owners that Need to file a Quiet Title Action. A Quiet Title Action is a lawsuit that is usually filed by a person that has purchased a home in foreclosure or received title by a tax deed.  The person that files the Quiet Title Action is attempting to show they are the true owner of the property.  As a result of the lawsuit, the Court will determine if that person is the true owner.
6.    A Real Estate Attorney can defend you during an Escrow Dispute.   Unfortunately, not all Real Estate Transactions are smooth.  There are times that a buyer does not comply with the contract.  As a result, the Seller refuses to sign the release and cancellation of the contract.  In the event that an escrow dispute arise, our office will represent either the Buyer or Seller.
7.   Preparation and Recording of Deeds to Transfer your property.  If a Homeowner wants to transfer their interest in their property, our office will prepare the deed.  In addition, our office brings the recorded deed to the Recording Office.
For the reasons above, Brian Kowal, Esq. can assist you with your Real Estate needs. Therefore, if you live in Coconut Creek, Florida and need a Real Estate Lawyer, contact our office today at (954) 990-7552.