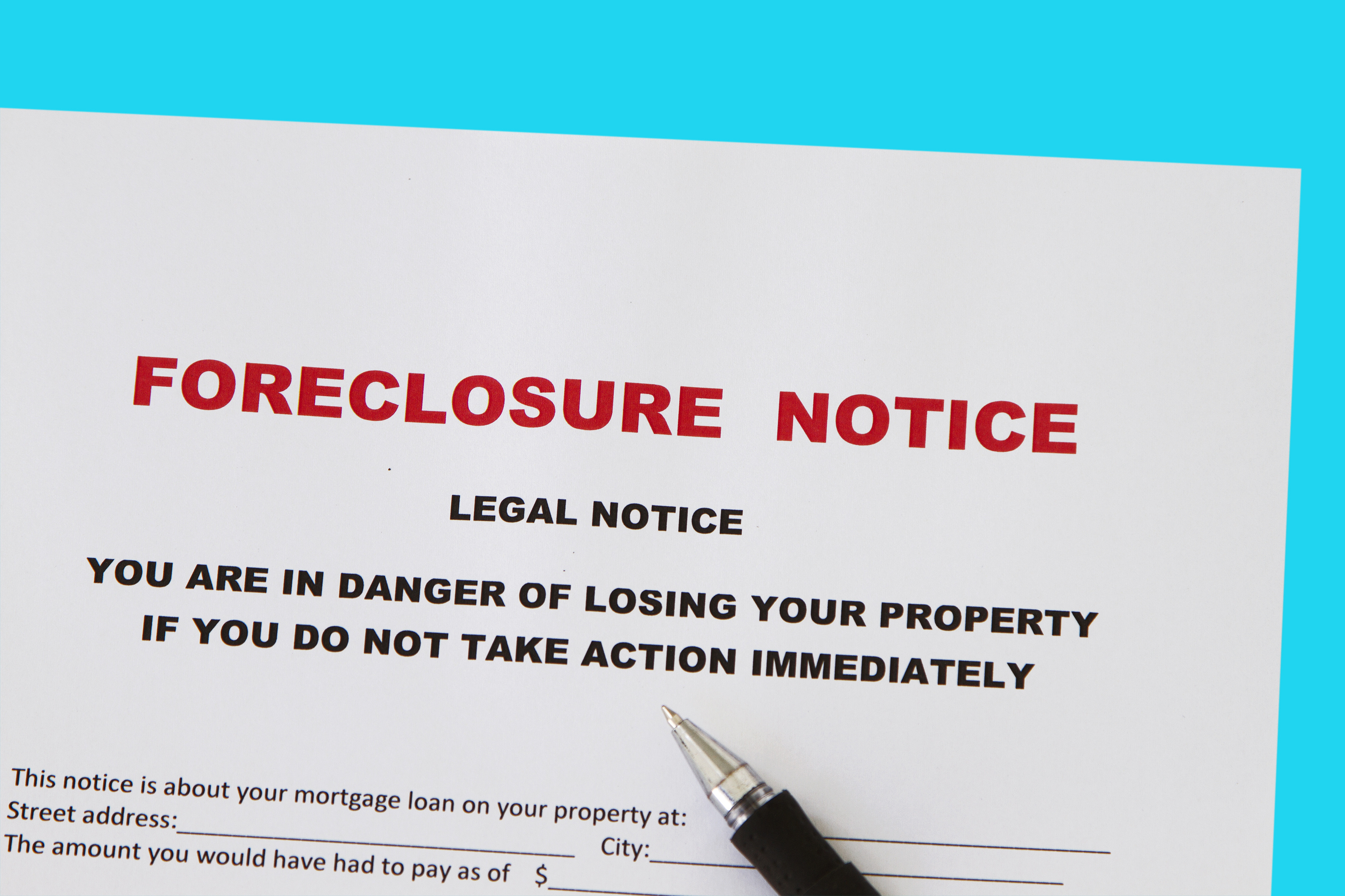 A Purchaser's Removal of Tenants after a Foreclosure Auction can be a long process.  Florida Statute provides the procedures  to remove the Tenants.  Florida Statute 83.561 provides that if Tenants are living in the property after a Foreclosure Sale, the purchaser receives title to the property subject to the rights of the tenants. 83.561(b) allows the Tenant to remain in the property for 30 days after they receive notice. If notice is not given, the removal of the Tenants will be difficult.
After the Tenants receive thirty (30) day notice, they have thirty (30) days to leave. If they fail to vacate, the Purchaser can take additional action.  They can file a Motion for Writ of Possession. This Motion requests that the Judge order the removal of the Tenants.
If you have purchased a foreclosed property with Tenants, contact the Law Office of Brian P. Kowal, PA today at (954) 990-7552.  Our office will help you understand your rights as the successful purchaser.