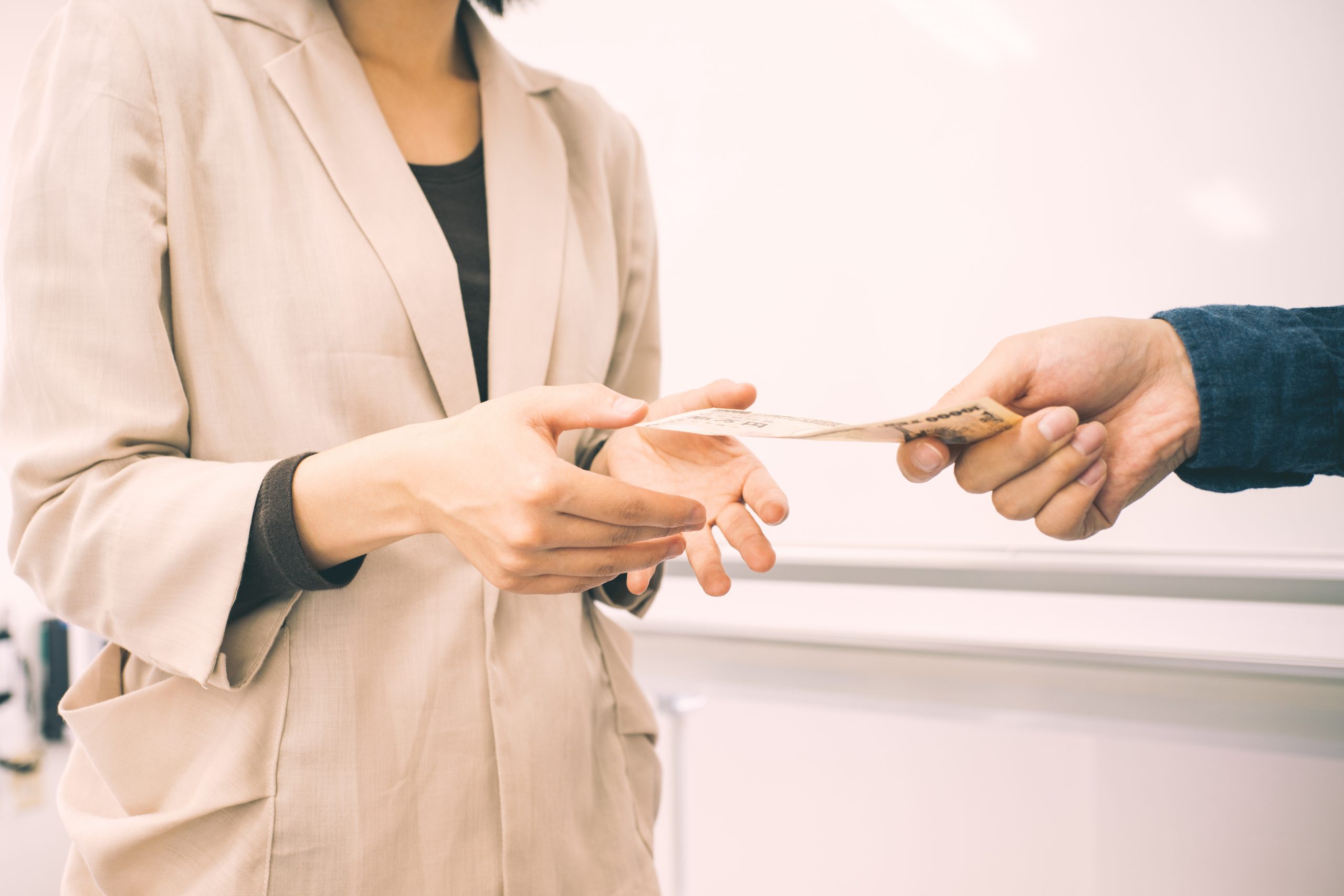 Broward Landlords face the reality of having Tenants that fail to pay.  As a result, they have to decide if they will settle with them or proceed with Eviction.  Both choices impact the Landlord.  If you are unsure about how you want to proceed, contact the Law Office of Brian P. Kowal, PA at (954) 990-7552.
Determining whether Eviction is beneficial
As Broward County Eviction Lawyers, we guide Landlords in determining if removing their Tenant is the best decision.  In other words, if they commence proceedings against them, does it benefit them? We believe that if a Tenant is behind on their rent without any intention of paying, Eviction is your answer.  Accordingly, the longer you wait to remove a Tenant that avoids paying , the more economically devastating it can be.
Eviction is not an overnight process.  Depending on different factors, it can take 3 to 6 weeks.  In other words, the process will take longer than a month.  While non paying Tenants are a problem, it does not mean a Landlord should evict them if they are behind one month.  Our office stresses to Landlords that there is no guarantee that they will recover the past rent.  However, if we include try to by including an additional count in the compliant for damages,
Should a Broward Landlord settle with a Tenant that is late?
We don't think it's the best idea. We believe that Landlords make the mistake of allowing Tenants to try and become current with rent.  Unfortunately, attempting to settle still allows a Tenant to remain without paying.  While eventually the process starts, it still gives them an extra month and a half.  Some Landlords allow them to pay the past rent with the hope that they do not default.  In addition, if they decide not to pay, they can always vacate without having an Eviction on their record.  However,  a Landlord can still try to go after the Tenant for the past rent but it will be a separate action.
If you are a Broward Landlord unsure about settling with their Tenant, contact the Law Office of Brian P. Kowal, PA at (954) 990-7552.