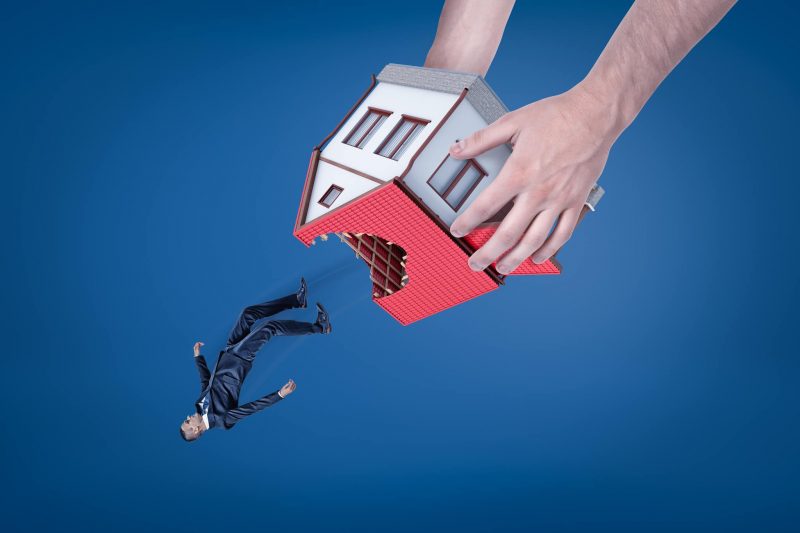 EVICTION     Filed by the Landlord  Attempts to Remove Tenant
A. Unpaid Rent. The Tenant receives a 3 day notice.  Within 3 days, a Tenant can pay or vacate the property.  If they do not pay, an Eviction will be filed.  If they do not respond, a Final Judgment is entered.  They will then be removed by the Sherriff.
B. Non-Monetary. A Tenant may be evicted for a non-monetary violation of the lease. A Landlord must serve them a 7 Day Notice to Cure.  They have has 7 days to remove the violation. If the Tenant complies, an Eviction will not be filed. If the Tenant does not comply, an Eviction can be filed.  Filed in County Court.
UNLAWFUL DETAINER      Filed by the Homeowner
A Homeowner files an Unlawful Detainer. There is no Landlord/Tenant Relationship. The goal is to remove a Family Member or Friend.  Furthermore, notice is not required.  As a result, an Unlawful Detainer is a quicker process than an Eviction or an Ejectment.   Filed in County Court.
EJECTMENT  Filed by the Title Holder
Filed in Circuit Court. The individual has 20 days to respond to the Complaint. The person bringing the lawsuit is suing to obtain full possession of the property.  In addition, they want to show valid title to the Property. The person sued believes that they have an interest in the property.  They believe they do not have to leave the property.
To learn about the Tenant removal process in Florida, contact our office at (954) 990-7552.