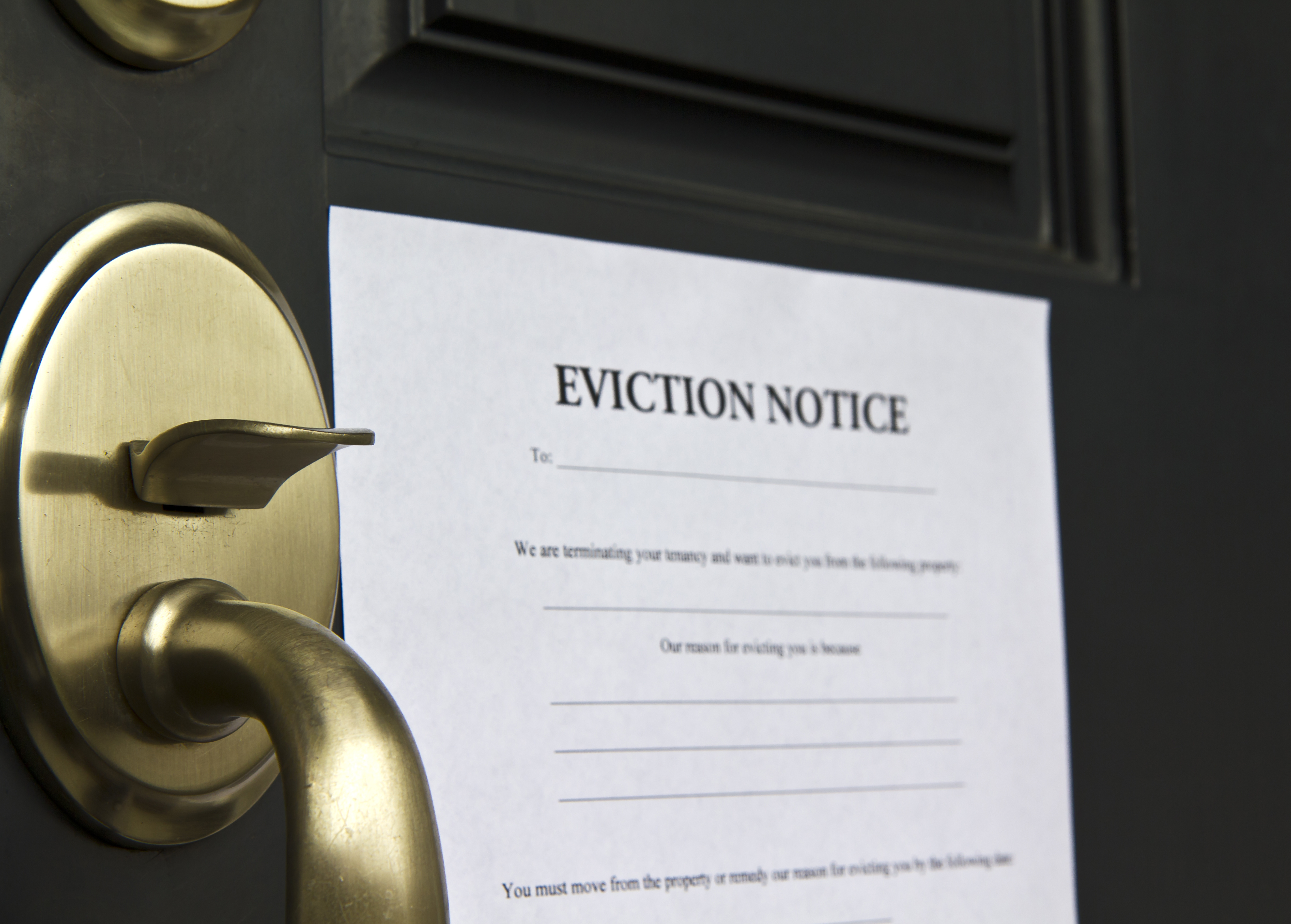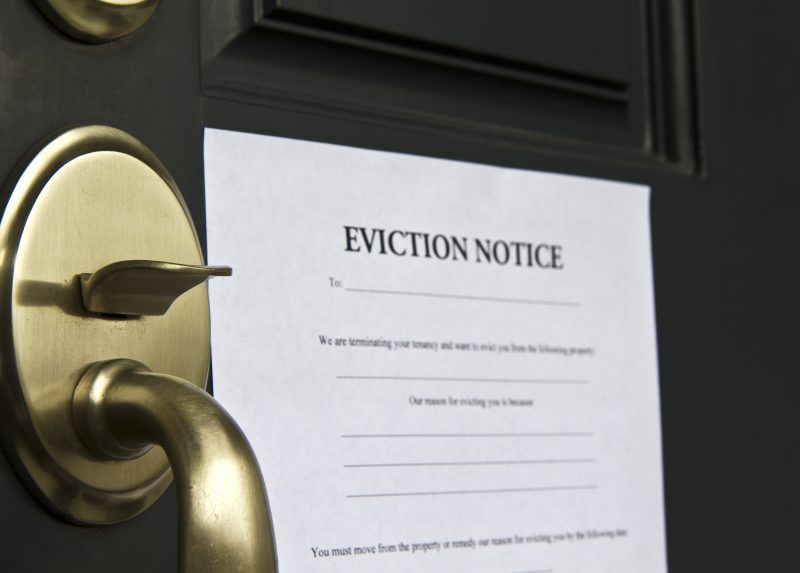 The Eviction Process in Florida allows a Landlord to remove a Tenant when one of following occur:
(1) A Tenant has failed to pay rent. When a Tenant enters into a lease, they are required to pay rent on time. However, if the Tenant fails to pay rent, they will be served with a 3 day notice. If the Tenant does not pay after the 3 days , the Landlord can file an Eviction Complaint.
(2) A Tenant has committed a non-monetary violation of the lease. A Tenant may be evicted if they violate a provision of the lease unrelated to payment. This includes:
A. Allowing someone to reside in the property not authorized by the Landlord.
B. Destroying the property
C. Committing a crime in the property etc.
To remove a Tenant based on a non-monetary violation, a 7 day notice must be given. Consequently, if the Tenant fails to cure the violation within 7 days, the Landlord can file an Eviction.
(3) A Tenant has remained in the property after the lease has expired. A Holdover Tenant in the State of Florida is a Tenant that remains in the property after a lease expires. Due to the Tenant remaining in the property, an Eviction Action can be filed against a Holdover Tenant.
The Law Office of Brian P. Kowal, PA assists Landlords throughout the State of Florida. If you are a Landlord and need to evict a Tenant, contact our office today at (954) 990-7552. Attorney Brian P. Kowal, Esq. is always available to speak.