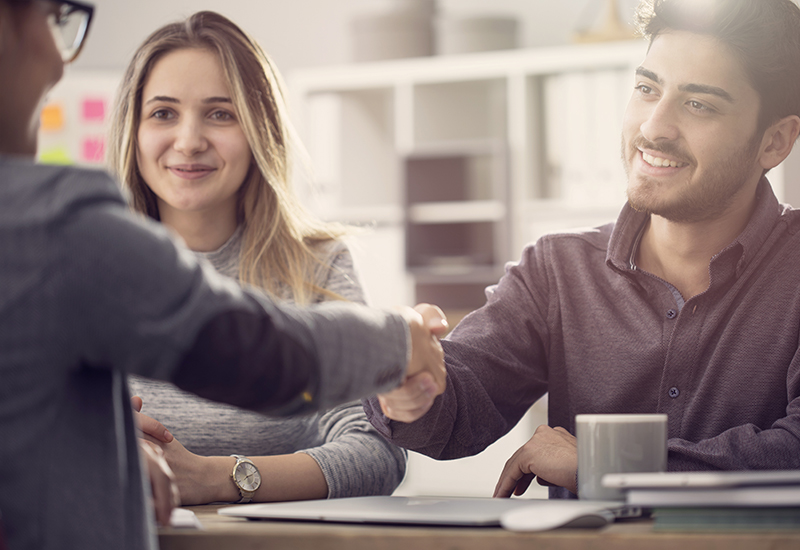 Our Experience


We have a track record with cases similar to yours. We have an experienced attorney defending homeowners just like you so get on a call with us now!
STEP 1
CALL US NOW or
FILL OUT THE FORM
STEP 3
LEARN YOUR BEST
OPTIONS FROM OUR
EXPERIENCED LAWYER
Foreclosure Defense Lawyer with Experience


Our experienced Foreclosure Lawyer will help you decide what to do if you're facing a Foreclosure.
Call (754) 203-6489 to learn about your best options.
Did you know ?
A homeowner can't officially begin a foreclosure process until payments are more than 120 days past due.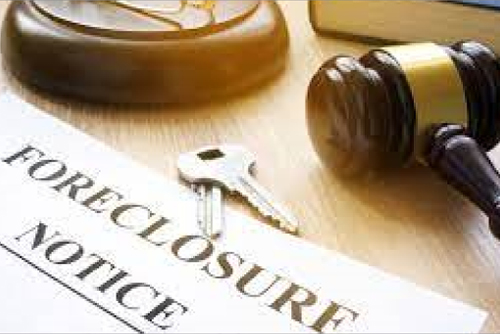 Did you know ?
It usually takes 180-200 days to effectuate an uncontested foreclosure in Florida.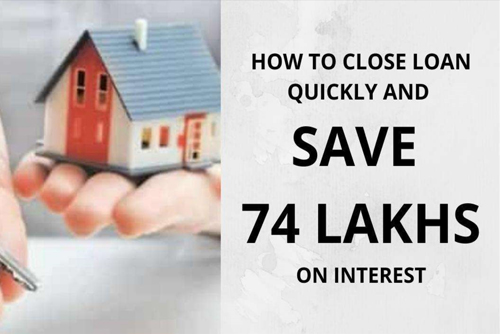 Did you know ?
The Law Office of Brian P. Kowal P.A. provides competitive rates in their closing and representation costs.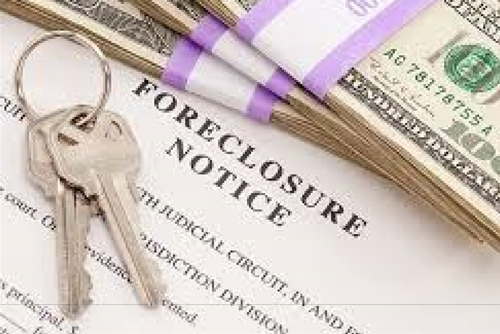 Did you know ?
Foreclosures are a major problem in Florida, and finding the right attorney can save you a lot of time and money!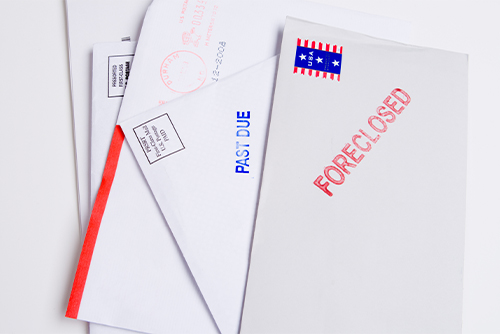 Did you know ?
It is difficult to evict for non-payment if the tenant can show they were financially harmed by COVID-19.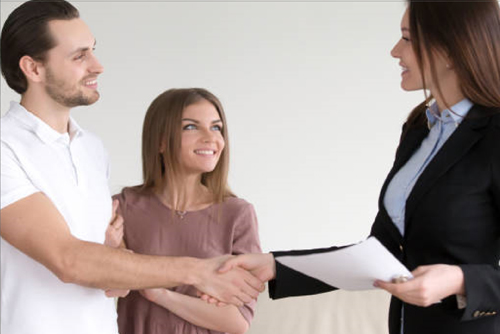 Did you know ?
A Florida Landlord must file a motion to strike after a tenant files a response.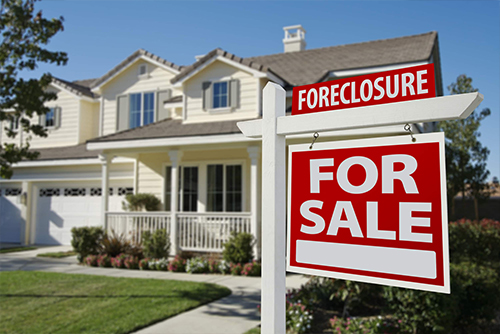 Call Today for a Free Consultation
+1 (754) 203-6489
If you are looking for a free consultation for the foreclosure you are facing here in South Florida, call us right now so you can get our experienced lawyer to understand your situation and come up with the best strategy for you.
GET A FREE QUOTE


Before you make any decisions you might regret, use our contact form for an immediate free
consultation so we can discuss your options together with the best foreclosure defense
strategies available today!
© 2021 Foreclosure Defense | All Rights Reserved.