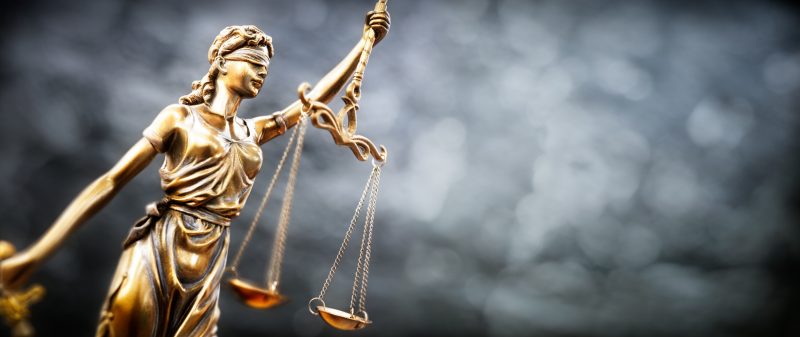 When a Final Judgment of Eviction is granted, a Writ of Possession is then signed by the Clerk of Court. After the Clerk signs it, they send it to the Sheriff. The Sheriff will then post the Writ on the Tenant's door. The Tenant will then have twenty-four hours to vacate the property. At this point, the Tenant has very limited options but can still stop a Writ of Possession in Broward County.
Can a Tenant Stop a Writ of Possession in Broward County?
There is no set answer.  While you can have a legitimate defense to stop the Writ, it is up to the Judge to decide.  Many times, a Tenant fails to file a response in the case.  The first time they raise an argument is after the Judgment had been entered.  This makes it more difficult for the Court to rule in their favor. Therefore,  before filing your own motion, you should speak to a Broward County Eviction Lawyer. 
What should a Tenant do when receive the Writ of Possession?
Upon receiving a Writ, the Tenant should file a Motion to Stay. While it is not always granted, it is their last chance to stop the Eviction.  Accordingly, if a Tenant can show they paid the Landlord the full amount, the Court may stay the Writ of Possession. It is important that the Tenant provide some legal basis in their Motion.  If the Court grants it, a hearing will be scheduled.  At the hearing, the Court will determine if the Motion provides sufficient grounds to either stop the eviction completely or allow the Eviction to Proceed.   If the Court denies the Tenant's motion, the Writ of Possession will continue and the Tenant will have to vacate the property.
If you are a Tenant in Florida and have received a Writ of Possession, contact the Law Office of Brian P. Kowal, PA today at (954) 990-7552. It is never too late to stop the Writ of Possession but you can must act quickly.