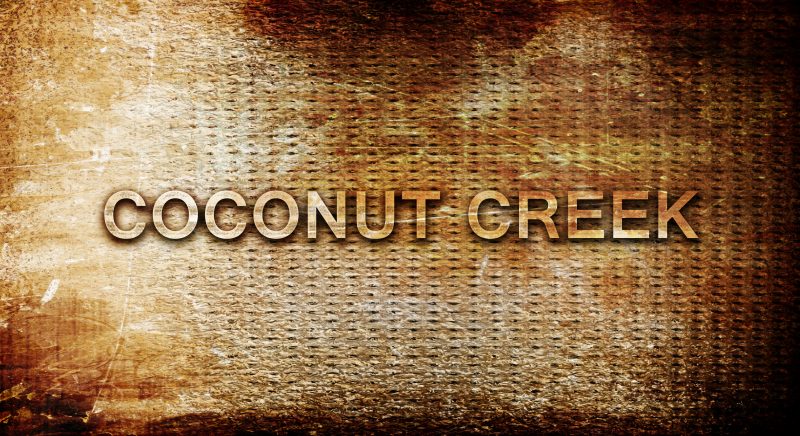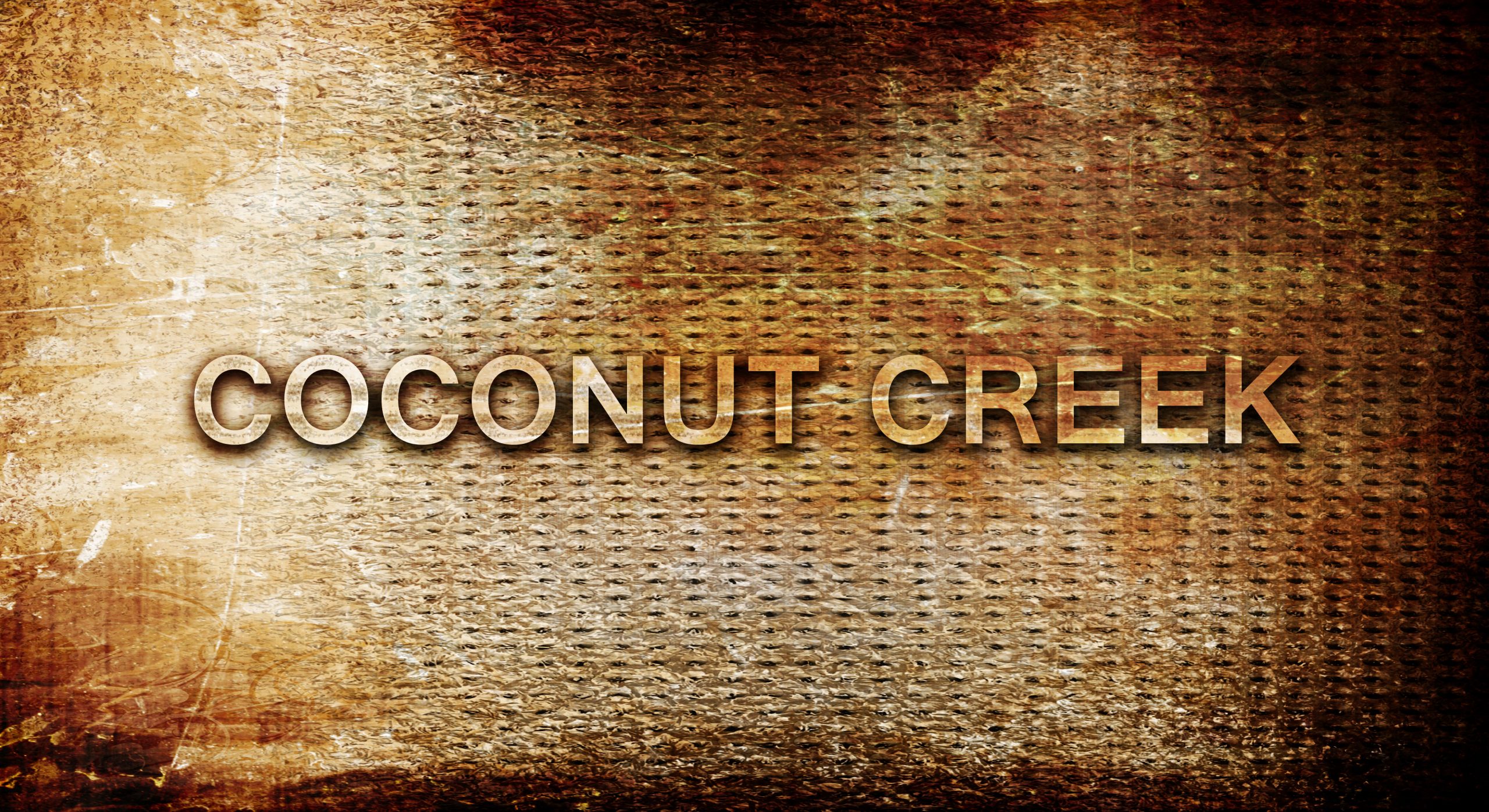 The thought of losing your home can be devastating. When the Bank continues to call you for payment and you do not have the funds, your stress increases.  Fortunately, there is a solution.   You can hire a Foreclosure Defense Lawyer to communicate with the Bank and defend the Foreclosure.   Not only will the Law Office of Brian P. Kowal, PA fight for you in Court, they will try to save your home.  If you are in Foreclosure, contact your Coconut Creek Foreclosure Defense Lawyer.
SERVICES PROVIDED BY A FORECLOSURE DEFENSE LAWYER
1.        Foreclosure Defense
A Homeowner has 3 options when they are served:
File a response without an Attorney.  In other words, a Homeowner represents themselves.
Not Respond.  As a result, a Default will be entered.
For the best chance to keep your home, hiring an Attorney to respond is probably the smartest choice. A Foreclosure Defense Lawyer will review the Note and Mortgage to determine if there are irregularities in your case. As a result, they will be able to properly respond.   In addition, they will delay the Foreclosure to allow you time to try and keep your home.
 2.       

Loan

Modification
A Foreclosure Defense Attorney will apply on the Homeowner's behalf to obtain a lower monthly payment and interest rate.  If the Bank agrees, they will send a Homeowner a Loan Modification Trial Plan.  If the Homeowner makes all 3 payments in the Trial Plan, they will be given a Permanent Modification.  In addition, the Bank will dismiss the Foreclosure.  The loan Modification process can takes months. Most Homeowners do not have the time to apply.  The Law Offices of Brian P. Kowal, PA has helped Hundreds of Homeowners keep their properties due to qualifying for Loan Modifications.
 3.         Short Sale  
If a Homeowner owes more than their house is worth, they can sell their property through a Short Sale.  A Foreclosure Defense Lawyer can help you with the process.  This includes securing a Realtor that will sell your property and negotiate the offer with the bank.  In addition, our firm will continue the defend the Foreclosure during this time.
If the Bank accepts the offer, they usually waive the Deficiency Judgment against you. This means that they will not come after the Homeowner for the money that is still owed.   The Law Office of Brian P. Kowal, PA recommends this option as opposed to a Loan Modification.
4.       

Deed in Lieu
To avoid Foreclosure and resolve any amounts still owed, a Deed in Lieu of Foreclosure will be accepted by some Lenders.  They will agree to allow the Homeowner to transfer the Title to the Property to them.  In addition, they may waive the amount that is still owed to the Bank.  While this option is not as widely accepted, it can still work if you meet the Bank's requirements.
The Advantages of Hiring a Coconut Creek Foreclosure Defense Lawyer outweigh a Homeowner representing themselves.  Therefore, if you are losing your Home or behind on your mortgage, call the Law Office of Brian P. Kowal, PA at (954) 990-7552.