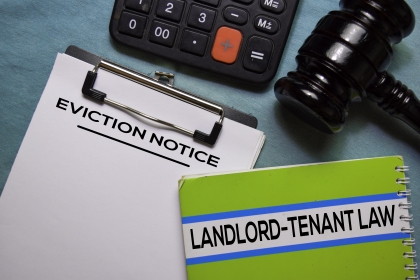 Commercial Evictions are similar to Residential. If a Tenant fails to pay rent, they receive a 3 day notice. If they still fail to pay, the Landlord can file an Eviction.  Regardless of the reason, they must comply with the Process.
83.20 also provides for Removal of Tenants that remain after the lease terminates or fails to cure violations.  While it is true that most leases state that upon any of these occurrences, a Landlord is entitled to possession, Self-Help evictions are prohibited. Therefore, it is important that they proceed with the filing of the lawsuit and obtain a Court order.
What Happens if a Tenant Responds To The Eviction?
They are required to deposit the disputed amount into the Registry.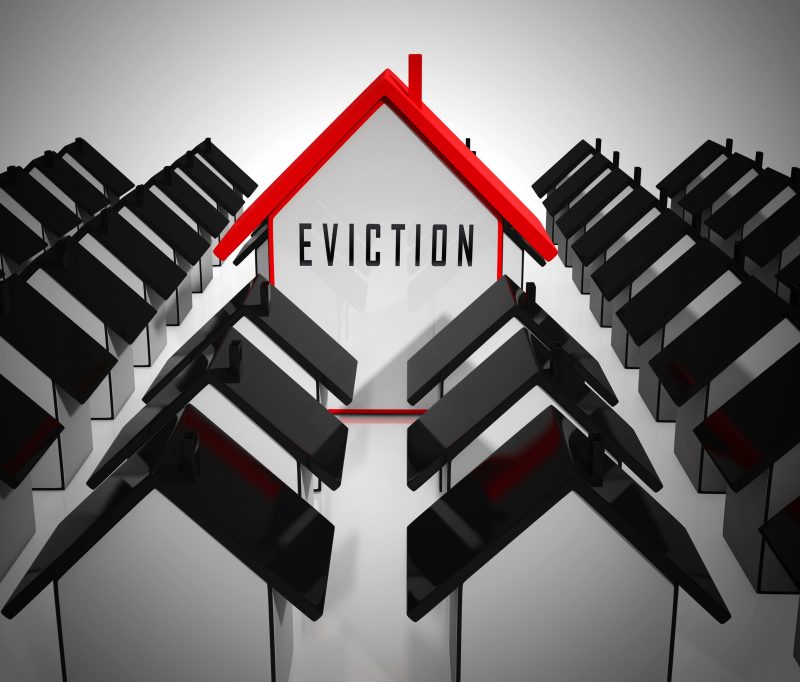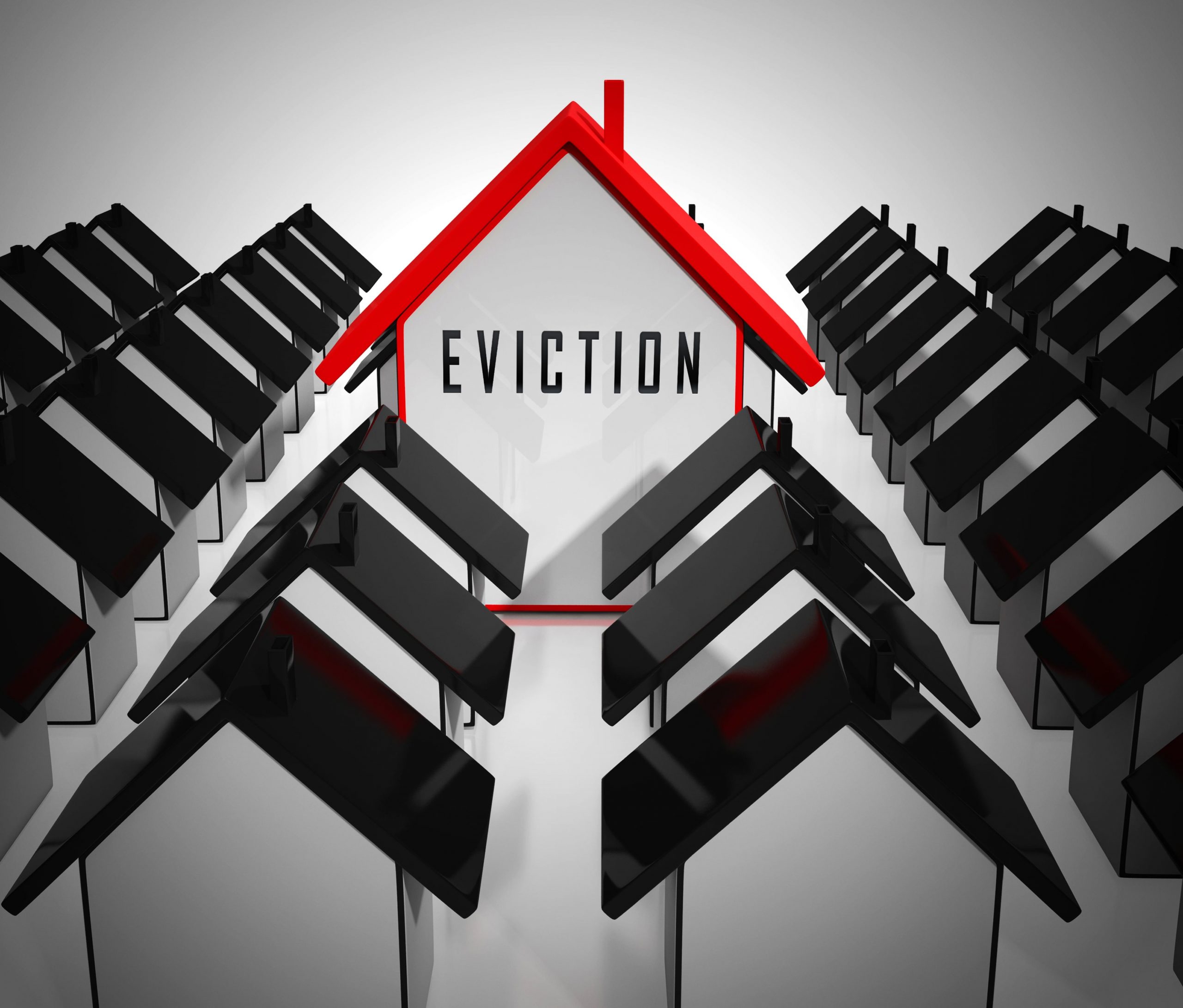 In addition, they can file a Motion for the Court to determine the amount owed.  As a result, the Judge will determine the amount of rent that needs to be placed into the Registry.  Thereafter, a Final Hearing will be set.
Courts will require Commercial Landlords to hire an Attorney if the case becomes contested.  This is beneficial for Tenants because it delays the Eviction. However, they will still have to deal with the case once it resumes.
What happens if they fail to respond To The Commercial Eviction Notice?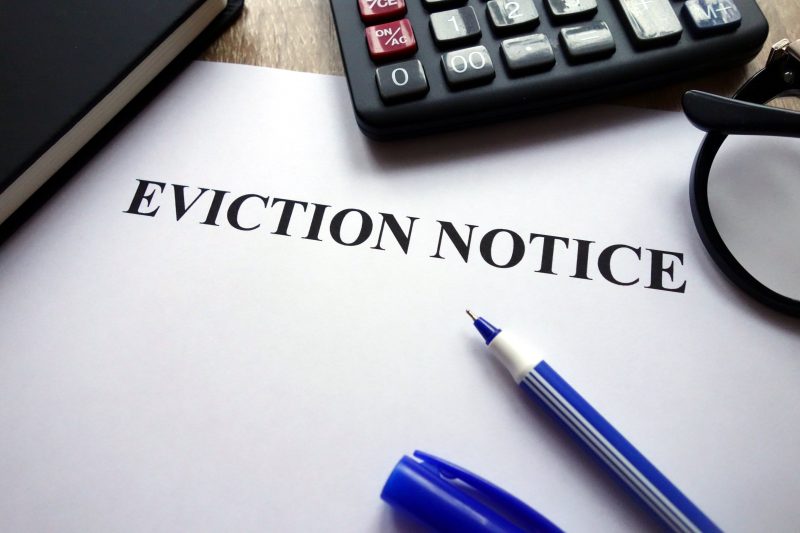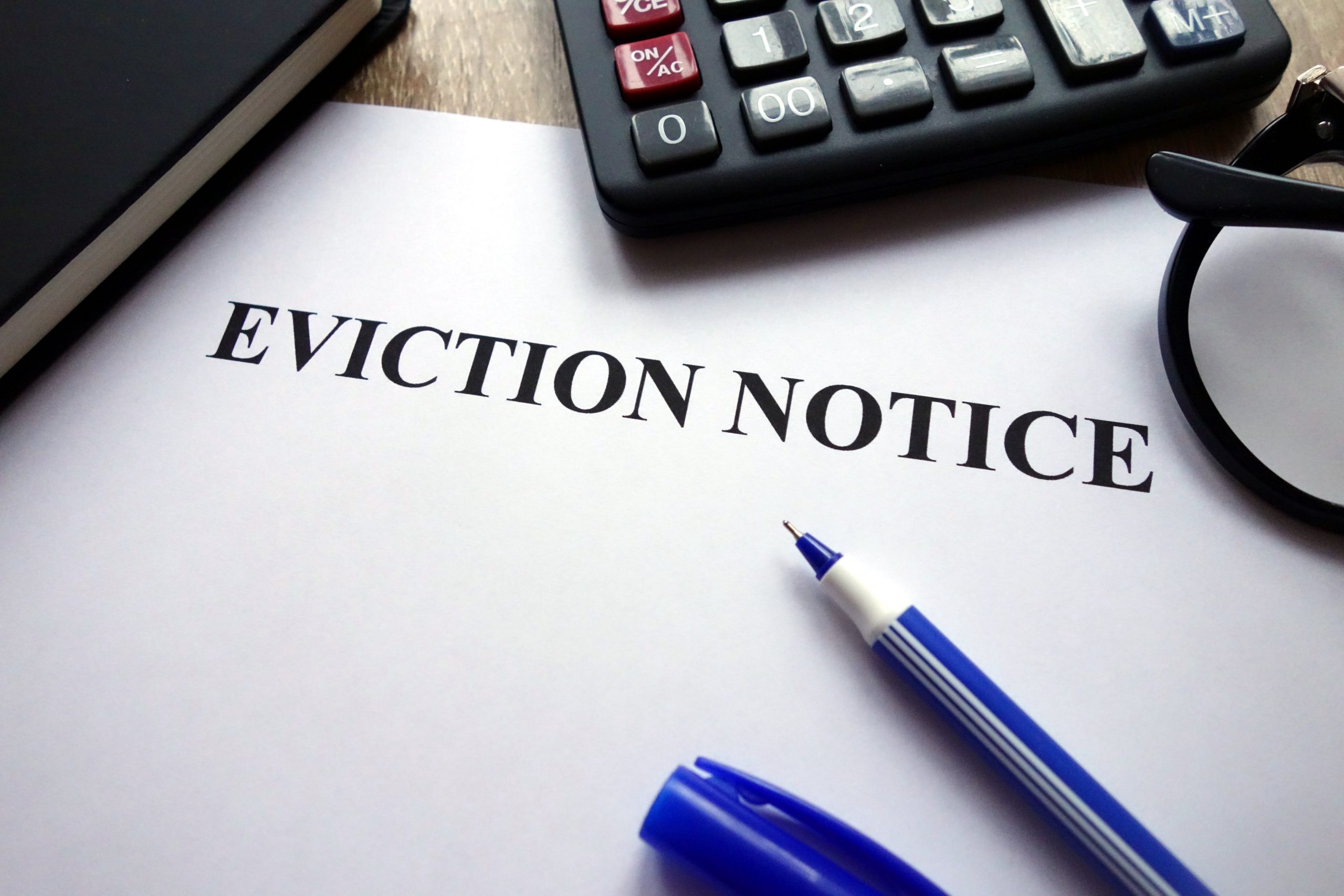 The Landlord can file a Motion for Default.  Once the clerk enters it, they can file a Motion for Final Default Judgment of Eviction. As a result, the Clerk will sign the Writ of Possession.  This allows the Sheriff to post a twenty-four hour notice on the Tenant's Door.
Where Can I Get The Best Possible Representation In A Commercial Eviction Process?
Brian and his team will give you the best advice and represent you in the process. With experience in Real Estate Law, we can assure you the results. Our aim is to give you the best representation when removing your Tenant. If you need to learn more about the Commercial Eviction Process in Florida, contact the Law Office of Brian P. Kowal, PA at (954) 990-7552.