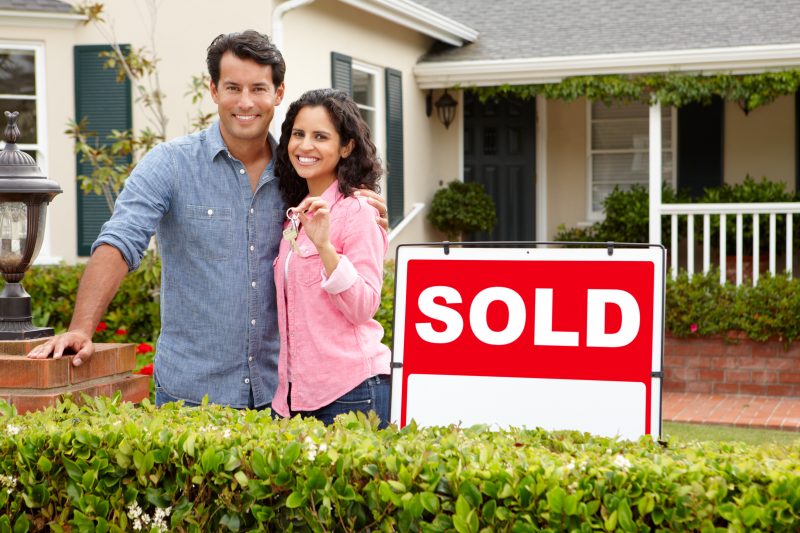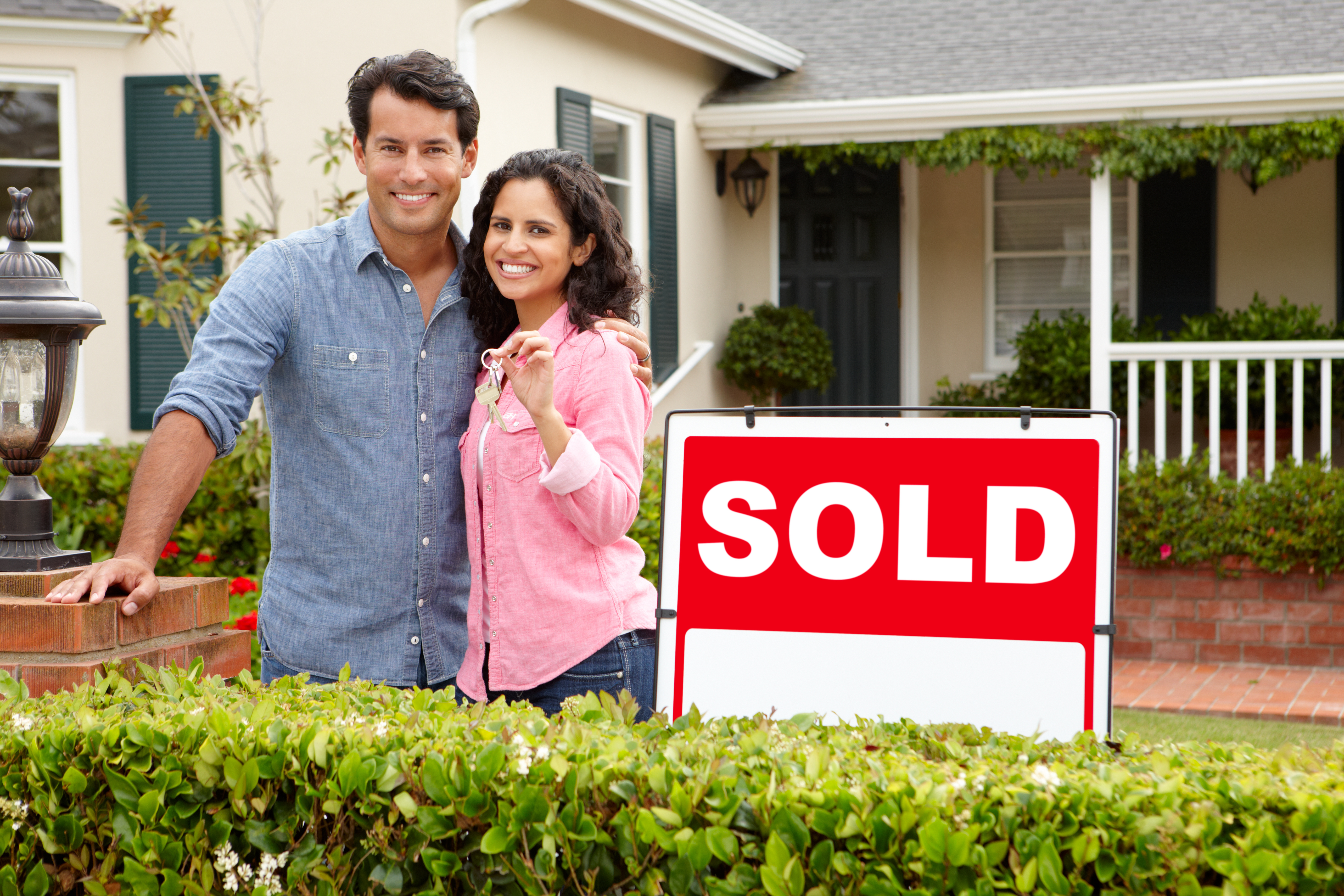 The Coronavirus is having a disastrous effect on the American Economy.    As unemployment numbers have increased, millions of Americans have found themselves out of work.  Accordingly, this could cripple the Real Estate Market for Sellers.   As a result, more people will have to sell their homes as they will be unable to pay their mortgage.   If property values decline, Homeowners will need to make as much profit as possible from the sale of their home. However, it will be more profitable without using a Realtor.  Clearly, the Coronavirus and the Effect on the For Sale By Owner Process will likely become a reality in the near future.  Therefore, if you have questions about the For Sale By Owner Process, contact our office.
Coronavirus and For Sale By Owner (FSBO) Process
A Seller's primary motivation when selling their home is to make as much money as possible. However, there are closing costs including Realtor Commissions that reduce a Seller's profit.  For Example, if your Home sells for $200,000.00 and the Commissions are 6 percent, the Seller will pay close to $12,000.000. This is a substantial amount of money.  On the hand, if a Seller does not use a realtor to list their property, their overall profit will increase.
While there is a clear benefit of not using a Realtor, there are even greater benefits of using a Real Estate Attorney to help with the Transaction.  The benefits include:
1.   Review and Prepare The Real Estate Purchase Agreement
2.  Provide Seller an Estimation of Closing Costs
3.  Prepare all Documents that the Seller signs at Closing.
4.  Help Seller negotiate any liens that exist on the property.  Prepare Releases for Liens that are satisfied.
5.  Coordinate the time and place for the Closing with the Buyer.
Brian P. Kowal, Esq. is a Broward and Palm Beach For Sale by Owner (FSBO) Attorney that guides Homeowners through the Selling Process.  In addition, Brian can handle the closing on your property and provide Title Insurance.   As the Coronavirus has caused more uncertainty in the Broward and Palm Beach Real Estate Market, Security is the best possible remedy for the Homeowner.  Therefore, if you are a Broward or Palm Beach Homeowner and have questions about the Coronavirus and the Effect on the For Sale By Owner Process, contact our office today at (954) 990-7552.