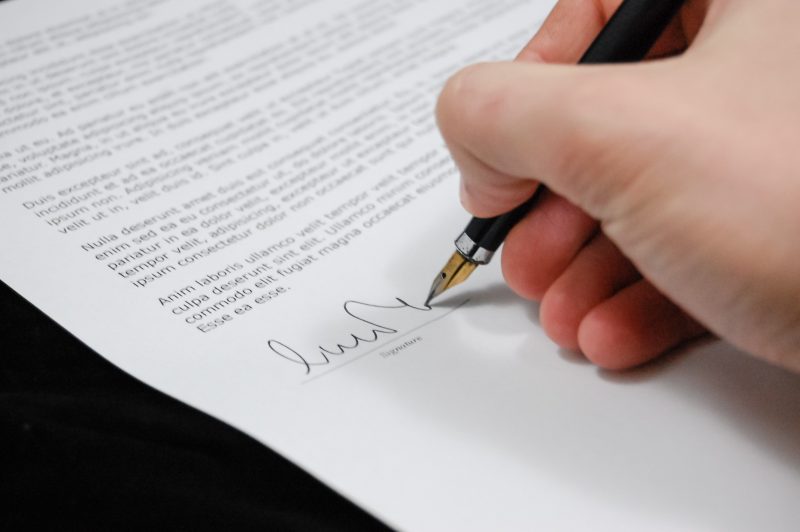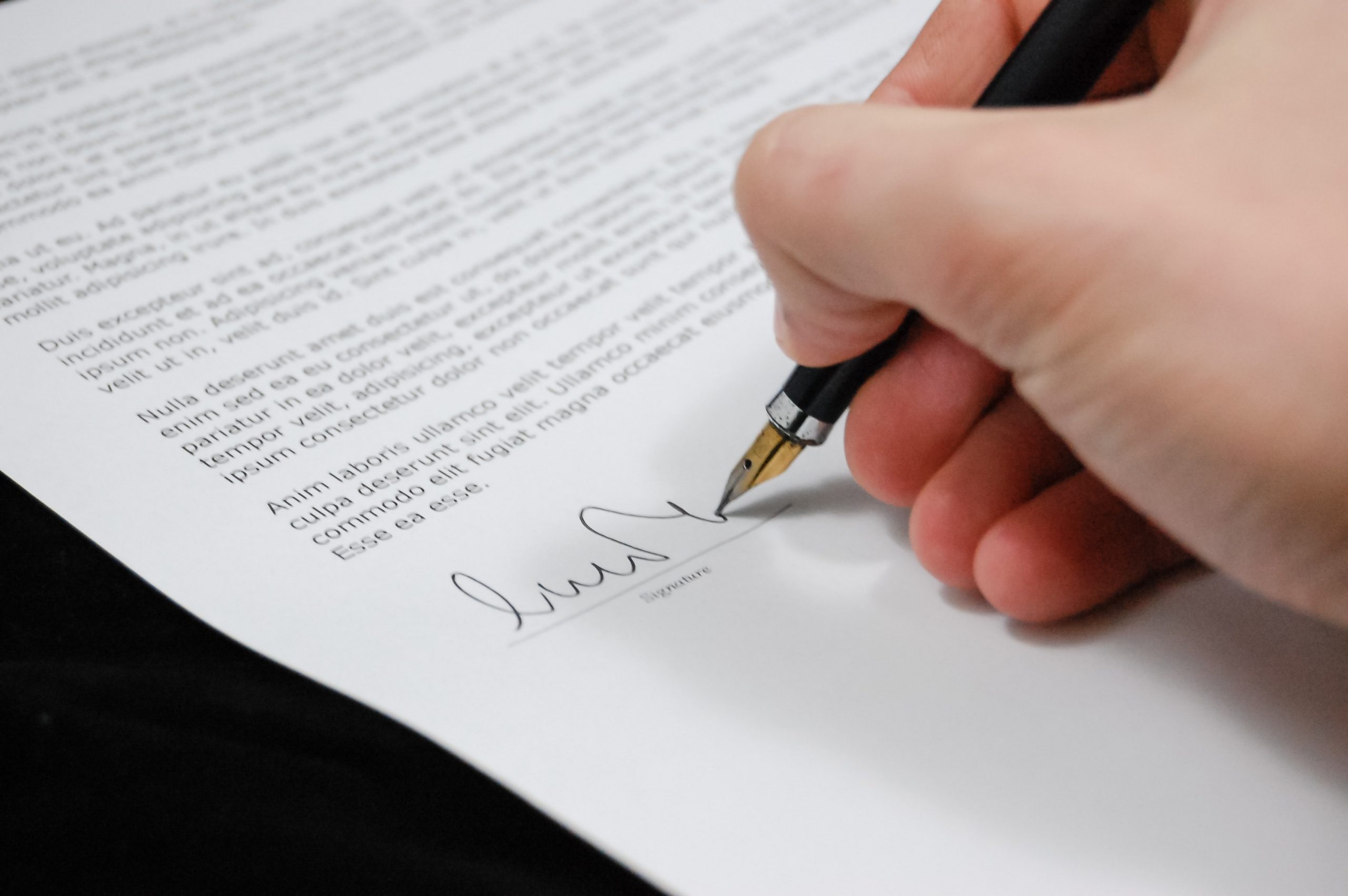 Florida Residential Landlords can have issues with Tenants.  It comes with the territory.  While it is true they do not know when a problem may arise, they should be prepared.   If you have questions about how Florida Residential Landlords can protect themselves, contact the Law Office of Brian P. Kowal, PA at (954) 990-7552.
Tips on how Florida Residential Landlords can Protect themselves
1.  Lease should be prepared by a South Florida Eviction Lawyer
If the lease is detailed, a Landlord will have more protection.   This means that when a problem occurs, they can look to it for a solution.  While Florida Statute lays out their rights and responsibilities, a lease can provide even greater protection.  For example, it may state that the Tenant is responsible to pay the water bill. If they refuses to pay, the Landlord can give them a 7 Day Notice to pay it.  If it is not paid, they can file a Eviction against them.
The advantage of having a South Florida Eviction Lawyer prepare the lease is that they are familiar with the laws and regulations. This will ultimately prove to be more beneficial for a Landlord. Many often download a lease online and that can be disastrous.
2.  Respond to Complaint
If a Tenant finds a violation in the property, they may inform the Landlord that it has to removed.  These include mold, Air Conditioning not operating, or there are roaches.  If a Landlord fails to address it, the Tenant may serve them with a 7 Day Notice to Cure.  Thereafter, they can withhold rent until it is fixed.  A Landlord should make every effort to respond to potential issues raised by the Tenant.  It not only saves them money but will avoid any lawsuit that a Tenant can file against them.
3.  Serve Notices Timely
If a Tenant is not complying with a non-monetary provision of the lease or Statute, a Landlord can serve them Notice.  They will have 7 days to cure it.  If it remains, a Landlord can begin Proceedings.   Another example is when a Landlord wants to terminate a month to month lease.  They must give the Tenant a 15 day notice of termination that the lease expires prior to the beginning of the next rental period.  Failure to do so can result in the Eviction being dismissed.  In addition, if the Tenant has an Attorney, they may move for Attorney Fees since the Eviction was improperly filed.
4.  Allow Access to the Property
A Florida Residential Landlord should never prevent a Tenant from entering the property.  This includes changing the locks.  In addition, they should never terminate the Tenant's access to water, heat, electricity, or gas.  If a Florida Landlord is found to have done so, they can be liable for three month's rent.
5.  Comply with the Rules Regarding Security Deposits
Some Florida Landlords make the mistake of not following the law regarding a Tenant's Deposit. If they are going to return the deposit in full, they must do so in 15 days. If they are going to make a claim on it, they have 30 days.  Failure to do so can result in Attorney fees that sometimes exceed the amount of the deposit.
There are many ways Florida Residential Landlords can best protect themselves.  Contact the Law Office of Brian P. Kowal, PA at (954) 990-7552 to learn about your rights.