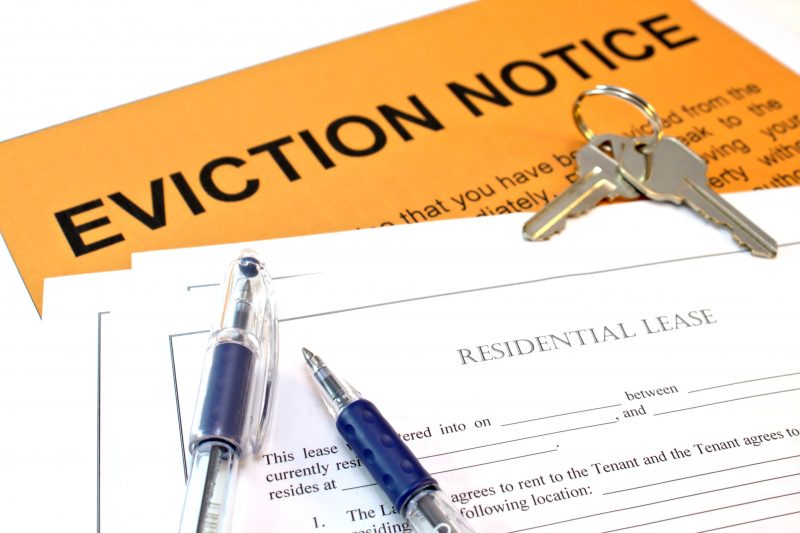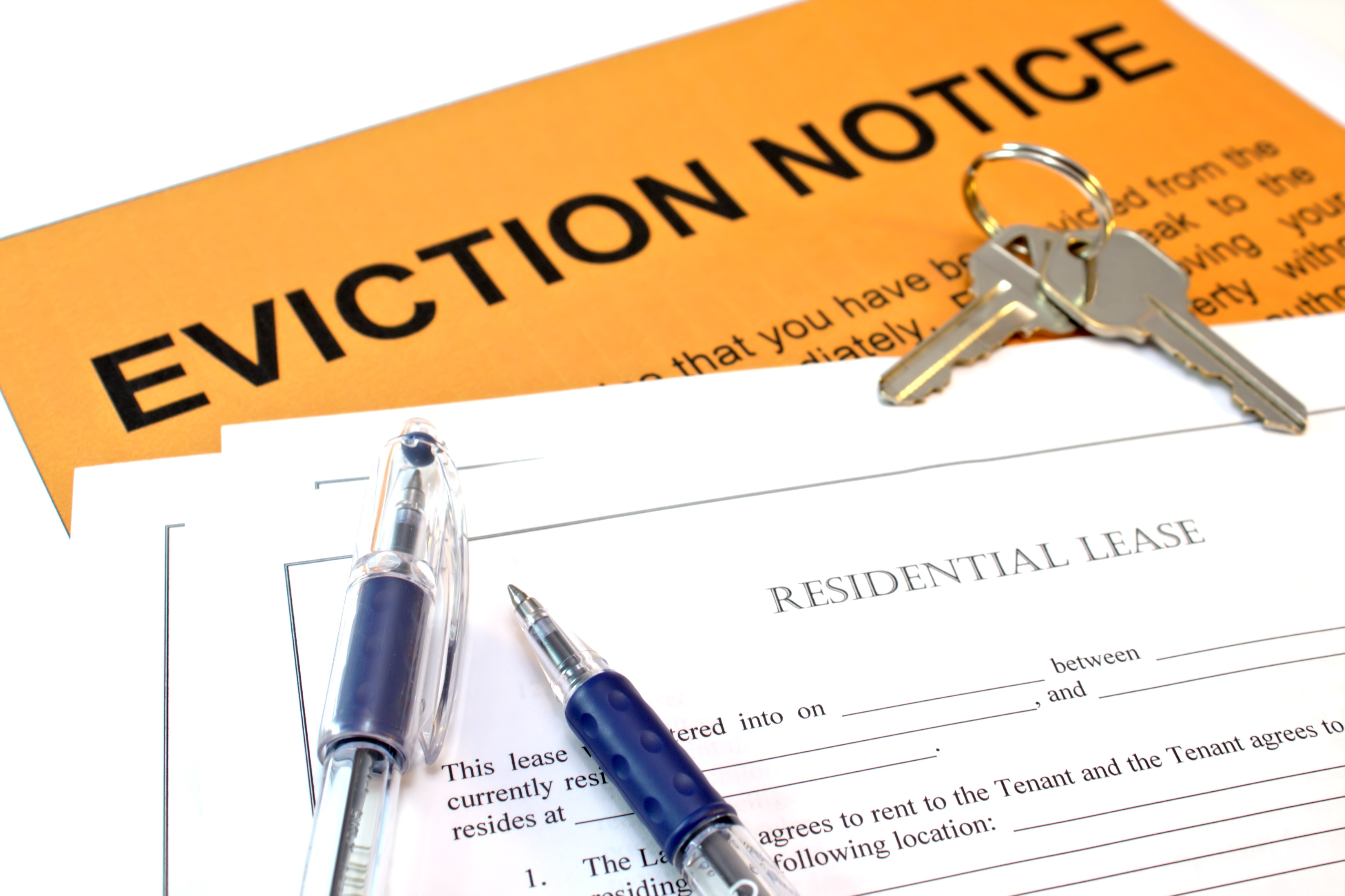 Many Landlords in North Lauderdale, Florida are faced with the unfortunate situation of having to remove a Tenant that fails to pay their rent.   When a Tenant does not pay their rent on time, a Landlord not only loses monthly but has to pay for the Eviction Process.  Therefore, what is the best option for that Landlord at this point?  The Landlord should hire Eviction Lawyers North Lauderdale Florida.  We are highly experienced in removing Tenants that fail to pay monthly rent.
Your Eviction Lawyers North Lauderdale Florida handle all aspects of the Eviction Process.   While the majority of the Evictions that we process are for the removal of non-paying Tenants, the Law Office of Brian P. Kowal, PA also has extensive experience in non monetary related evictions.  In addition we advise Landlords regarding their rights and how best to protect themselves.  
What additional benefits can Eviction Attorney in North Lauderdale Florida provide?
a.  Evicting Tenants that fail to comply with the terms of the lease unrelated to rent
b.  Send Notices to Tenants that fail to comply with the terms of the lease
c.  Review leases for Landlords
d.  Prepare leases for Landlords
e.  Assist Landlords in keeping the Security Deposits if warranted
If you are a Landlord in North Lauderdale, Florida and need to remove a non-paying Tenant or a Tenant has violated the non-monetary terms of the lease, contact your Eviction Lawyers North Lauderdale, Florida at (954) 990-7552.   Our office is open twenty-four hours a day, seven days a week.   If you are unable to reach Brian at the office, you can always reach him via email at [email protected]