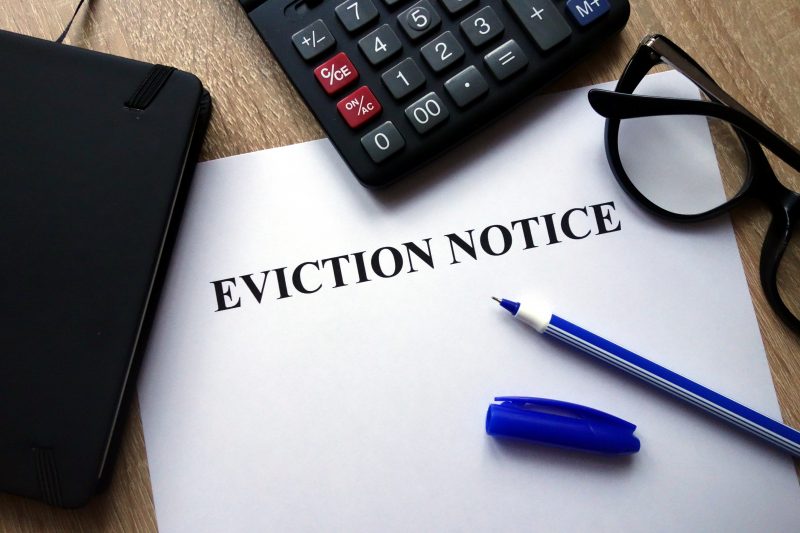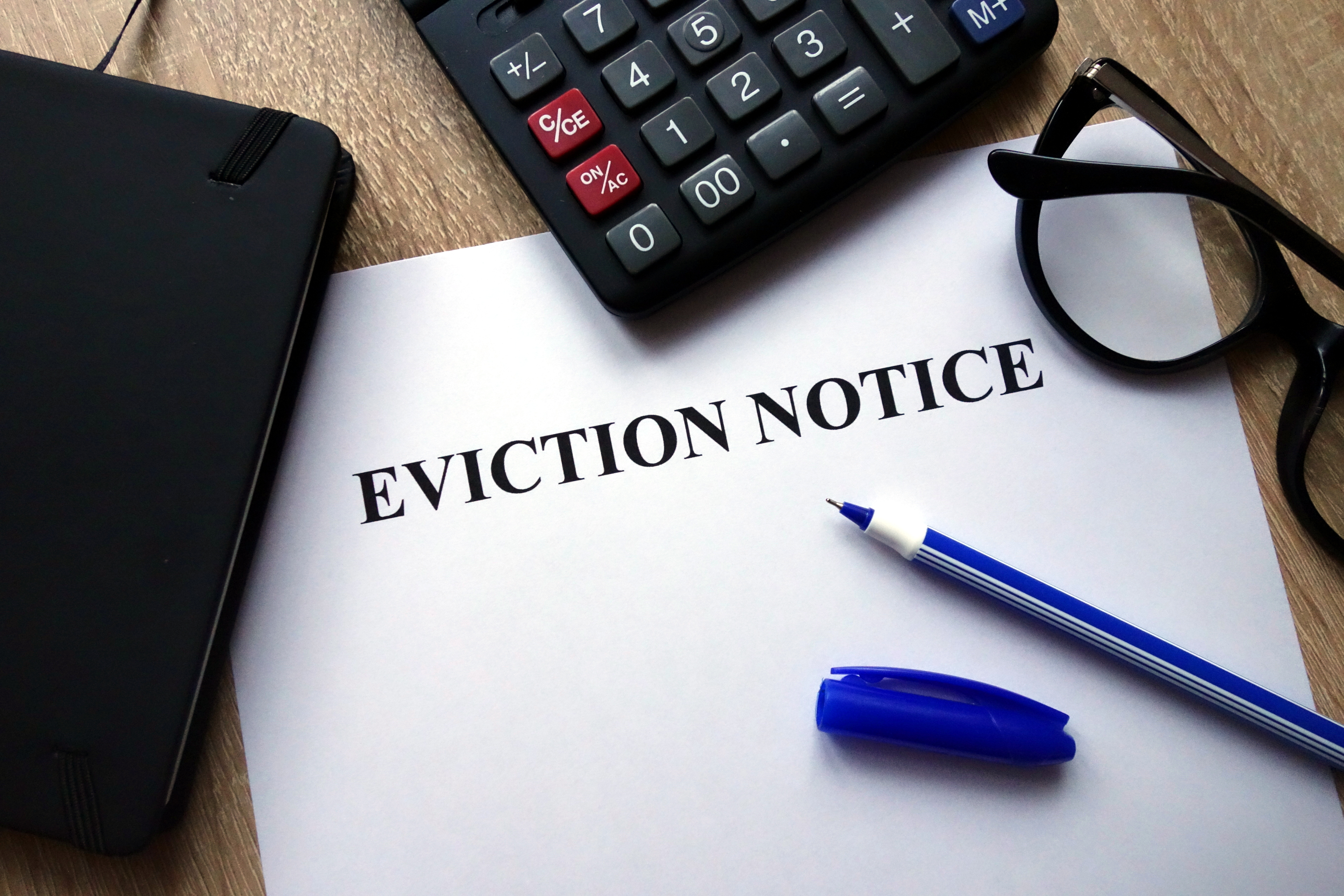 How Can I Evict Tenant in Lauderhill Fl
There is nothing more frustrating for a Landlord in Lauderhill Fl that has a Tenant that fails to pay rent.  Unfortunately, this happens far too often.  Therefore, it is important that you hire a Law Firm that is experienced in removing Tenants through the Eviction Process.  If you need to Evict Tenant in Lauderhill FL, contact our office.
In addition, our office removes Tenants that fail to abide by the terms of the lease.  For example, if they intentionally damage the property, the Law allows a Landlord to file an Eviction.  Furthermore, if they continuously cause disturbances in the property or harass other Tenants, a Landlord can evict them.  
The Law Office of Brian P. Kowal, PA has experience in representing Landlords in Lauderhill FL and Broward County. Our firm understands that the Process can be stressful and time consuming.  Therefore, we make every effort to remove the Tenant as quickly as possible at an affordable price.
If a Tenant fails to pay rent, the Landlord serves them with a 3 Day Notice.  After receiving it, they have 3 options.
1.  Pay Rent
2.  Vacate 
3.  Stay without Paying Rent.
In the event that the Tenant remains in the property without paying rent, the Landlord can file the Eviction.   Thereafter, they have 5 days to respond.  Depending on the response, the Court can set a Hearing or allow the Landlord to continue with Judgment.  However, if they are being evicted for non-payment of rent, they must deposit it into the Court Registry.
If the Court determines that the Tenant failed to pay rent, they will enter a Judgment.  Thereafter, they will direct the Clerk to sign a Writ of Possession.  This orders the Sherriff to place a 24 hour notice on the Door.   In Summary, the Process takes 4 to 5 weeks.
If you are a Landlord and need to evict Tenant in Lauderhill FL, contact the Law Office of Brian P. Kowal, PA at (954) 990-7552.  We are open 24 hours a day, 7 days a week.  If you are unable to reach the office, you can email us at [email protected]