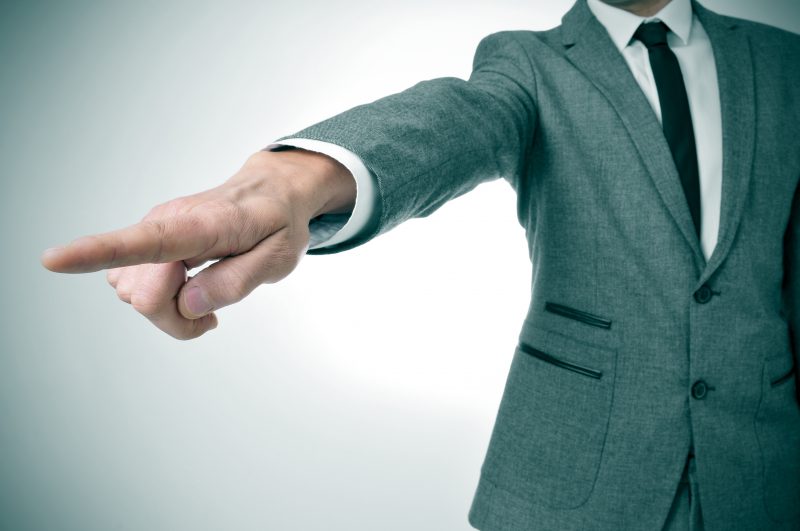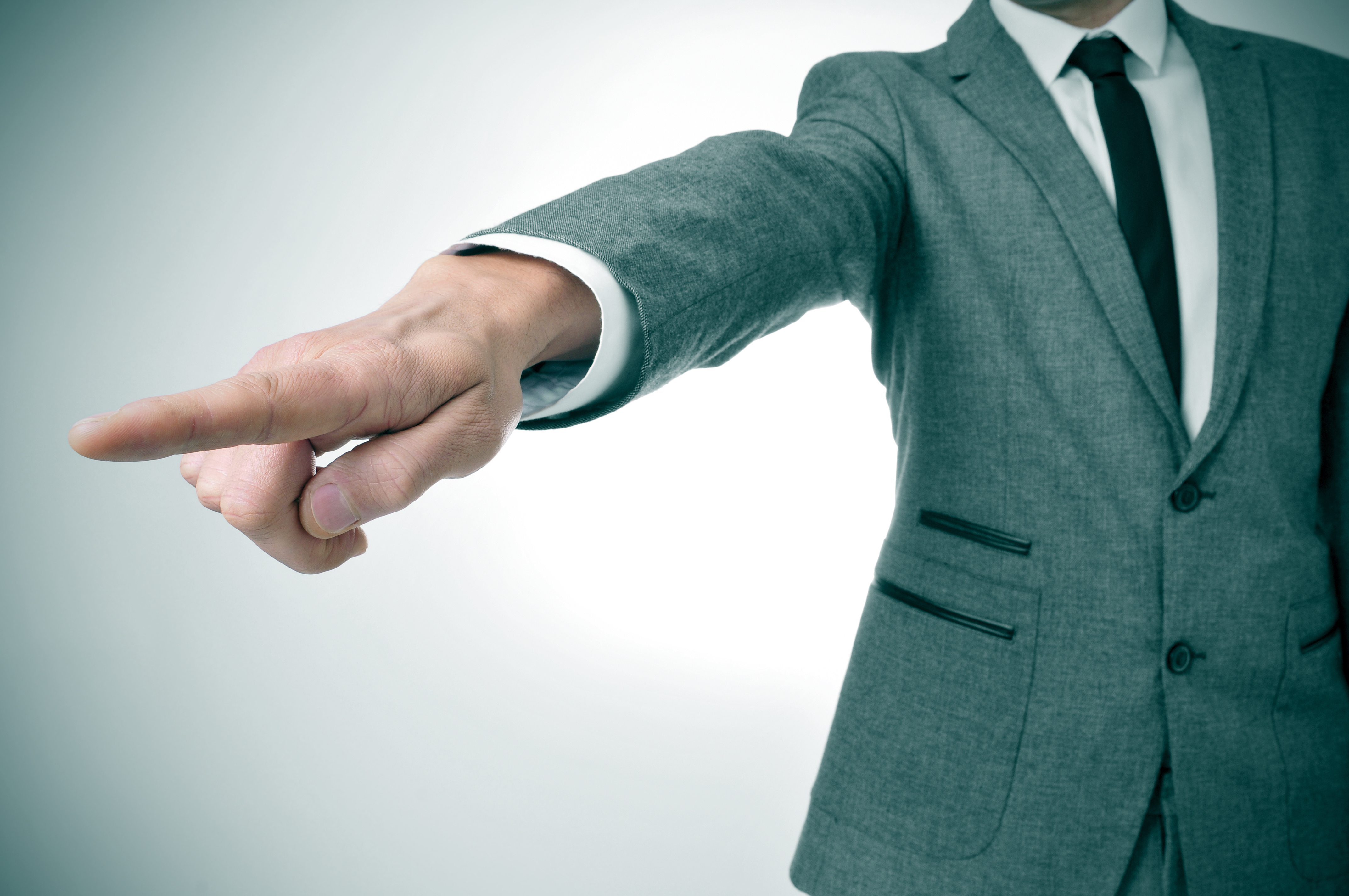 Are you a homeowner that needs to Remove a Child from your home in Broward County, Florida? Many believe that removing a child that does not pay rent and have a lease is through an Eviction. This is inaccurate. An Unlawful Detainer is the proper action that needs to be filed. It is very important to not confuse this with an Eviction. Remove Child From Home with Broward Eviction Attorneys.
To file an Eviction, there has to be a lease.  Further, rent must be paid.  Even if one was never signed, rent still must be paid.  If it has not been paid,  Eviction Proceedings can begin.  The Court will ultimately enter a Final Judgment of Eviction.  Thereafter, the Sheriff will come and remove the Tenant.
How is an Unlawful Detainer Action Different?
It does not require notice.  In contrast to an Eviction, the person that they are attempting to remove does not pay rent or have a lease.  Secondly, they are residing in the property without the consent of the Homeowner.  Finally, it is governed by Florida Statute Chapter 82.  Removing Child From Home With Broward Eviction Attorneys is the only solution to remove them.
An Unlawful Detainer takes less than time for one reason:   You do not have to give notice.  This saves the Homeowner about a week.   While it takes less time, a response delays the process.  During an Eviction, the Tenant is required to deposit money into the Court Registry during the case. If the money is deposited, the Court will usually schedule mediation. On the other hand, since money is not required to be deposited, if the answer is insufficient, the Court will enter a default if a Motion to Strike is filed.  Accordingly, it takes less time than an Eviction.
If you are a Homeowner and need to remove your child from home in Broward County, contact the Law Office of Brian P. Kowal, PA  at (954) 990-7552. Our office will handle this stressful process efficiently.