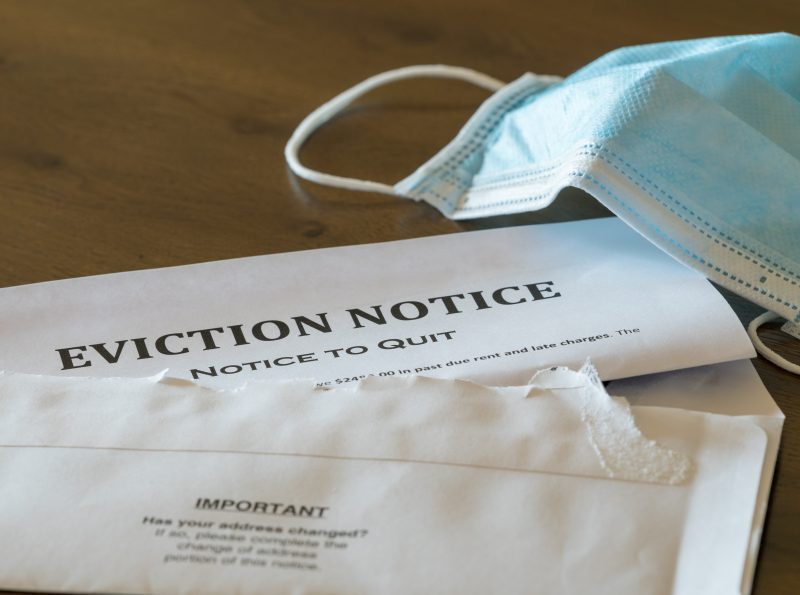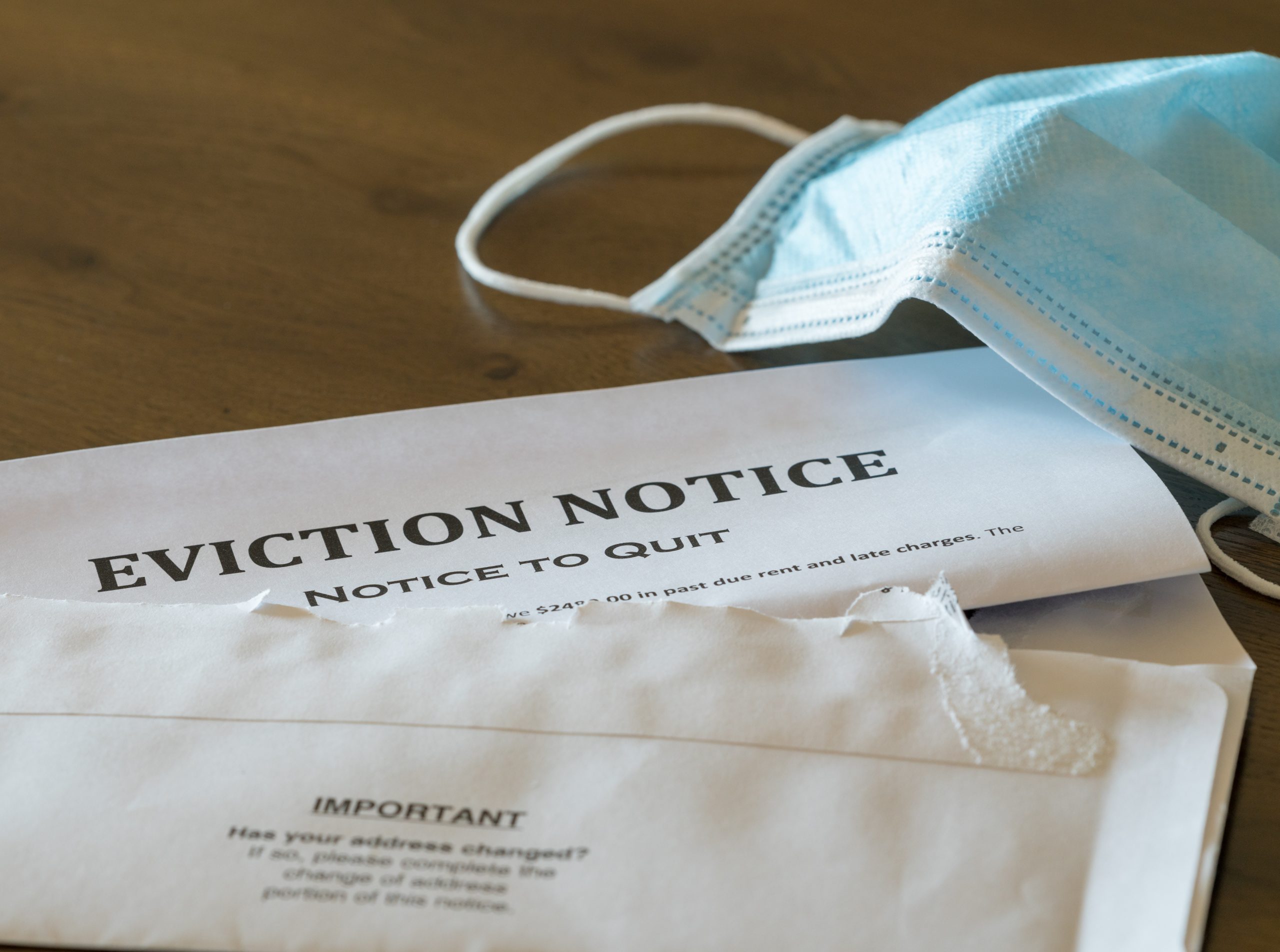 The CDC Declaration has made it difficult for South Florida Landlords to evict Tenants for Non-Payment of Rent.  Unless they can prove that the Tenant does not qualify for protection, the case will be stayed.  While this is frustrating, the good news is that South Florida Landlords can amend the Complaint to avoid the CDC Stay. Therefore, if you need to evict a Tenant, contact the Law Office of Brian P. Kowal, PA at (954) 990-7552.
South Florida Landlords Amend the Complaint to Avoid the CDC Stay
Since March of 2020, most Evictions have been for non-payment of rent.  Unfortunately for Landlords, if a Tenant files the Declaration, a Court may stop the case.  As a result, it may be placed on hold until the stay is lifted.  This can lead to economic loss for the Landlord.  The good news is that they can avoid the hold by amending the complaint.  However, it can only be for non-monetary violations.  These include Tenants that:
Allow unauthorized individuals to reside in the property without the Landlord's consent
Prior to Amending, the Landlord must give notice to the Tenant regarding the violation.  Depending on the violation, there may be a cure period.  A Tenant remaining in the property after the lease expires is the most common violation used to amend.  Some Landlords give a letter that contains a 3 Day and 15 Day Notice.  Since the 15 day is also on the Notice, the Landlord can amend a Non-Payment Eviction.  This may delay the case two weeks but it still allows the Landlord to reclaim their property quicker.
Our office understands that Landlords have lost money during the pandemic.  While they may want to sell their property due to the hold, there are ways around it.   If your Eviction has been on hold due to the Pandemic, contact the Law Office of Brian P. Kowal, PA at (954) 990-7552.