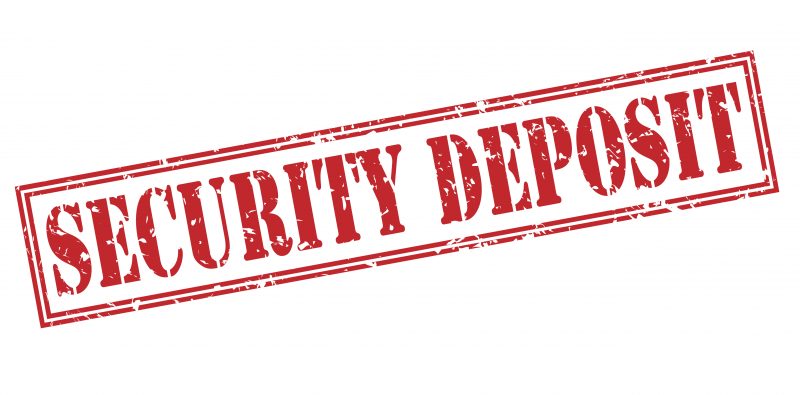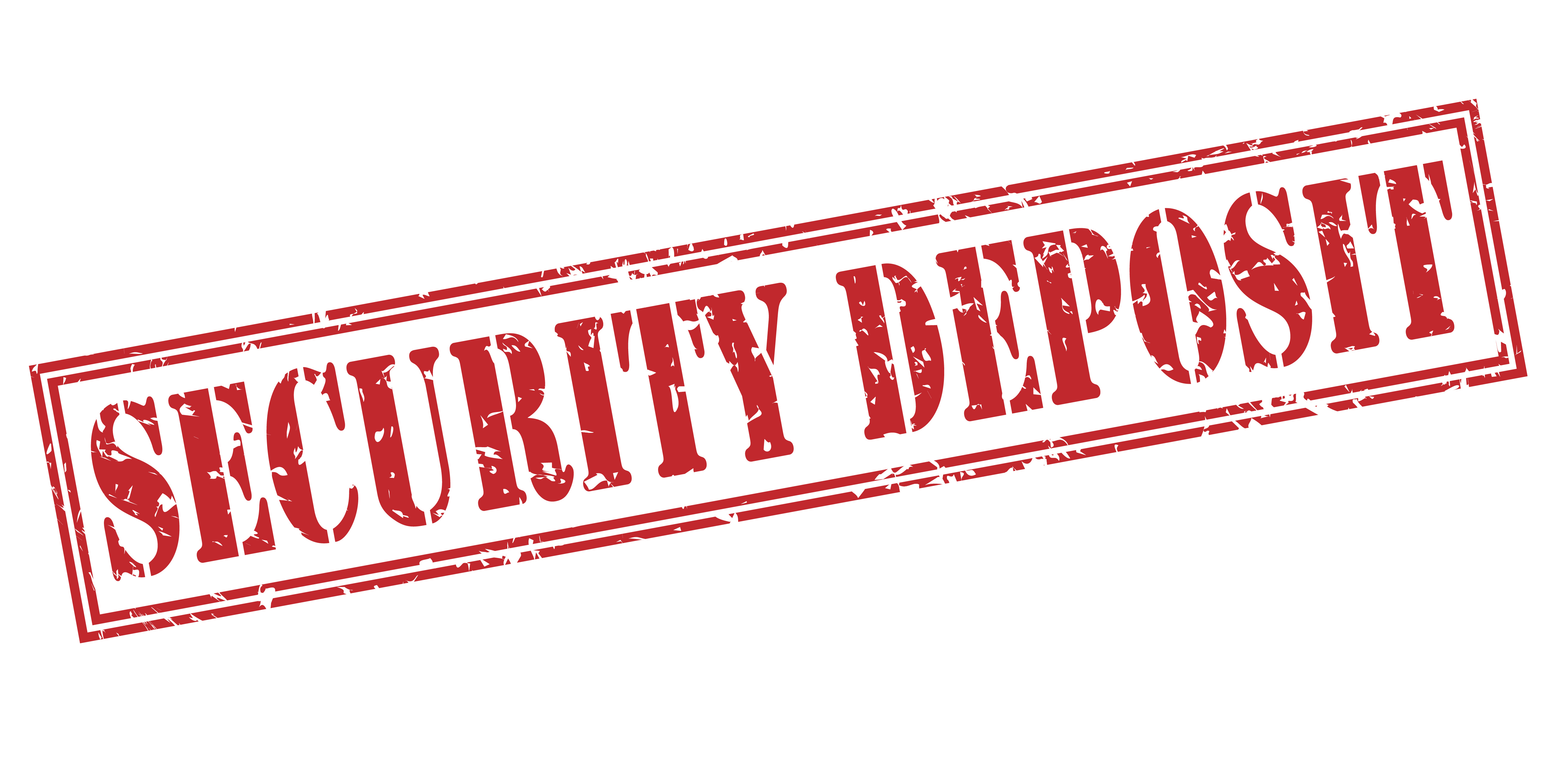 An Attorney can help A Tenant's Return of Their Security Deposit  
Some Landlords refuse to return the Security Deposit to Tenants.  Unfortunately, many depend on it to pay for moving costs. However, many Landlords will not return it if there is extensive damage. Instead, they will use it to pay for the damages.  A Tenant's Return of Security Deposit In Broward can be complicated.  Therefore, it is important to consult an Attorney that handles Deposit Disputes.
A Landlord must follow Florida Statute when placing a claim  
Florida Statute Chapter 83.49(3) generally states that a Landlord must send by certified mail their intention to impose a claim.  Failure to send is a strict violation of the Statute. After the Tenant receives the claim, they have 15 days to object.  If they respond within 15 days, the Deposit will not be released.  Nevertheless, the Tenant can file a lawsuit if the claim is not sent certified mail.   As a result, the Court will likely return the Deposit to the Tenant. However, most Landlords comply. If the Landlord timely sends out notice, the Tenant will have to file a lawsuit. They will have to show that the Landlord wrongfully withheld their deposit.
Does a Landlord also have to return the Last Month's Rent?
Tenants often ask our office that if we are able to recover their Deposit, can we also recover the Last Month's Rent.  While a Security Deposit and the Last Month's Rent are not directly related, Landlords often fail to return the Last Month's Rent and just return the Deposit.  As most Leases that last a year require a Security Deposit and First and Last Month's rent, Landlords tend to charge Tenants for the last month.  As a result, Tenants often have to sue the Landlord to recover the Last month's rent. If you are a Tenant and your Landlord has failed to return your last month's rent, contact our office.
A Tenant's Return of Security Deposit requires representation.   If you have not received your deposit, call our office at (954) 990-7552.