Eviction Lawyer in Coconut Creek – What you Need to Know
Florida is home to many picturesque landscapes and beautiful housing communities. As a Landlord, you have the privilege of providing housing, but shoulder the responsibility of Eviction if it comes down to it. Before you move forward, one of your questions should be whether you have legal cause to evict, and if so, do you need aLawyer to represent you? Landlord tenant eviction in Coconut Creek can be tricky, but it can be navigated with the proper attorney.
Evicting a Tenant in Coconut Creek – What Are your Rights?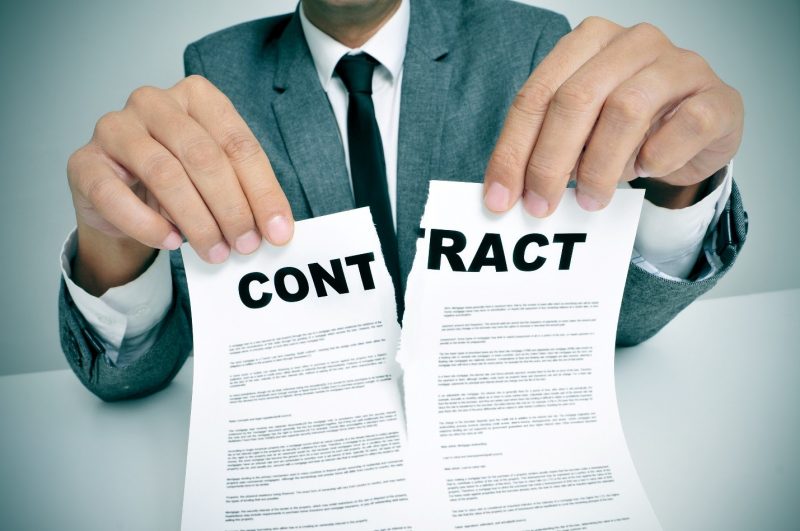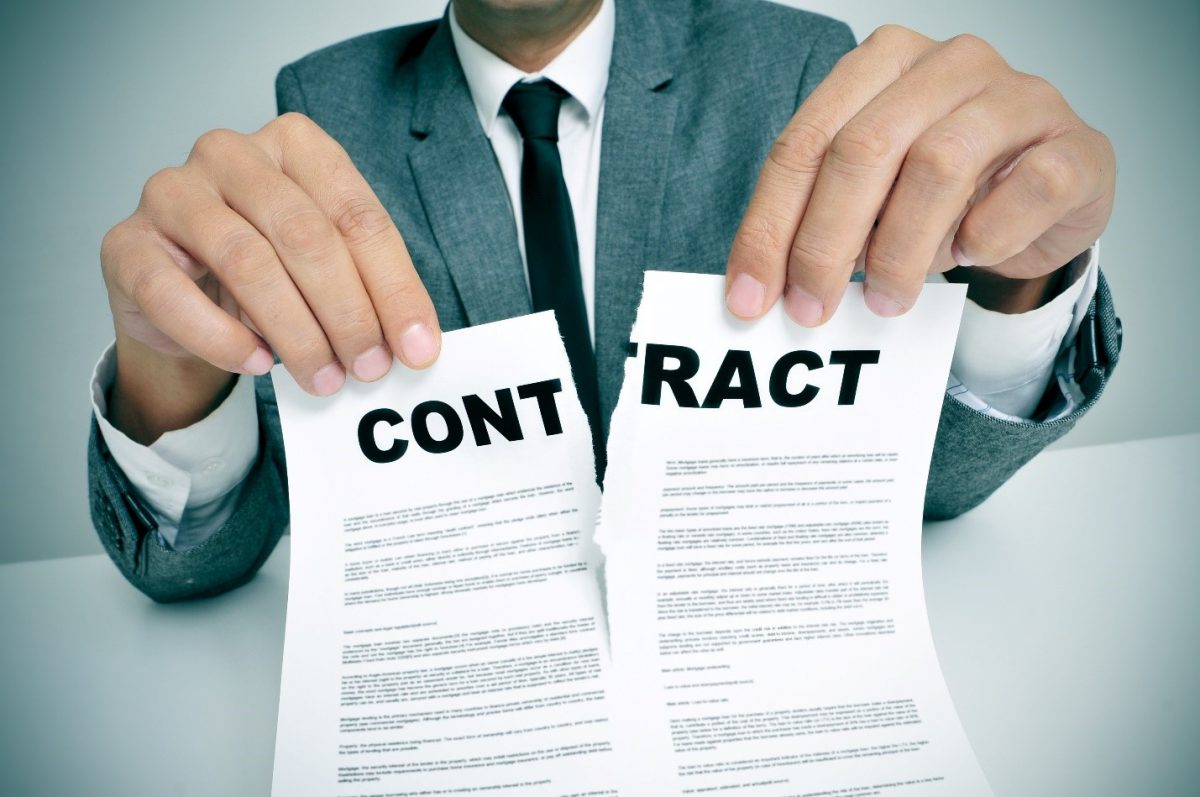 Do you know your rights when it comes to evicting tenants? It's not as straight forward as it seems. Contact an Eviction Lawyer in Coconut Creek Florida to learn about  your rights.
This happens quite often.  It involves a Tenant remaining on the property beyond the agreement of the lease. If you wanted the Tenants to vacate once the lease expired, then you were within your rights as they need to negotiate a new lease agreement. You are under no obligation to continue the lease beyond the expiration, and most courts will side in your favor.
A breach of lease can be a reason for eviction, and this includes anything that was written on the lease at the time of signing. For example, if there is a stipulation that the Tenant should only house the individuals listed on the lease and they have brought others into their home.  Accordingly, you are within your rights to declare it a lease violation. Keep in mind that if you are going to use a violation as a means of eviction, you need to give the tenant at least 7 days to correct the violation.
Failure to pay rent is common. Tenants lose their jobs, or bills pile up, but this cannot be something that affects you. If they cannot pay, then you will see your bills pile up, and that can lead to a financial disaster on your end. In most courts, three days of notice for the tenants is acceptable, after which eviction action can be taken so long as the tenant still has not paid their rent.
The Case of Withholding Rent
One of the biggest questions that you might have is whether Tenants are allowed to withhold rent from you. The truth is, that they can, and it is within their rights if you have failed to make the property tenable. Some examples might be a broken stove, unusable water, unsuitable electrical outlets, a faulty water heater, and much more. If the tenant provides you with notice 7 days prior, they are allowed to withhold rent until the required repairs are made. This can stifle your eviction attempts, so make sure that the tenant's complaints have been taken care of before you attempt any action. Remember: it can change depending on the lease agreement, so know what has been written.
Getting the Help you Need
Eviction can difficult because the courts often side with the renters. With that being the case, you need to make sure that you have a good legal team on your side. Your Eviction Lawyer in Coconut Creek is known for handling Tenant Eviction cases.  In addition, he fights to get you get back to renting your property. Want more information? Contact us today and get started with the process.
Resources and References