Foreclosure Defense Attorneys in Parkland, Florida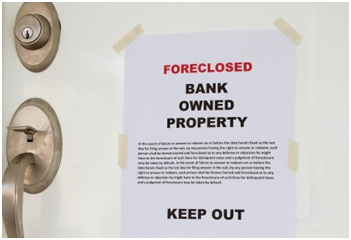 If you are facing Foreclosure because you are behind on your payments, we can help. You may have received a notice of default but options are available. With a Foreclosure Defense Attorney, you can save your home. Brian P. Kowal, Esq. helps clients retain their homes. In the cases where it is imminent, we can get you time to move out when you're ready, rather than a few days.
Loan Modification
Our Real Estate Attorneys work with lenders for your benefit. With a modification, we can help you lower your interest rate. Consequently, you'll have a lower rate, which you can pay out over a period of time.
Defense Against Wrongful Foreclosure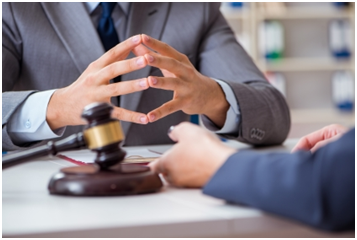 If you find yourself the victim of wrongful foreclosure, our Parkland Foreclosure Defense Attorneys are waiting to help you fight back against predatory lending strategies. Such tactics are prohibited under the Truth in Lending Act. We also defend against lenders that withheld necessary disclosures when you agreed to the terms.
Deed in Lieu of Foreclosure and Short Sales
For one reason or another, holding on to the home may not be in your best interest. In such a case, our Foreclosure Attorneys will help you circumvent the process by working out a Deed in Lieu,  short sale, or other alternatives.
Contact a Foreclosure Defense Attorney in Parkland, Florida
Even though the mortgage crisis is long gone, countless families are struggling to keep abreast of their payments. There are families everywhere who are reeling under the pressure of property tax hikes, wage stagnation, and the rising costs of medical coverage and health insurance. Being a state with a high cost of living, Florida has one of the highest rates of Foreclosures. Therefore, you are not alone.  Our Foreclosure Defense Attorneys in Parkland, Florida are ready to help. Call us at (954) 990-7552 to learn about your options.