Tamarac Foreclosure Defense Attorney
When faced with huge debts with creditors breathing down your neck, it can be intimidating, stressful, and frustrating. However, this is hardly as worrisome as the thought of imminent foreclosure. When you are falling behind on your mortgage payments and have received a foreclosure notice from your bank, you need to act as quickly as possible. Seeking help from Brian Kowal foreclosure defense attorneys in Tamarac, Florida, could be the beginning of your solution.
The Defenses Against Foreclosure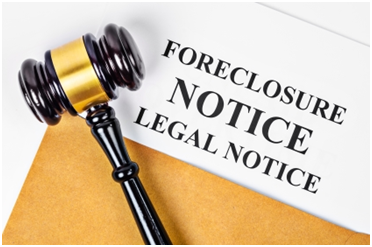 If your mortgage lender has already served you a notice of foreclosure, you may still have some options at your disposal that could see you avoid the foreclosure, including the following:
Modification of your loan (mortgage terms):Mortgage modification is one of the most practical ways of preventing foreclosure. This refers to an agreement with the bank to change the terms of your mortgage. It may mean a reduction in monthly payments, reduction in principle, change in the loan's interest rate, or even forbearance (temporarily ceasing to make monthly mortgage payments). Your foreclosure defense lawyer in Tamarac could help you negotiate the terms of the loan modification.
Failure of the lender to stick to procedures: If your attempt at modification of your mortgage terms is unsuccessful, you can defend yourself from closure if you can prove that your mortgage lender broke or didn't abide by some rules and regulations in foreclosing your home. In Tamarac, there are specific rules, which everyone in the process must follow.
A party involved has made a mistake or/thus the lender lacks standing. Although it is a rare occurrence, it may be possible for you to prove that the mortgage lender has no authority to close on the loan. In such a situation, the mortgage lender is unable to prove that they own the loan. You can also present evidence that demonstrates that the lender made a grave mistake, that the foreclosure is based on such an error. Such an error could be you crediting your mortgage payments to the wrong party or the lender imposing unwarranted fees.
Along with the above options, you can also file for bankruptcy. When one files for bankruptcy, they acquire the automatic stay. Not only does this prevent creditors from taking action against you, but it also often ends in debtors keeping their homes. The bankruptcies in which one can keep their home fall under specific categories, such as Chapter 13 bankruptcies. You should get yourself a dependable Tamarac foreclosure defense attorney to help you take advantage of such loopholes.
How Can a Tamarac Foreclosure Defense Attorney Help Me?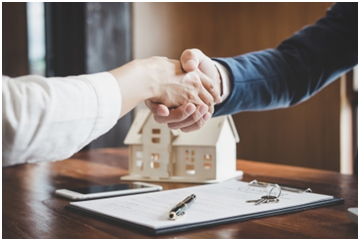 Thinking about losing your home could be very painful and depressing. If you are struggling financially and in debt and your bank has served you a foreclosure notice, don't give up hope – there may still be a chance to salvage your home. Talking to a trusted foreclosure defense attorney in Tamarac, Florida, could be your lifeline. A foreclosure lawyer will help you understand your legal options, defend and represent you, and stall or permanently stave off foreclosure.
Brian Kowal Law lawyers have skills and experience in handling all kinds of foreclosure cases and will instinctively know what steps to take with your case. Call us today and schedule a consultation with us.
References and Resources