Broward Foreclosure Defense Attorneys
Most people consider their homes to be their most important investment. Therefore, being served with a Foreclosure is a hard thing to take. However, doing nothing would be more jeopardizing than helpful.  Therefore, you should contact your Foreclosure Defense Attorneys In Broward County.  Our office has assisted clients who might have otherwise had their homes foreclosed by helping them complete a short sale, loan modification, or refinance.
Why You Need a Skilled Foreclosure Defense Lawyer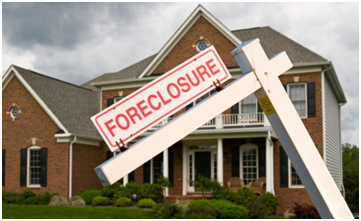 Attorneys at the Law Office of Brian Kowal, P.A. have years of experience with Defense cases. We try to push for the best settlement for our clients. Some lawyers will rush to accept the first offer at the expense of their clients. We examine your case and conduct discovery and depositions.
Don't sit and hope the problem spirits away or throw in the towel on your home. Ensure that you understand the dynamics of foreclosures and the implications of selling your home or surrendering it. Contact us for a free consultation and evaluation of your case.
Talk to Skilled Mortgage Foreclosure Defense Lawyers in Broward County, Florida!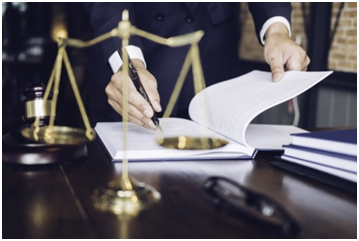 If you've received a notice from your bank or lender, you're not alone. Many people are experiencing the same problem. However, many others have managed to stop or at least delay Foreclosure, with the help of Foreclosure Defense attorneys in Broward County.
We are dedicated to defending our clients against Residential and Commercial Foreclosures. Our lawyers achieve this choosing the best courses of action and seeing it through. We also represent our clients in negotiations and contact their lenders rather than have them wait in a bank all day. We know the right channels for the best solutions.
Not acting against a foreclosure quickens the process and leaves you with no leverage. Instead of resigning yourself to being pushed around by the bank and incurring more costs, call your Foreclosure Defense Attorneys In Broward County. Expect us to provide solutions to your problem, including the following:
Short Sale Process
Deed in Lieu of Foreclosure
Giving you time to sell your Home at a reasonable price