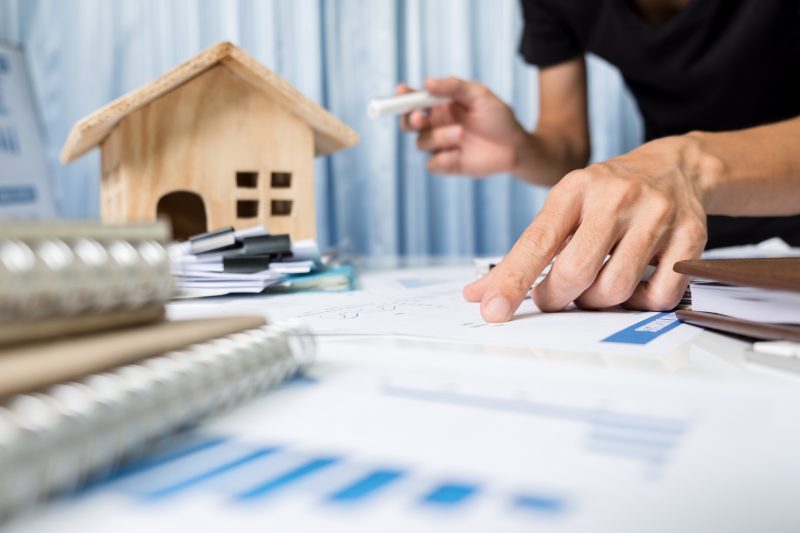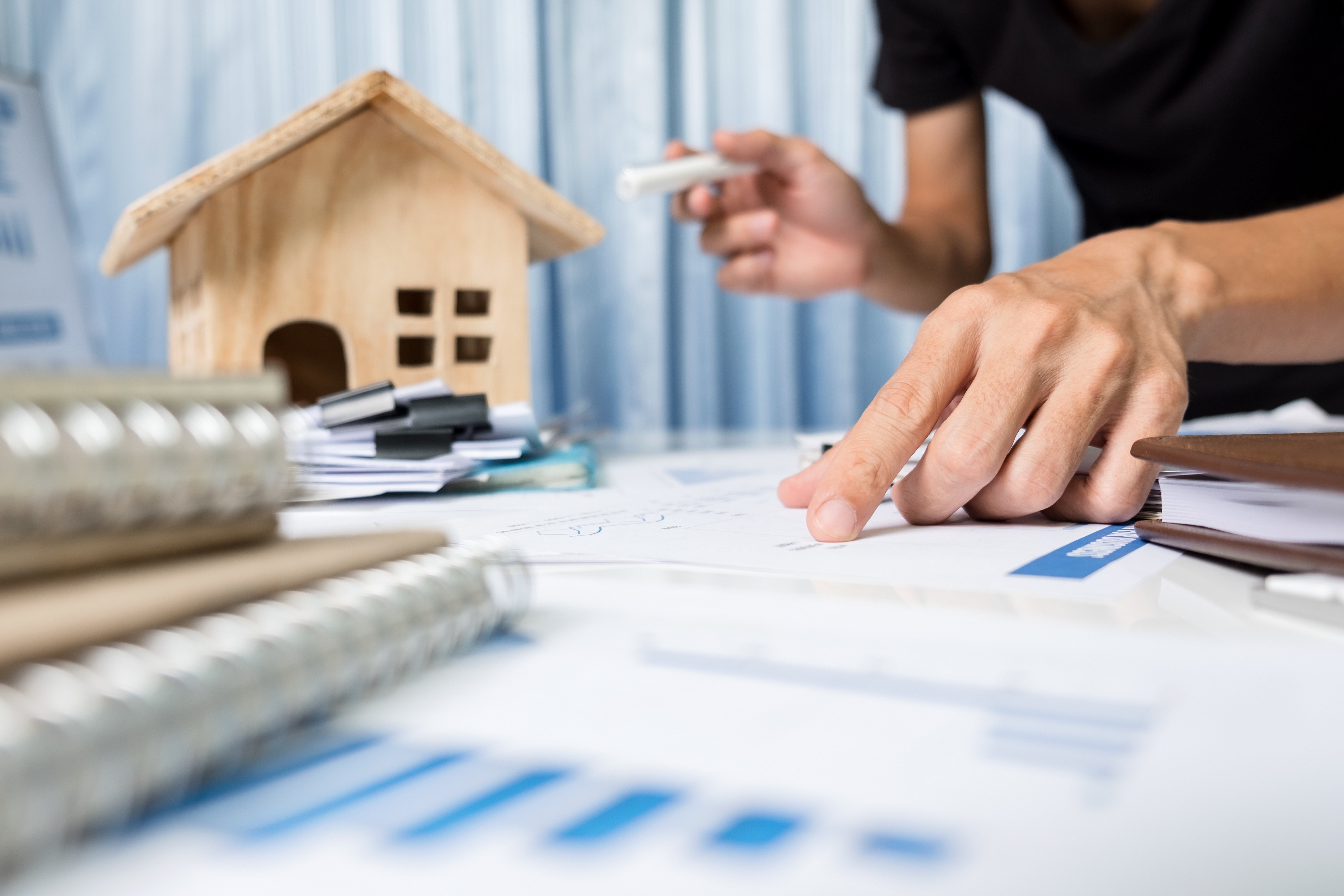 Title Company
We have maintained a reputation for being an outstanding, knowledgeable, and service oriented title company. Serving in Broward County, we offer title insurance, short sale, lien searches, and closing services for businesses and homeowners and alike. Our continued commitment to offering superior property title services rests resolutely on a foundation of years of long-term professionalism, financial stability, and long-cultivated relationships with trusted property title underwriting companies. Brian Kowal Law title company in Broward County, FL continually strives to lead property title companies in Broward County.
Complete Title Services
Our Premier Broward County, Florida title company, provides Title and Closing services to Real Estate Buyers, Sellers, Lenders, Agents, and Homebuilders. We have a team of professional closers who can meet with clients at any time and in any location to execute closing paperwork. We offer title commitments and clear title conditions with fast turnaround times, and we are backed by reliable Title Insurance Underwriters. Our staff has years of combined title and real estate experience and which shows our reliability and commitment to our client. When you use Brian Kowal Law Title company, you close with confidence!
Reliable Title Insurance
Title insurance for home or property owners is called an Owner's Policy and is usually issued in the amount of the property purchase. It is procured for a one-time fee at closing and remains valid for as long as the owner or his heirs have an interest in the insured property. Only an Owner's Policy fully protects the new buyer should a title dispute arise with the title that was not found during the title search.
Title insurance for mortgage lenders title insurance is known as a Loan Policy. The Loan Policy is usually based on the dollar amount of the loan, and it protects the creditor's interests in the property should a title problem arise. The policy amount decreases annually and eventually disappears as the loan is paid off.
Title And Lien Searches
A property title search is a close inspection of all public records involving title to a specific property. The property title search is steered to verify that there are no claims such as liens against the property title other than those booked to be erased at closing if done for a purchase. A title search confirms that all former property owners have formally given up their interests and rights to the property.
When conducting a title search, our Title company in Broward County, FL, will look at past wills, trusts, and deeds to make sure the property's title has passed properly to the new owner. Also, the property title search assessor tries to verify that all prior judgments, mortgages, and other liens have been paid in full.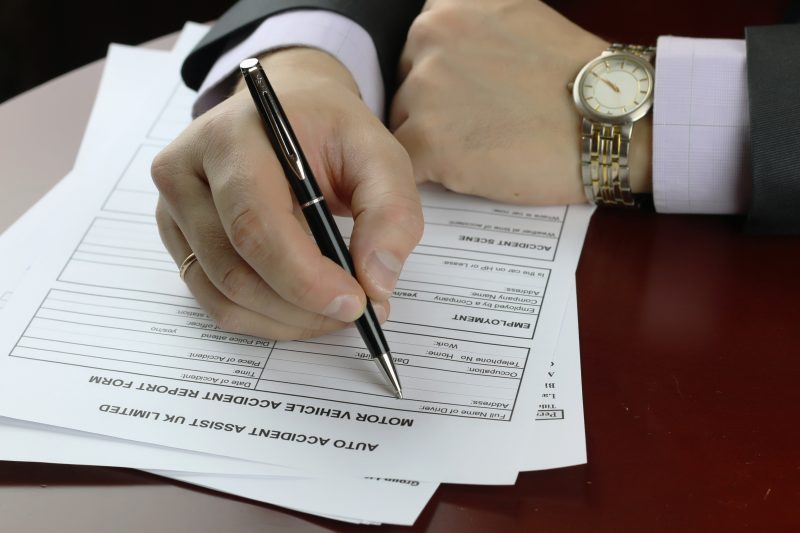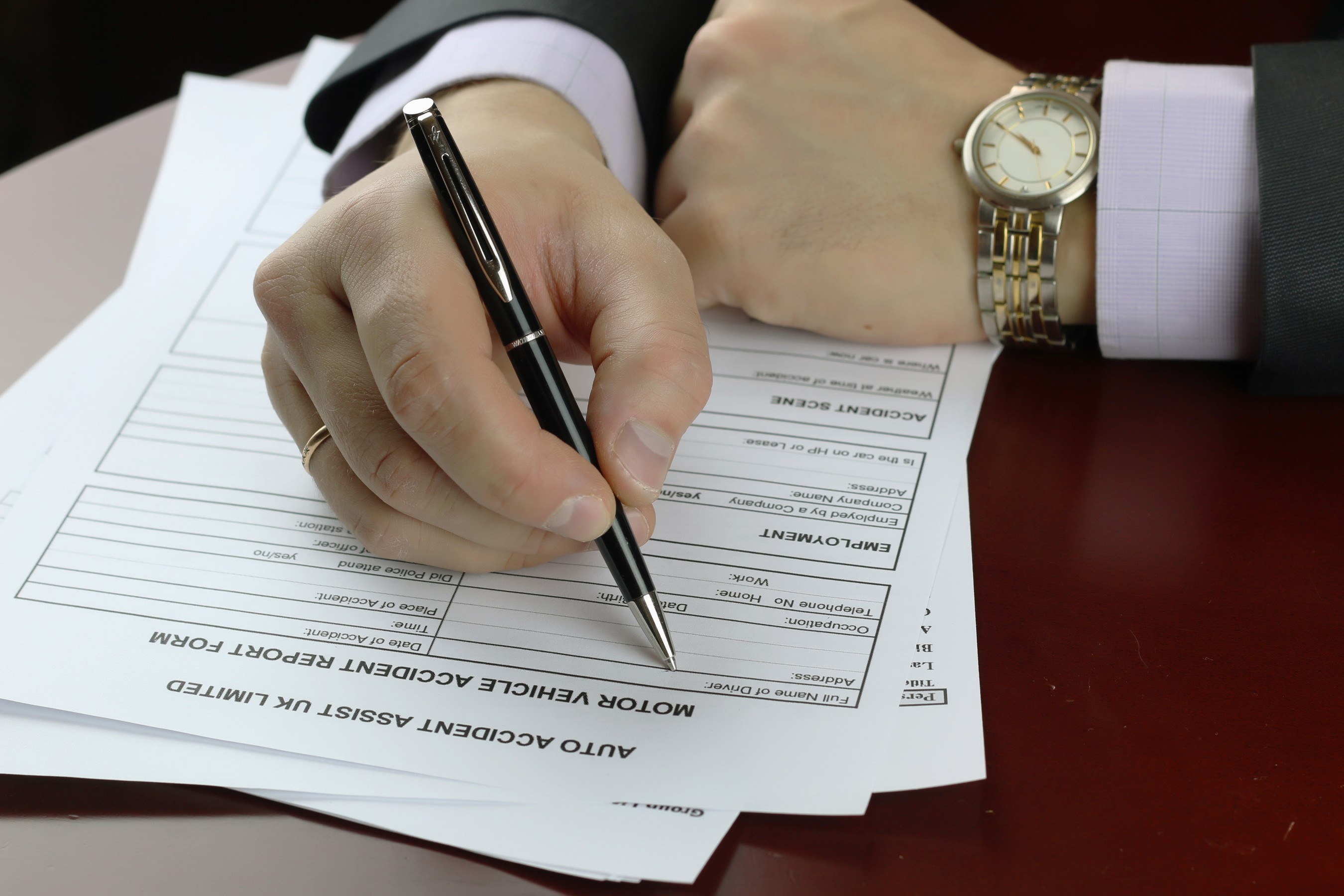 Title Company Broward County, FL
Short Sale Assistance
Our Short Sale attorneys have successfully closed hundreds of short sales in Florida. In our experience over the years with helping homeowners, we have learned that the key to an efficacious short sale closing is constant effective communication with all parties involved. Our Short Sale department works closely with Homeowners and Realtors in order to obtain approvals from the bank and provide them with continuous updates. We help you every step of the way, collecting required documentation and following up with the short sale lender throughout the process.
Why Choose Brian Kowal Law?
There are numerous times closings fall apart even before they actually close, and the major reason is because the agent has not been proactive enough to effectively communicate throughout the closing process. This typically leads to obstacles appearing at the last minute which adds to the pressure and stress of what is normally the largest purchase of a person's lifetime. That's why our Premier Broward County, Florida title company hires the top figures in the industry and ensures they are proactive in nature, and properly trained.
Our focus is to overcome obstacles before they turn into major issues. But our commitment to ensuring a smooth closing experience doesn't stop there, we are also serving homeowners and realtors get their short sales approved thirty days faster than the average industry turn-times.
We Specialize In:
Title Insurance
Foreclosure Title Search
Title and Lien Searches
Judgement and Lien Searches
Guaranteed Lowest Fees
Municipal Searches
For Sale By Owner Tools and Resources
1031 Exchange Services
Convenient Office Locations
Commercial and Residential Expertise
On Site Closing Services
References and Resources