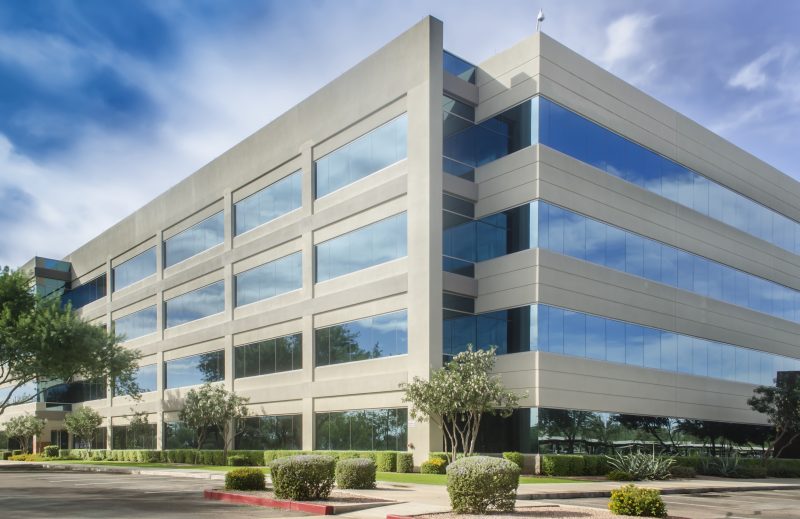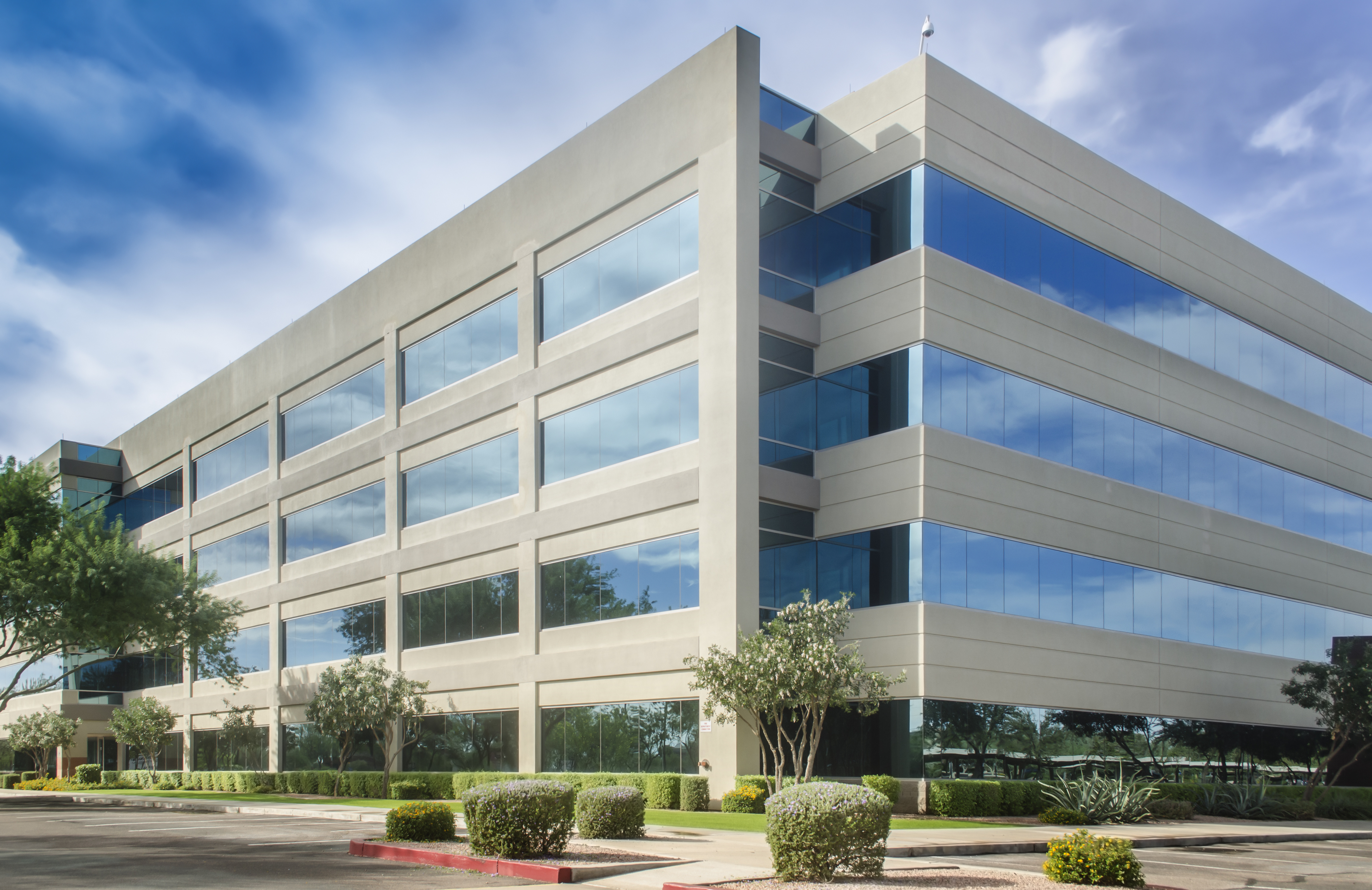 A Commercial Landlord Eviction in Broward County, Florida can be a long process.  If the Landlord is not represented by an Attorney, they will encounter delays.   In addition, if the Tenant files a response, they will be required to retain an Lawyer.  Therefore, it is a better to obtain representation at the start of the Process.   If you are a Commercial Landlord and need to remove a Tenant, contact the Law Office of Brian P. Kowal, PA at (954) 990-7552.
As a result, the Landlord will file a Motion for Default.  If it is entered, they will file a Motion for Final Default Judgment of Eviction.  After the Judgement is entered, the Clerk signs a Writ of Possession. This informs the Tenant that they must leave within 24 hours. Unfortunately for the Landlord, this scenario does not always occur.  However, it is unlikely that that the Tenant will be able to fight the case once a Writ is issued.
What Happens if the Tenant Responds?
The Court will set the matter for hearing. The Judge will then order the Landlord to retain an Attorney.  This will delay the Process even further.  On the other hand, if they hire an Attorney from the beginning, they will have a much easier time removing the Tenant.
A Commercial Landlord Eviction in Broward County, Florida can be stressful.  To avoid the headaches and delays,  contact our office at (954) 990-7552