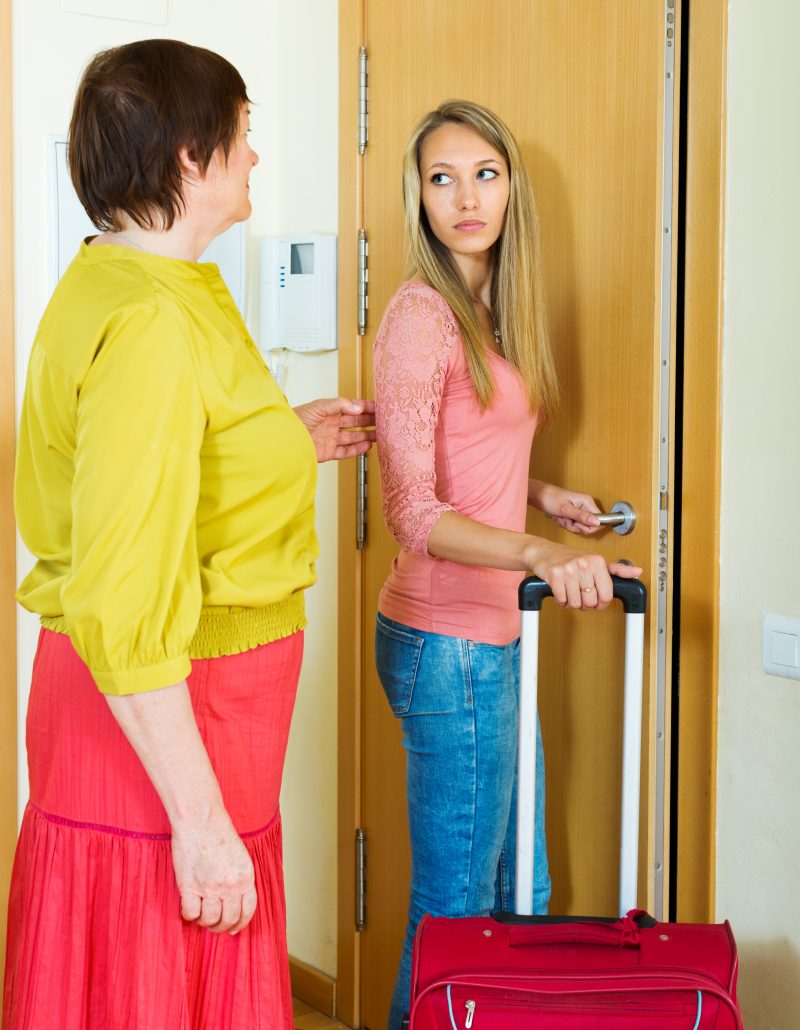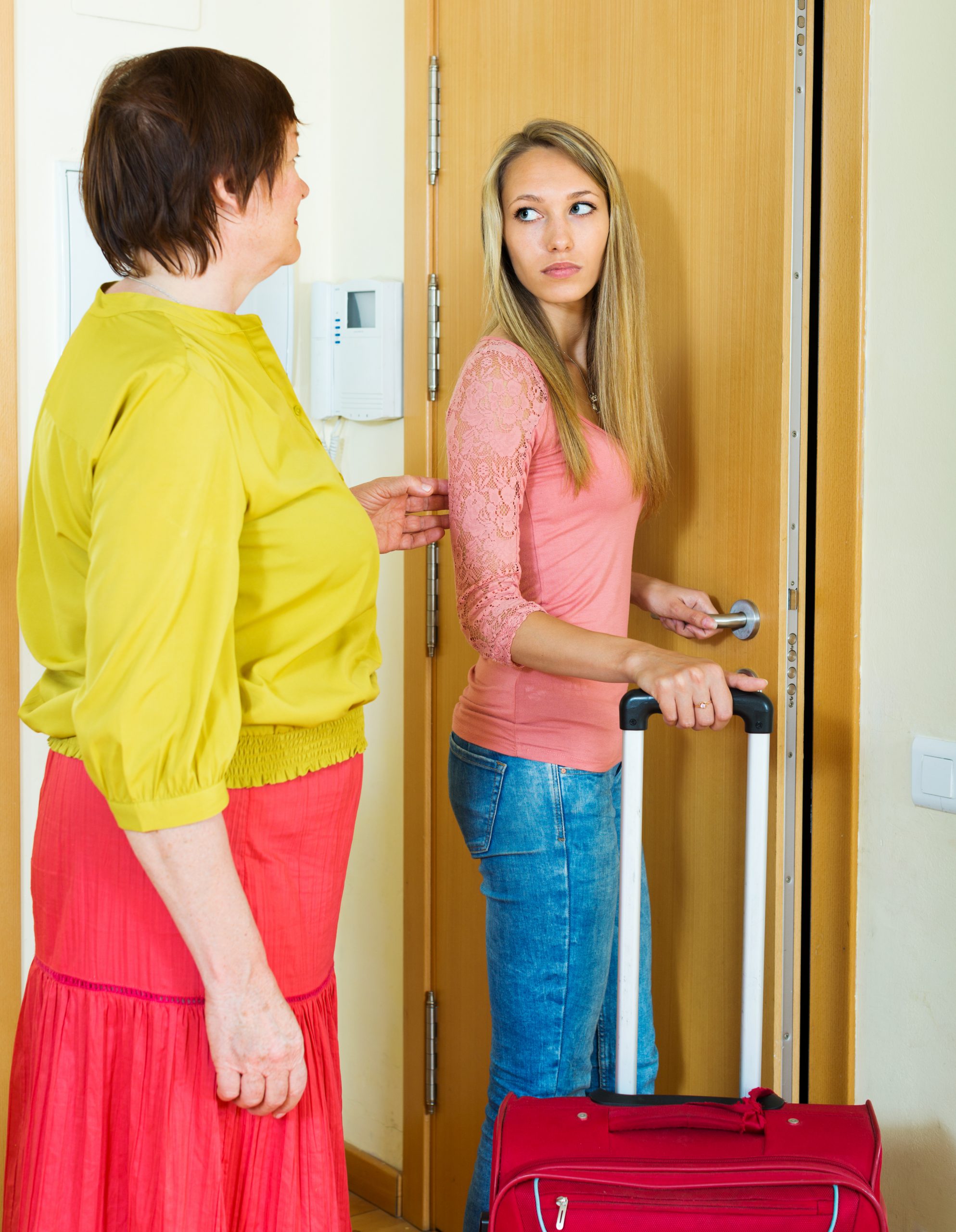 Many Homeowners allow a family member to live in their property without a lease and without paying rent.  While it may seem that you are being helpful, problems often arise.   Therefore, what steps must they take to Remove a Family Member or Friend From your Home in Florida?    Many people think that you can file an Eviction against them.  This is not true.  You need to file an Unlawful Detainer Action.   This is governed by Florida Statute Chapter 82.
How do I Remove a Family Member from my Property?
Unlike an Eviction, a Homeowner does not have to give notice to the Family member or individual that they are trying to remove.  This is because there is no Landlord/Tenant Relationship.  Once you file the Unlawful Detainer, they have 5 days to respond.  Unless they can prove that they have a lease or pay rent, the Court will likely enter a Final Judgment.
Unfortunately many Homeowners allow a Family Member or Friend to stay in their property to help them get back on their feet.  While this appears to be the right thing to do, some good deeds do not go unpunished.  As a result of trying to be generous, you may end up having to remove them through the legal system. The Unlawful Detainer Process can take 4 to 6 weeks.  During this time the Family Member or Friend  can remain in the property.  Until the Judge enters a Final Order, the Homeowner cannot prevent them from continuing to live in the property.
It is very important that a Homeowner understands the difference between an Eviction and an Unlawful Detainer Action.  If you need to remove a Family Member or Friend from Your Home in Florida, contact the Law Office of Brian P. Kowal, PA at (954) 990-7552.  You can speak directly with Brian and can be assured you will receive aggressive and competent representation.