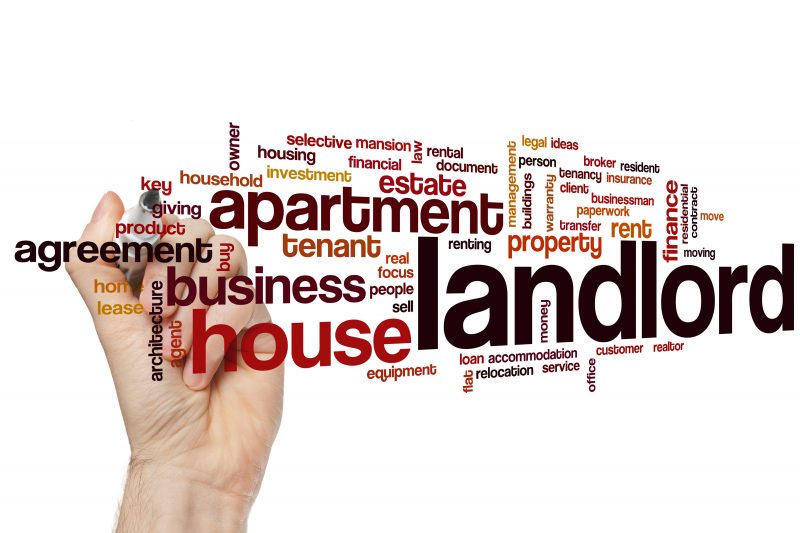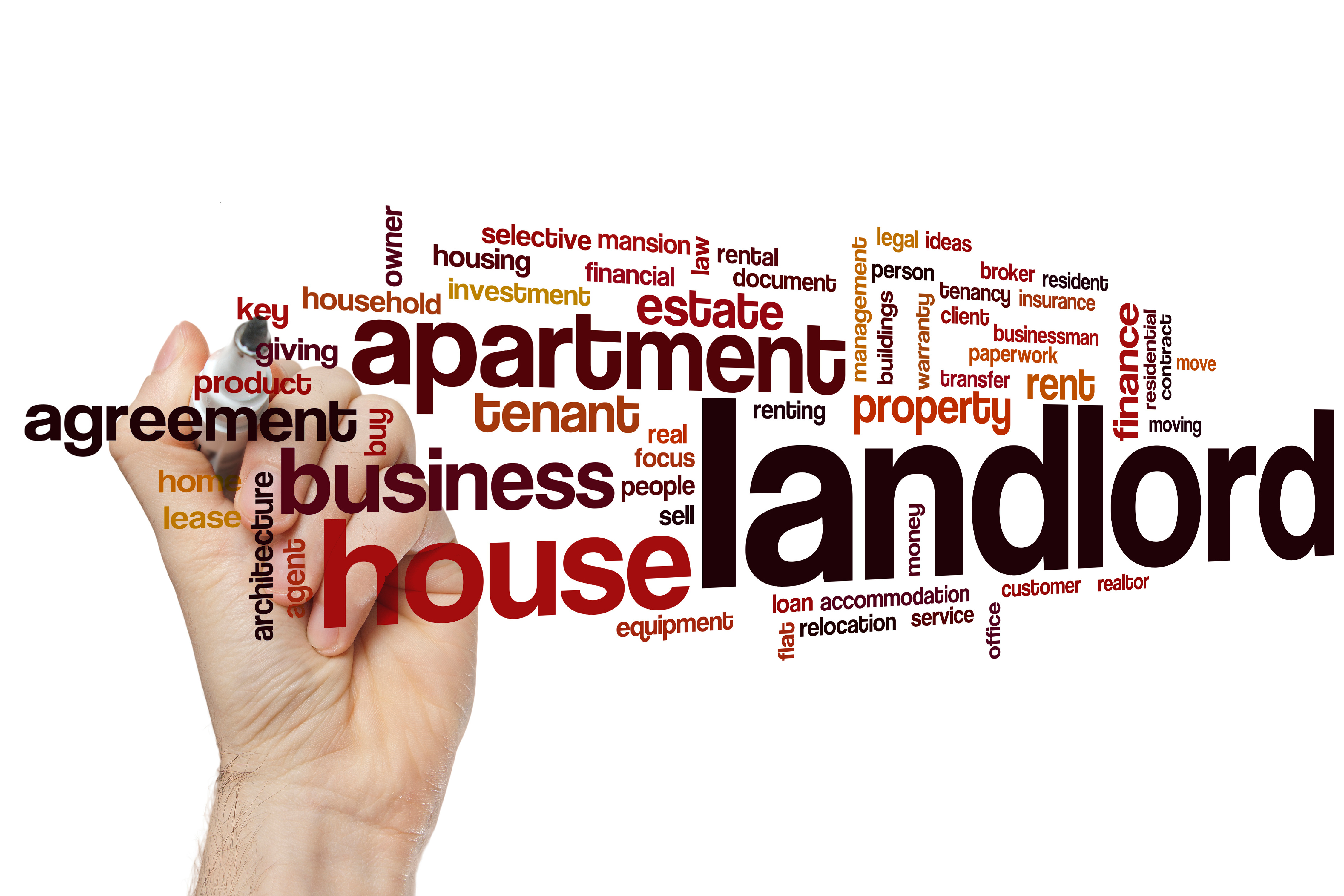 A Commercial Landlord in Broward County does not always need an Attorney.  They can file the paperwork if the Tenant does not file a response.  As a result, a Final Judgment will be entered.  Thereafter,  A Writ of Possession is issued. The Writ gives the Tenant 24 hours to leave. Regrettably, this scenario does not always occur.
On the other hand, if the Tenant responds, the Court will order a hearing. Accordingly, they will allow the Landlord to retain an Attorney. Additionally, this can be prevented if they hire an Attorney in the beginning.  However, if they are not a Company, they are not required to.
If you are a Commercial Landlord in Broward County, contact the Law Office of Brian P. Kowal, PA at (954) 990-7552.