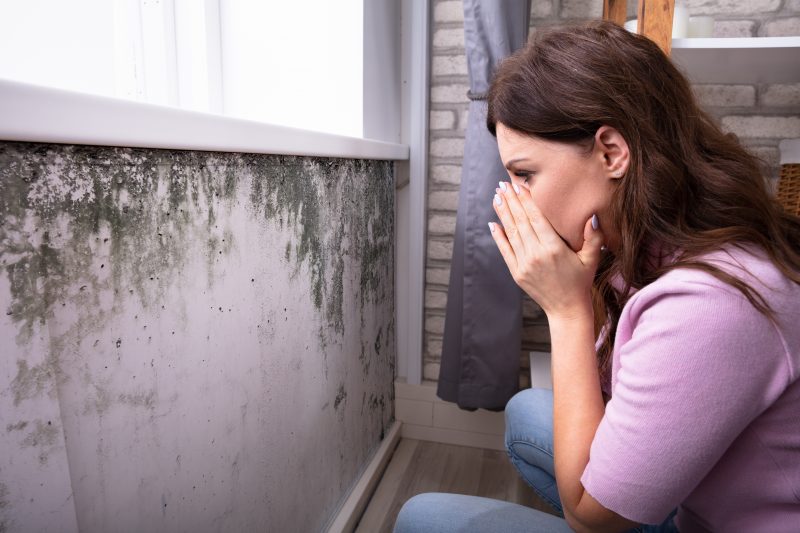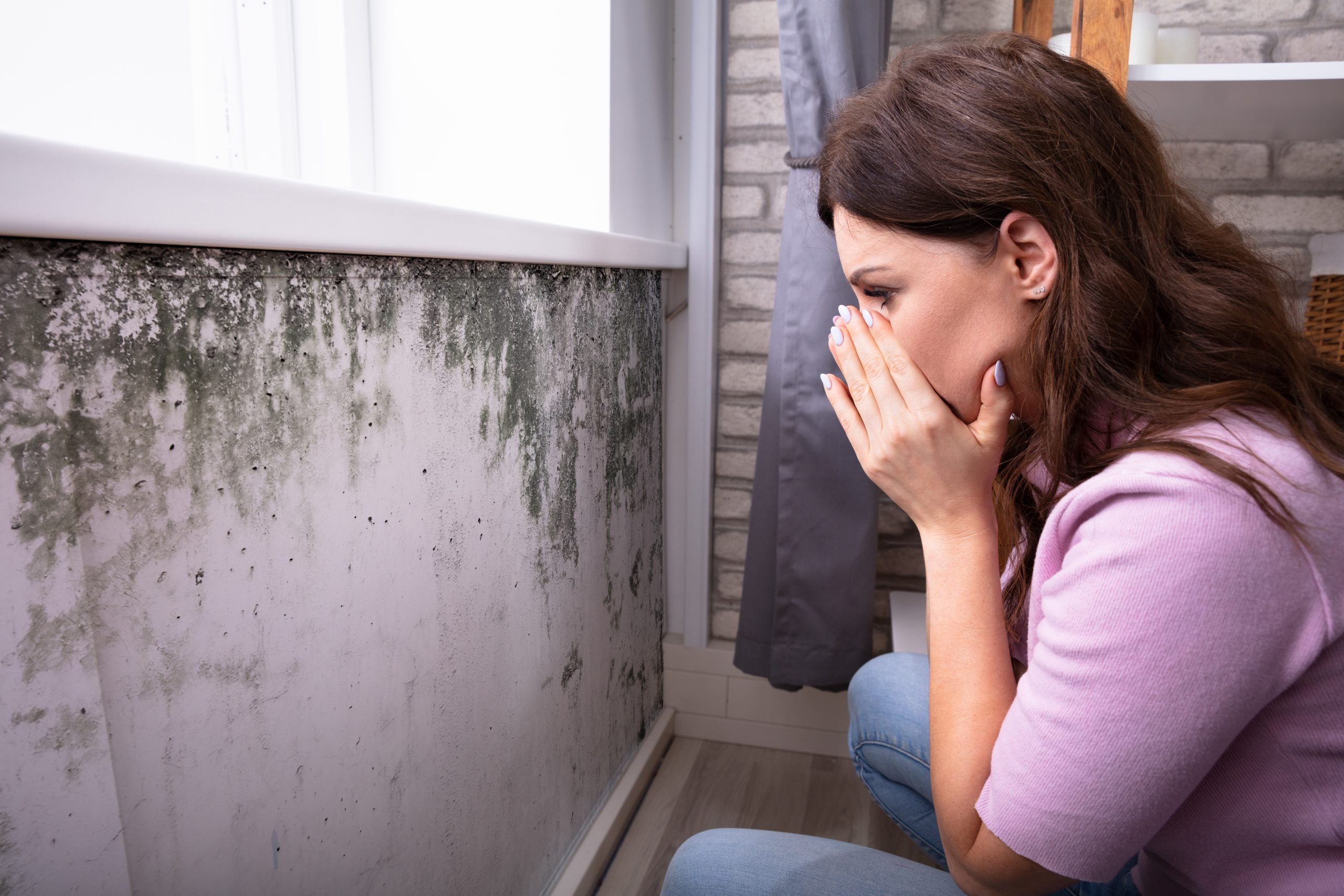 If a Tenant Withholds Rent when finding Mold in Apartment, can they be Evicted?
Many Tenants believe that if they find mold, they can stop paying rent.  This is not true.   If they do not take the steps to notify their Landlord, they can be evicted for non-payment.  This can be devastating because many Tenants can experience sickness due to the mold.  As a result, they can incur medical expenses. Therefore, it is important that they contact a Tenant Rights Attorney to discuss their options.  Remember, if a Tenant Withholds Rent when Finding Mold, they still could face consequences.
How can a Tenant withhold rent?
Once they find mold in their apartment, they need to send notice to their Landlord.  It needs to state that they have  7 Days to remove it.  If it is not removed, the Tenant can withhold rent.  Therefore, if the Landlord attempts to evict them for non-payment of rent, they have a valid defense.  It is important that they do not prevent them from coming to the property to inspect for the mold.
If you are Tenant that has discovered mold,  it is important that that follow Florida Statute.   Therefore, if you are faced with this issue, call the Law Office of Brian P. Kowal, PA at (954) 990-7552.