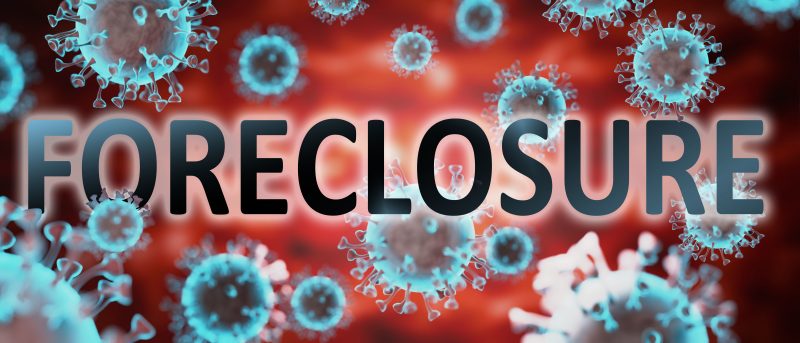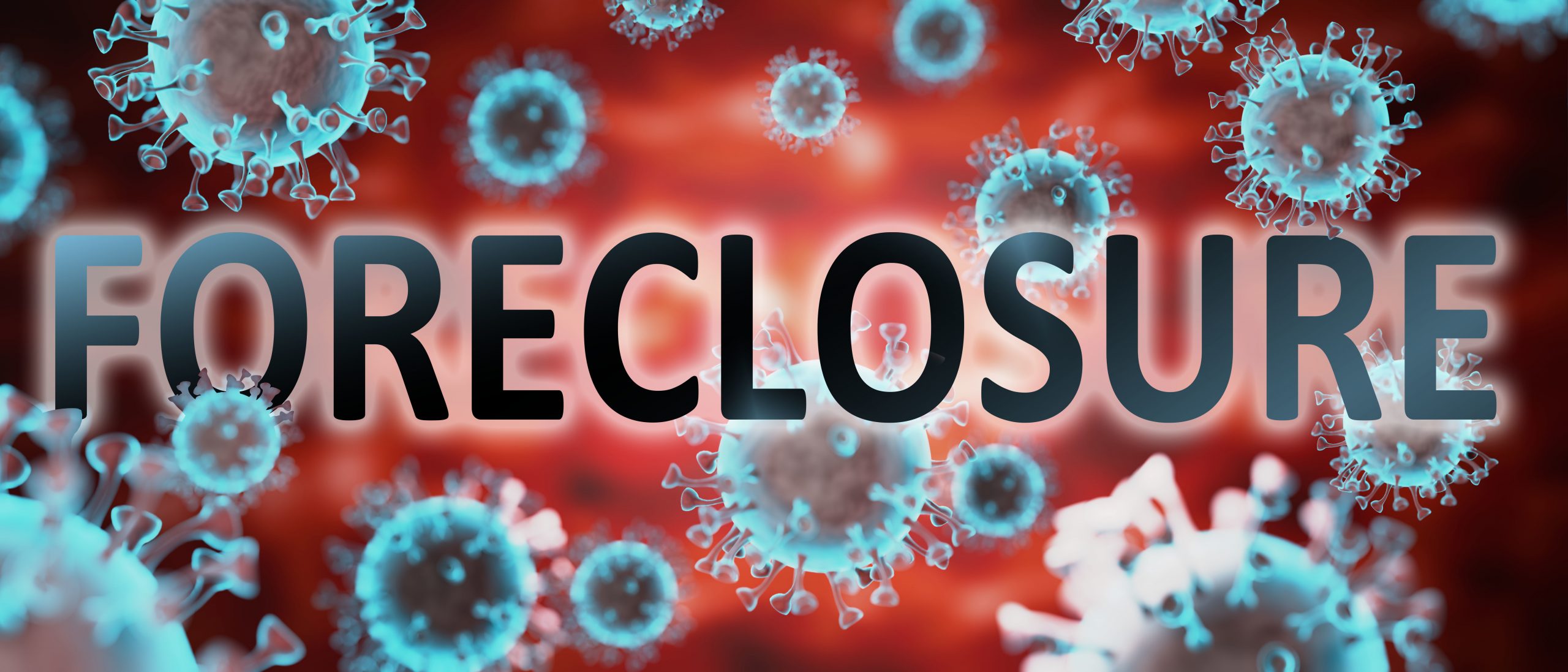 If I'm served with a Foreclosure complaint, how much time do I have to respond? This is a question we hear all the time.  Your Foreclosure Defense Attorney in Coral Springs, Florida has the answer. 
If you are served with a Foreclosure in Coral Springs, FL, or any city in South Florida, you have 20 days to respond. Thereafter, the Bank will file a responseor serve you with discovery.  Therefore, it is important that speak with a Foreclosure Defense Attorney in Coral Springs, Florida. 
Review Your Complaint With an Attorney
This will help determine if you have any defenses in your case. Banks tend to move Foreclosures at a fast pace, and if you don't file a response with strong arguments, you could face the reality of losing your home. 
While the Bank may have a strong case, a Homeowner has options.  These include:
Loan Modification. If you have missed mortgage payments or having a difficult time staying current, we can help you apply to lower the amount
Short Sale. We help you sell the property for less than is owed to the Bank.  If the Bank accepts the offer, you can usually walk away without owing them any money.  In addition, their credit score will take less of a hit.
Deed in Lieu of Foreclosure.  This occurs when a Homeowner gives the title to their property to the Bank. While it may appear simple, this process requires extensive communication with the Bank as well as providing the necessary paperwork.  It is beneficial to a Homeowner because like a Short Sale, they usually walk away without owing the Bank any money.
Do not fall victim to the Bank's attempt to take your home, especially during a pandemic. Call the Law Offices of Brian P. Kowal, PA at (954) 990-7552. We have defended hundreds of Foreclosures in Coral Springs, FL, and South Florida. In addition, we have helped Homeowners keep their properties, allowing them to hold on to their American Dream.  Your Foreclosure Defense Attorney in Coral Springs is always available to assist you.