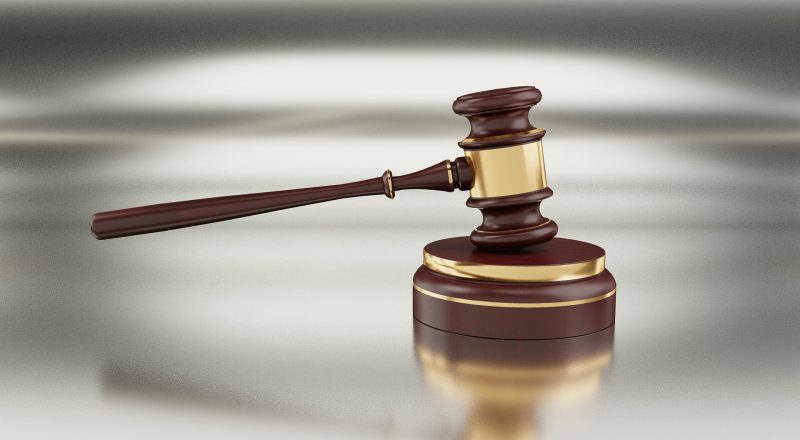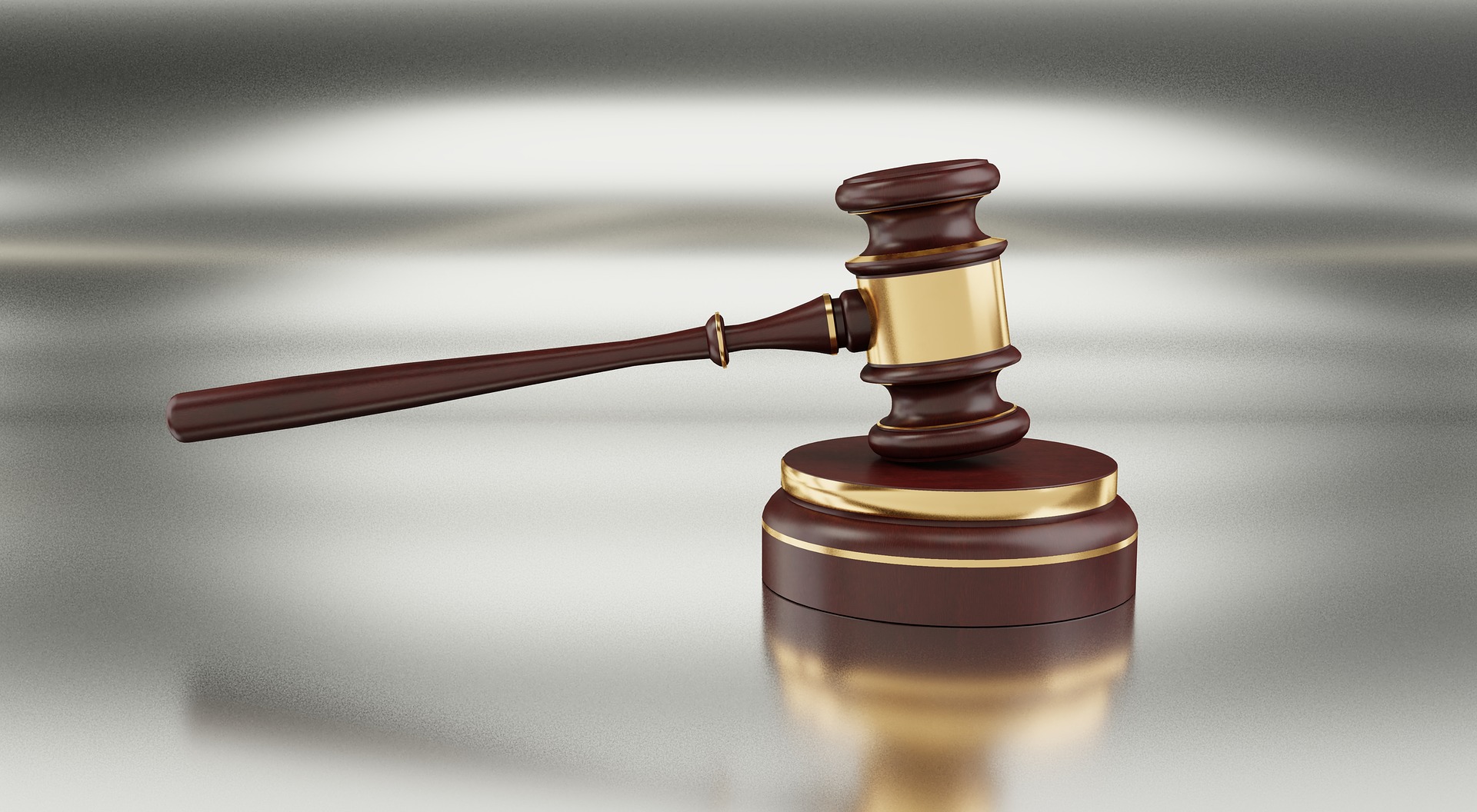 FORECLOSURE DEFENSE LAWYERS IN LAUDERHILL FLORIDA WILL FIGHT FOR YOU
Since the Recession in 2008, the Real Estate Market in Lauderhill Florida has gone through different phases.  After a period of growth, some Homeowners have started to default on their mortgage.  As a result, Lenders have initiated Foreclosures.  While the process can be stressful, having representation can help you try and save your home.  If you are in Foreclosure or are behind on your mortgage, contact your Foreclosure Defense Lawyers in Lauderhill Florida at (954) 990-7552.
Foreclosure Process
      1.   Homeowner Does not pay
Once the Bank does not receive payment, they send a default letter.  This states that the Homeowner has 30 days to pay.  Failure to do so will result in Foreclosure.
      2.  Served with Complaint
A Homeowner has 20 days to respond.  This usually consists of the reasons they object to the allegations in the complaint.  We believe that this phase is the most critical to their case.   In other words, if they fail to respond, the Lender will move for default against them.  This can be devastating . As a result, the Bank will be able to proceed with obtaining a Final Judgment much quicker.
      3.  Discovery Process
During a Foreclosure, the Attorneys for the Lender and Homeowner can engage in Discovery.  This allows them to obtain information to strengthen their case.  This includes Request for Admissions, Interrogatories, and Request for Production.
      4.  Summary Judgment
If the Lender believes that the Homeowner is unable to show any issues of fact or law,  they try  Final Judgment, the file a Motion for Summary Judgment.  If the Judge determines that the Lender is able to show that they are entitled to a Judgment, the Court will likely grant it.  As a result, a Foreclosure Sale will be set
      5.  Foreclosure Sale
Individuals will bid on the Property.  The highest offer will become the new owner.  However, the Homeowner can file a Motion to Cancel Sale if they attempting to obtain a Modification or are selling their property.
How do Foreclosure Defense Lawyers in Sunrise Florida Help Homeowners
      1.  Foreclosure Defense
Our office responds to the Complaint filed against you.  While every case is different, we employ strategies tailored to your circumstances.  We always inform the client of the progress and timelines.
     

2.   Loan Modification
We apply on behalf of Homeowners to help them obtain a lower payment.  In addition, we try and qualify for a lower interest rate and extension of the loan.  If they are approved, a trial plan is offered to them.  If all three payments are made,  they are given a modification and the Foreclosure is dismissed.  The process can take over six months.   Therefore, it is important that they speak with our office to learn how to handle it.
     3.     

Short Sale
This option is beneficial to Homeowners in Foreclosure.  This occurs when they submit an offer to the Bank that is less than is owed on the loan.  If they accept the offer, they release them from all liability.  In addition, if there is a foreclosure, it is dismissed.  We stress not to wait until the later stages of a Foreclosure to begin.  The earlier it is started,  the better their chances that a decision will be rendered by the Bank.
     4.    Deed in Lieu
This is an agreement with the Bank that allows a Homeowner to transfer their interest to them.  If the Bank agrees to accept it, the Homeowner is usually released from all liability.  In addition, if there is a pending foreclosure, the case is dismissed. This process is not as long as a Short Sale or Modification.
If you have questions about the options explained above, contact you Foreclosure Defense Lawyers in Lauderhill Florida at (954) 990-7552.