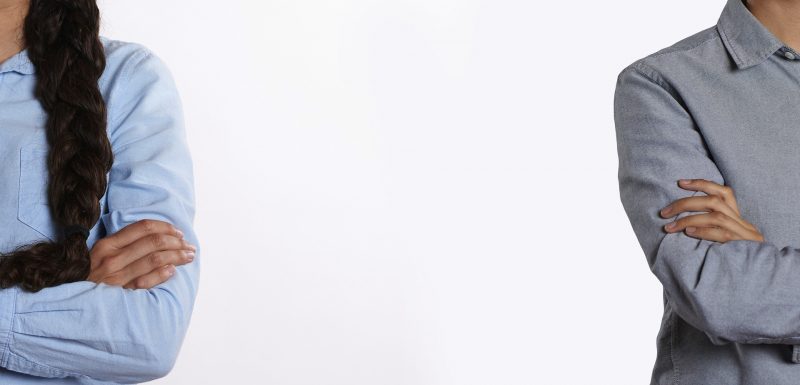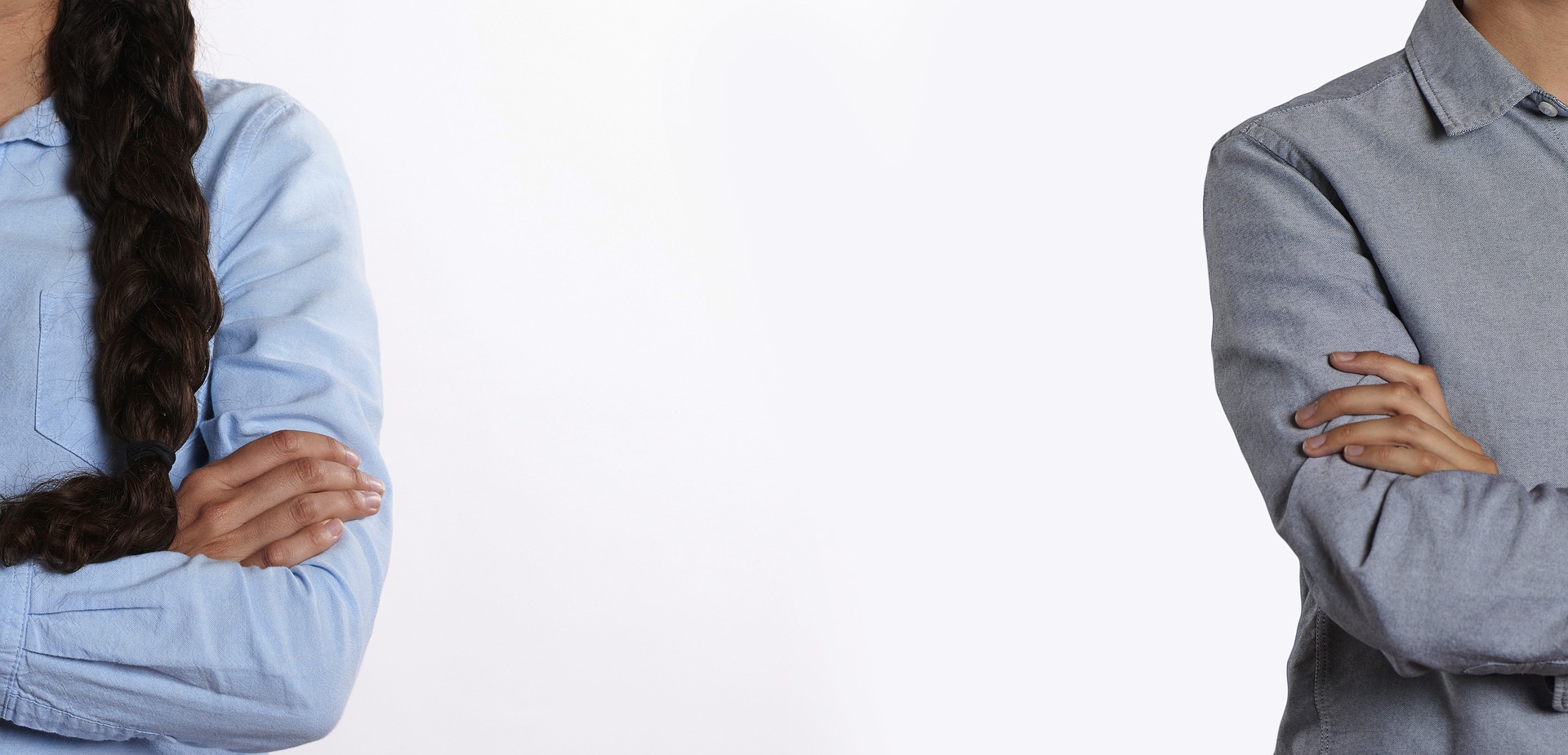 Unfortunately, not every Residential Closing goes as planned.  A Buyer may not get approved for a loan due to unforeseen circumstances.  Accordingly, if the Seller does not agree to extend the closing date, the deposit may be in jeopardy.  Therefore, if you are involved in an Escrow Dispute in Broward County, contact the Law office of Brian P. Kowal, PA.
How Does an Escrow Dispute in Broward County Occur?
The most common example is occurs during the Loan Application process.  If the Buyer is not approved or the Lender needs more time, the Seller may not agree to an extension.  If this occurs,  the Seller will not sign the Cancellation and Release of Escrow Funds sent by the Buyer.  This results in a dispute.
How does the Dispute Get Resolved?
If the Seller does not agree to release the Escrow, the contract outlines the dispute process.  In every Florida Bar and Florida Realtors approved "As Is" Residential Contract for Sale and Purchase, there is a provision that deals with resolving Escrow Entitlement.   This states in part that:
1.      The parties will have ten days to resolve the dispute.  A mediation must take place if a resolution is not reached.
2.      The Mediation shall occur with a Mediator that has Real Estate Experience.  Generally, the costs are split between the parties.
3.      If the matter is not resolved, the Escrow Holder must file an Interpleader Action.  The Court will then determine the party that is entitled to the deposit.
It is important that the parties recognize that it does not always make sense to allow the dispute to reach Litigation.  For example, if the amount is $10,000.00, after the interpleader is filed, $7,500.00 will likely remain. This occurs because the Agent must hire an Attorney to represent them in filing the action.  They will likely charge $2,000.00 to $2,500.00. In addition, the Buyer and Seller will retain Attorneys.  While the prevailing party is entitled to Attorney's Fees, it still may not be worth the Time and costs of going to Court.  A resolution is beneficial for everyone.
If you are a Seller or Buyer involved in an Escrow Dispute in Broward County, contact the Law Office of Brian P. Kowal, PA at (954) 990-7552.