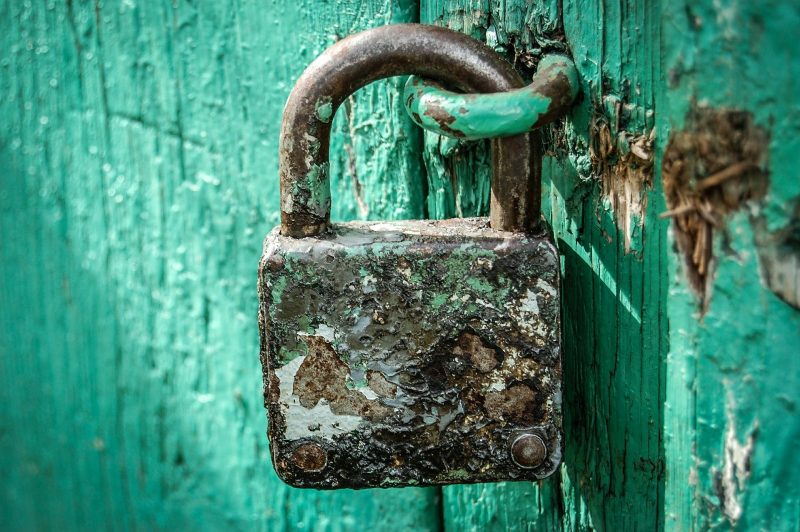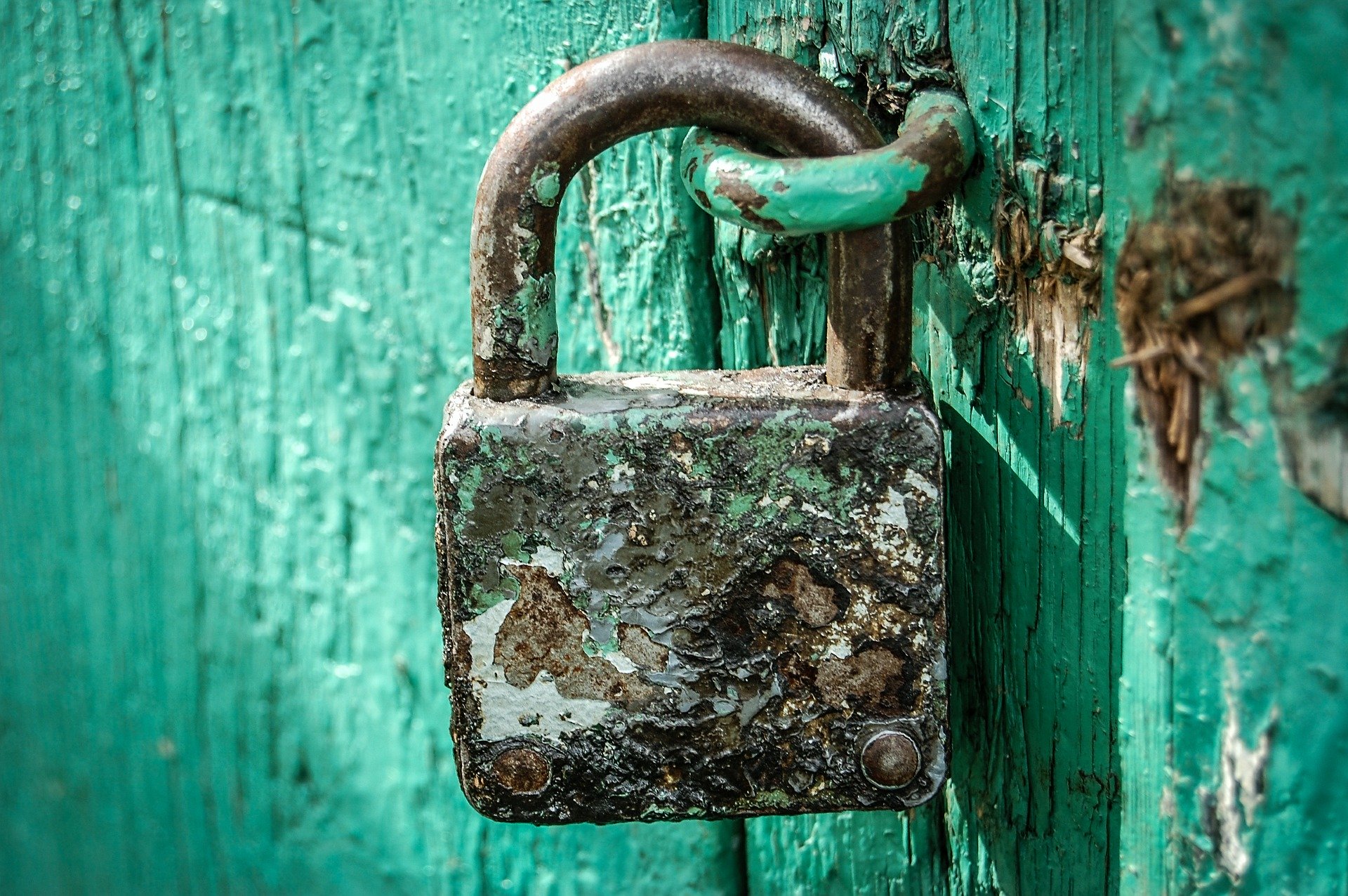 Absolutely Not.  While it can be stressful to have a Tenant that is late with rent, a Landlord cannot change the locks during a lease.  Unfortunately, many choose to go this route resulting in penalties.   As a result, they can end up paying thousands of dollars.   Therefore, you can contact our office if you have been wrongfully evicted or have questions about your conduct.
83.67 states in part that they cannot:
1. Cause utilities to stop operating.  These include water, heat, light, electricity, gas, elevator, garbage collection, or refrigeration. 
2. Prevent access.  For example, they are not allowed to change the locks.
3.  Remove property.    Unless they have terminated the lease or vacated, they cannot take a Tenant's possessions.
In addition, they cannot engage in harassment. If a Tenant no longer feels comfortable or fears for their safety, they can be liable.  Many believe that if they are not paying rent,  they can engage in "self help."  In other words, instead of following the law, they can engage in illegal activity.  Our office stresses that compliance is the most important decision you can make.
What rights do Tenants have if the Landlord changes the locks?
They have the right to sue for damages or 3 months' rent. In addition, the Landlord will be responsible for their costs and attorney's fees.  When a Landlord rents their property, they are subject to State Laws. While it may not seem equitable that they are owed rent, they cannot take matters into their own hands. As discussed above, if they fail to comply, it can be very costly for a landlord.
While a Tenant's failure to pay can be frustrating, a Landlord cannot change the locks to the property.  Therefore, if you have questions about your rights as a Landlord, contact the Law Office of Brian P. Kowal, PA at (954) 990-7552.