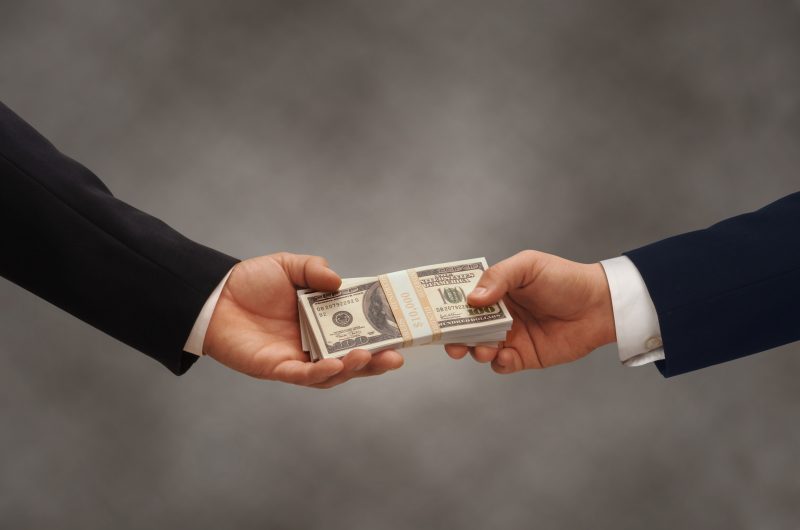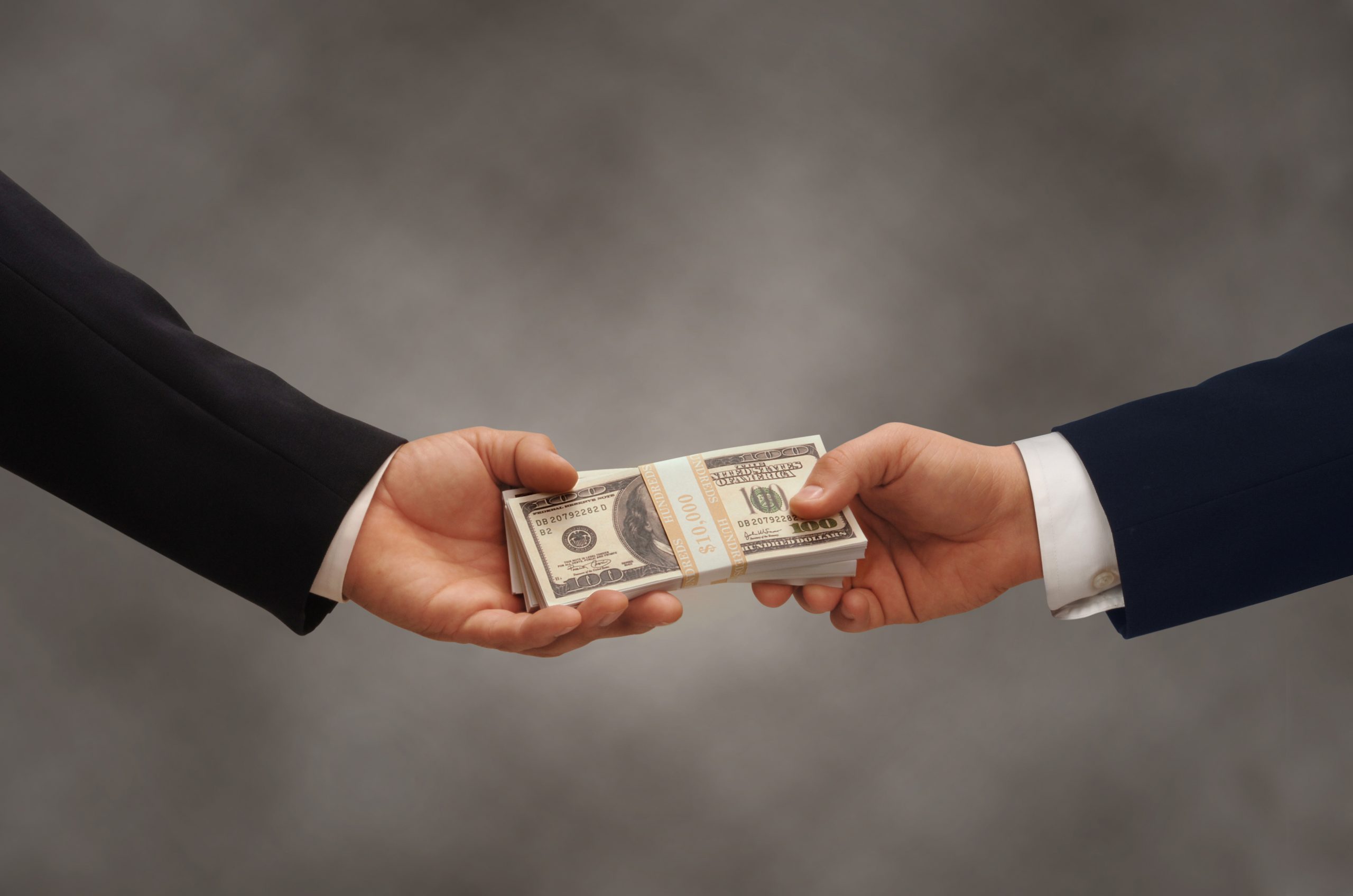 The unfortunate part of being a Commercial Landlord is having a Tenant that fails to pay rent.  It makes no difference if you are the most generous Landlord and have given them a hundred chances.  The reality is you will need to proceed with the Commercial Eviction Process to remove them.  That is the easy part.  The difficult part is trying to collect.  Therefore, a Commercial Landlord Attorney will greatly benefit you.   If you Need to collect Rent from an Evicted Commercial Tenant, contact the Law Office of Brian P. Kowal, PA.
Is it Worth Trying to Collect on a Commercial Tenant?
Yes and No.  If they fail to pay, the process of obtaining a Judgment is not rocket science.  As long as the Landlord follows the procedure in serving a 3 Day Notice to Pay or Vacate, they will be able to file an Eviction.  However, even if they obtain a Judgment, it may not be worth continuing with collection.  What does this mean?
It is true that a Judgment may remove the Tenant and award the Landlord past due rent.  This will allow them to reclaim possession.  Nevertheless, if the Commercial Lease signed by the Tenant did not obtain a personal guarantee, they may never be able to collect.  It is common knowledge that Businesses stop operating all the time.  As a result, they shut down their bank accounts and sell their merchandise.  As a result, it is nearly impossible to collect.  Therefore, our firm stresses that every lease a Landlord signs with a Commercial Tenant contain a Guarantee.  The benefit is that even if a business is not operating, the Landlord can try and collect on the Individual.  The Individual is usually the President or Managing Member of the Company.  While it is not certain that they will collect, they have a much better chance than if there is simply a Company.
How do I collect past rent?
If a Commercial Tenant is evicted, a Landlord should first find out if they are still operating.  If it is determined that they are at a new address, the Landlord can send discovery to them.  These are documents that the Tenant must respond to providing information about their finances known as discovery.  In addition, it will allow them to see if they have any bank accounts that can be frozen.  If they are no longer operating, the next option is to try and collect from the Personal Guarantor.
Similar to the Company, a Personal Guarantor likely has bank accounts that can be garnished.  In addition, they are  easier to locate if a Company is out of business.  Even if they cannot locate them, a Judgment in Florida is good for 20 years. This means that if they ever want to purchase a property for cash, they will have to resolve the Judgment.
If you need to need to collect rent from an Evicted Commercial Tenant, contact the Law Office of Brian P. Kowal, PA at (954) 990-7552.