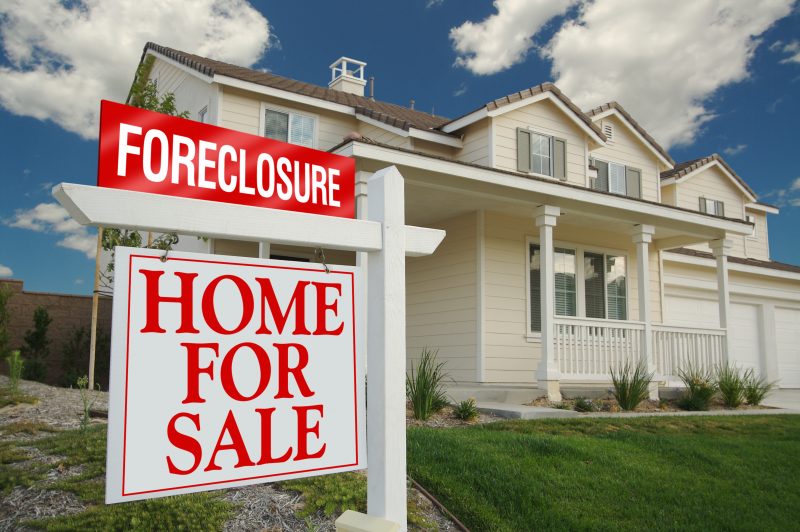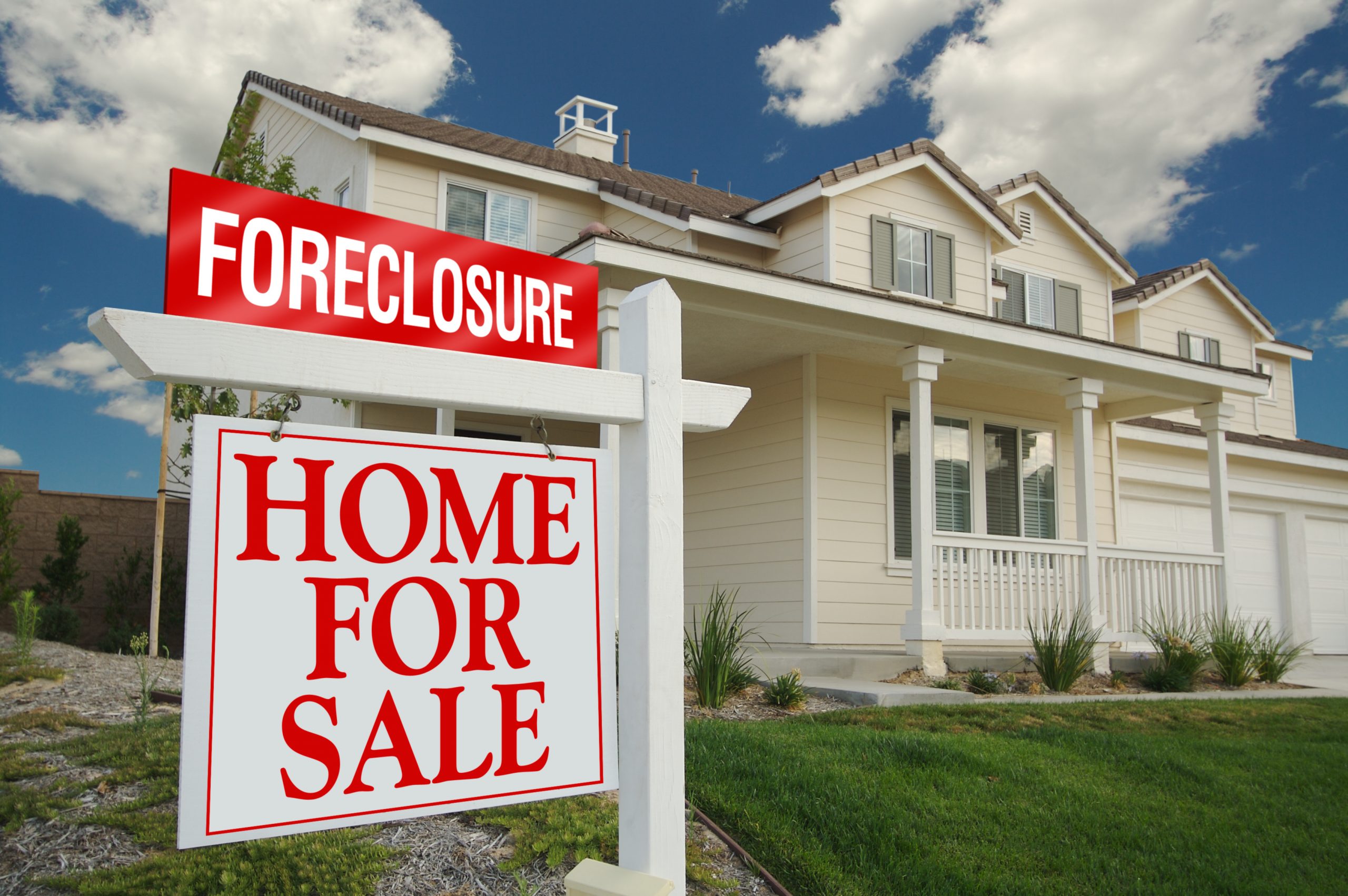 As a Result of the Coronavirus, Foreclosures are increasing in Florida.  Some Homeowners may have lost their job or had a reduction in pay preventing them from paying their mortgage.  Recently, the Banks have started to file new foreclosures in Court or continue with pending cases.  This has created urgency for Homeowners.  While you can try to defeat the case, it may not be the solution.  If you have questions about whether it is beneficial to fight a Foreclosure in Florida, contact the Law Office of Brian P. Kowal, PA at (954) 990-7552.
Is It Beneficial to Fight a Foreclosure in Florida?
It all depends.  Many Homeowners have defenses against a Foreclosure.  If they are effective in Court, it may cause the Bank to amend their complaint or even dismiss.   This can be beneficial because the Bank will likely be more inclined to settle.  In other words, they may offer a Loan Modification at favorable terms or not proceed with the Foreclosure.  However, this does not often occur and the Bank will continue with litigation.
Another reason that Homeowners fight Foreclosure is to gain more time.  Depending on their expectations, this is more realastic.  In addition, due to the Moratorium on Foreclosures that recently ended, there will be extensive delays because of the volume of cases.  Many Homeowners find that by remaining in their property during the Foreclosure, they will continue to save money by not paying their mortgage.  In addition, it allows them to keep avoid having to move and changing their living settings.
Fighting a Foreclosure is different than trying to delay.   A Florida Foreclosure Defense Lawyer will be able to explain if your case has legitimate defenses.
What are the disadvantages?
Many Homeowners want a resolution to their case.  In other words, they want to avoid a Final Judgment of Foreclosure and having their property sold.  By fighting your case,  attorney fees, Interest, and principal balance will increase.  This can be a problem if you have equity in your property.  If you owe less than the value of the property, the court fees from the Foreclosure may decrease your profit from the sale.  As a result, you may even have to sell through a short sale if the equity no longer exists.  Many Homeowners are not aware of this.
Another disadvantage of fighting a Foreclosure is that the Court may set your case quicker for Trial.  Depending on the Judge, if it is determined that your case is contested, they may want it to be heard in a shorter period of time.  While the Homeowner may have thought by fighting the case would delay the process, it could work against them.  This does not always occur but anyone in Foreclosure should be mindful.  
It is important that when speaking to your Attorney, they answer the most important question about your case:  Is it Beneficial to Fight a Foreclosure in Florida?  If you are behind on your mortgage or are in Foreclosure, contact the Law Office of Brian P. Kowal, PA at (954) 990-7552 to learn about your rights.