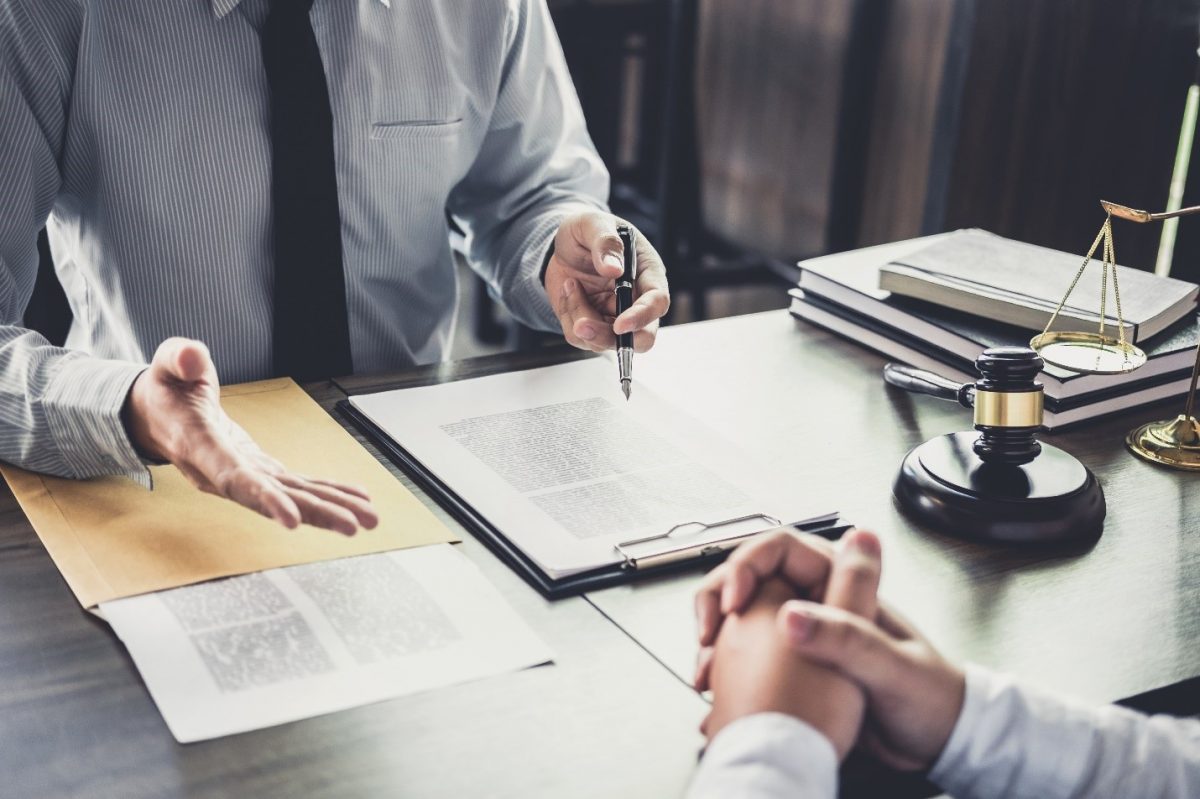 In a Commercial Eviction Tenant Florida, a Commercial Landlord must strictly follow Florida Statute 83.
If a Tenant has failed to pay their rent, the following steps must be taken:
Landlord needs to serve them with a 3 day notice. If they still haven't paid or vacated, they can proceed with filing of the Complaint.
Once they are served, they have 5 days to respond. Depending on the response, the Court may set the case for Mediation or a Final Hearing.
If the Court finds that the response does not allege any legal grounds, the Commercial Landlord can file a Motion to Strike.  If it is granted,  a default will be entered.
The Landlord will then file a Motion for Final Default Judgment of Commercial Eviction.  Once it is entered, the Judge directs the Clerk to issue a Writ.
It will then send it to the Sheriff.  Thereafter, they will then post a 24 hour notice on the door.
If you are a Commercial Landlord in Broward County or in Florida, contact the Law Office of Brian P. Kowal, PA.  We will inform you about your about your rights as well as the Eviction Process. In an Commercial Eviction Tenant Florida, proper representation is the key to take your property back.