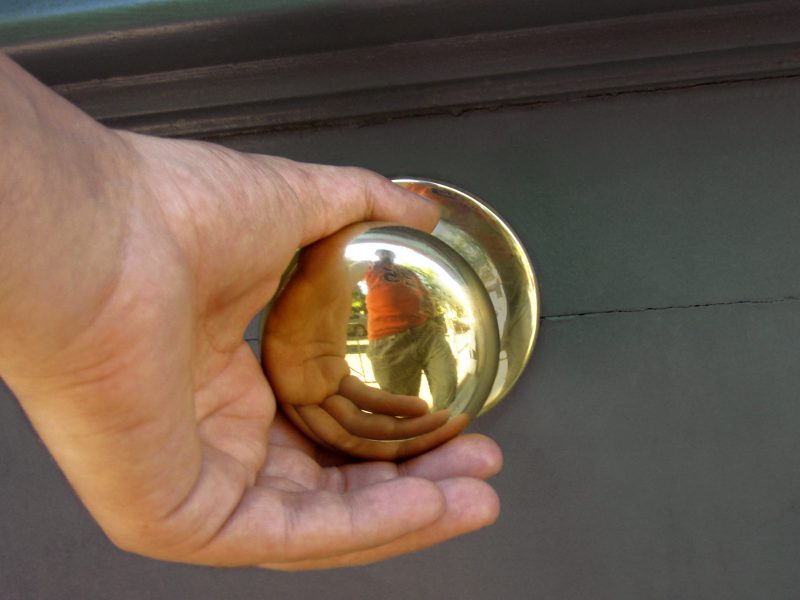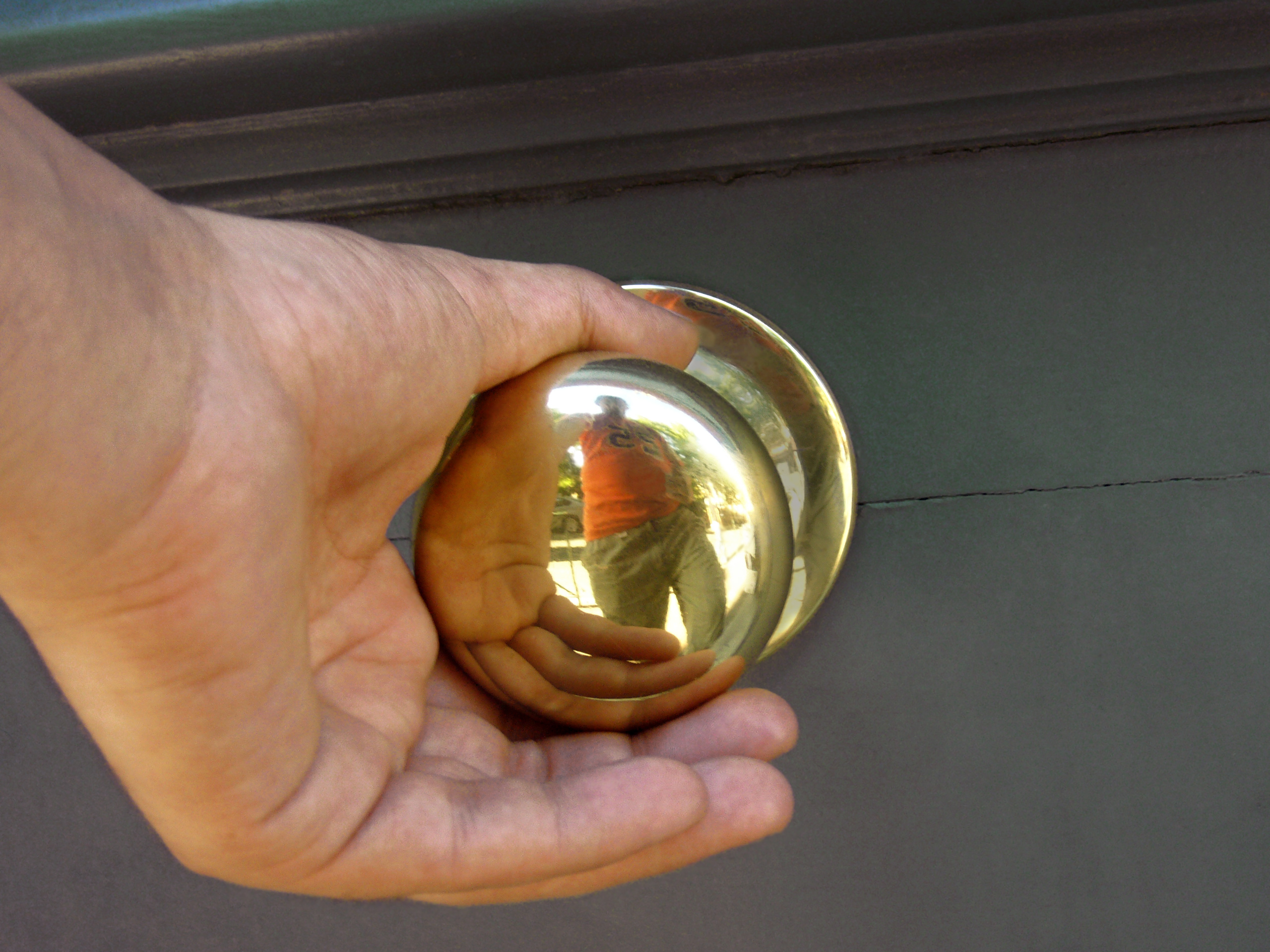 When can a Landlord enter a Property?  A Tenant can peacefully reside in the property once they sign a lease with the Landlord. However, there are times when a Florida Landlord can enter. Florida Statute 83.53 outlines the times that allow a Florida Landlord to enter.
A Landlord can enter under the following conditions:
1. Inspect the Property for Damages.
2. Make Necessary or Agreed Repairs
3. Make Decorations, or Improvements in the Property
4. Show a Property to a Prospective Tenant or Buyer
Before a Landlord can enter, they must give the Tenant reasonable notice. Florida Statute 83.53(2) defines reasonable notice as 12 hours prior to entering. Reasonable time is between  7:30 a.m. to 8:00 p.m. A Tenant cannot unreasonably deny the Landlord from entering. If they deny the Landlord entry,  Florida Statute 83.53(2) is violated. If the Tenant violates Florida Statue 83.53, the Landlord can give the Tenant a 7 Day Notice to Cure as explained in Florida 83.56. During the 7 day period, the Landlord will again give the Tenant a reasonable time that they will enter the property. If during this period the Tenant prevents the Landlord from entering again, an eviction can be filed against the Tenant.
The Eviction Complaint filed by the Landlord will state that the Tenant refused to allow the Landlord access to the property. The Complaint will also allege the Tenant's failure to cure the violation of Florida Statute 83.52(2).   If you are a Landlord in the State of Florida and are unable to gain access to your property due to your Tenant, contact the Law Office of Brian P. Kowal, PA today at (954) 990-7552 or via email at [email protected].