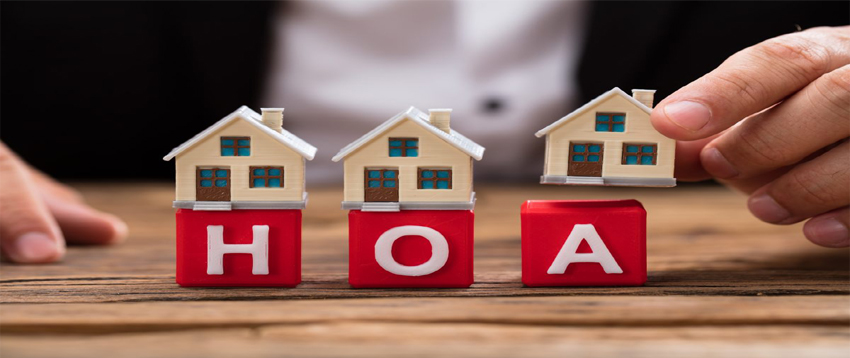 Terrifying stories of houses being confiscated by home owners associations or HOAs in some neighborhoods across the country can send any homeowner or investor into a frenzy. And yet, despite the laws governing these associations are in place in several states, including Florida, our analysis shows that homeowners are usually at a huge disadvantage. Why? Because they either lack enough knowledge to handle their situation or fail to be represented by a competitive lawyer.
About Our Law Firm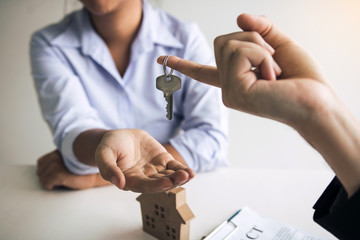 We are a team of Pompano Beach homeowners attorneys and offer service as well as protection to our clients who are both homeowners and frustrated from their associations' impudence. Our Pompano Beach homeowners lawyers can aggressively represent clients or review needed documents on the behalf of homeowners whose properties are situated within a house or condominium association in the area. We are equipped with knowledge pertaining to various laws that govern such associations, some of which include but not limited to, Florida Statutes Chapter 718 F.S. surrounding condominiums, Chapter 719 F.S. for cooperatives and Florida Statutes Chapter 720 F.S. for HOAs.
The Untold Truth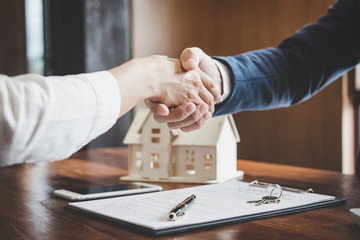 Homeowners associations placing liens on properties for unpaid bills and charges are not uncommon in the state of Florida. Houses and properties get seized for as little as a few dollars in outstanding utility bill. This may sound obvious, but from a homeowner's standpoint, it is harsh and bizarre. After all, investors and homeowners alike see extreme instances like failure to pay mortgage or title disputes as a valid reason to place a lien.
Much to their chagrin, it's almost always the case that they lose their properties to these associations trying to recover the meager amount of debt. As a result, they are faced with even more devastating consequences of being left with no shelter or asset to live by. If you are going through a similar situation like above and in need of protection against your unruly homeowners' association, we recommend that you call our office immediately and seek consultation from one of our lawyers to discuss your options.
A Glimpse Of Reality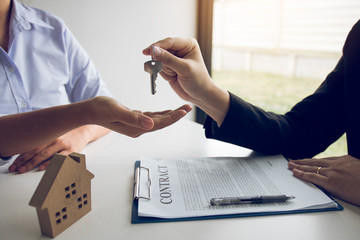 Given how invincible the HOA agreements are, it is no wonder that homeowners are often left on their own to weather the circumstance or defend themselves in court. In fact, homeowners associations have been successful in winning their legal disputes during the past decades. It is also not surprising that property owners end up paying premium not just for buying their property but for being under the control of governing bodies that seem to have only their self-interest in mind. It is surprising, however, that only a few homeowners whose properties have been confiscated actually fight for their rights through competitive attorneys. And more often, those attorneys are reliable firms like ours.

How We Help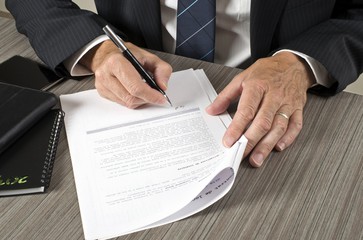 In the case of our team of Florida homeowners attorneys, they have a long history of bailing out homeowners and getting verdicts in their clients' favor. It all comes down to the fact that choosing the right lawyer to handle HOA disputes is an area where not doing anything simply doesn't work. For reasons outlined below and much else, you need to be represented well and up against any scrupulous activities that are disrupting your life and peace of mind.
Florida cooperative, condominium or home association conducting itself illegally or unethically
The Board of Directors or the management entity of the homeowners association is violating laws pertaining to the state of Florida
The concerned party is harassing you, enforcing rules and regulations on the association documents without your consent
The property is damaged due to the association's inaction to a particular maintenance request
The property is damaged and association is not taking responsibility wherever needed
Our Florida homeowners lawyers will see these and other issues pertaining to your home and make sure that a viable course of action is taken against the association within a given time-frame. Remember that as a homeowner in Florida, you have the rights to certain things when it comes to HOA and fighting this battle alone should be the last thing in your mind.
More About Us
The experienced team of lawyers at our firm is here to help and legally represent homeowners who are facing disputes and lawsuits in and around Pompano Beach. It is our collective obligation to provide service and assistance to people who are facing eviction from their own houses and properties as well as prevent their suffering from disaster damage. Our responsibility is to help our clients in times of need. The purpose of this Pompano Beach homeowners attorneys firm is to prevent HOAs and similar governing entities from doling out huge amount of assets from unsuspecting owners. We offer service to reclaim, mediate, arbitrate, so call our office right away.