Eviction Lawyers Coral Springs: Landlord – Tenant Law
Brian Kowal has represented hundreds of Landlords and Tenants. With a deep understanding of the laws that govern the Landlord-Tenant Relationship, he has produced great results for his clients.
While strongly advocating for his clients, Brian fights to find a common ground between Landlords and Tenants. If you need highly competent representation, it's time to talk to Brian Kowal Coral Springs Eviction Attorneys.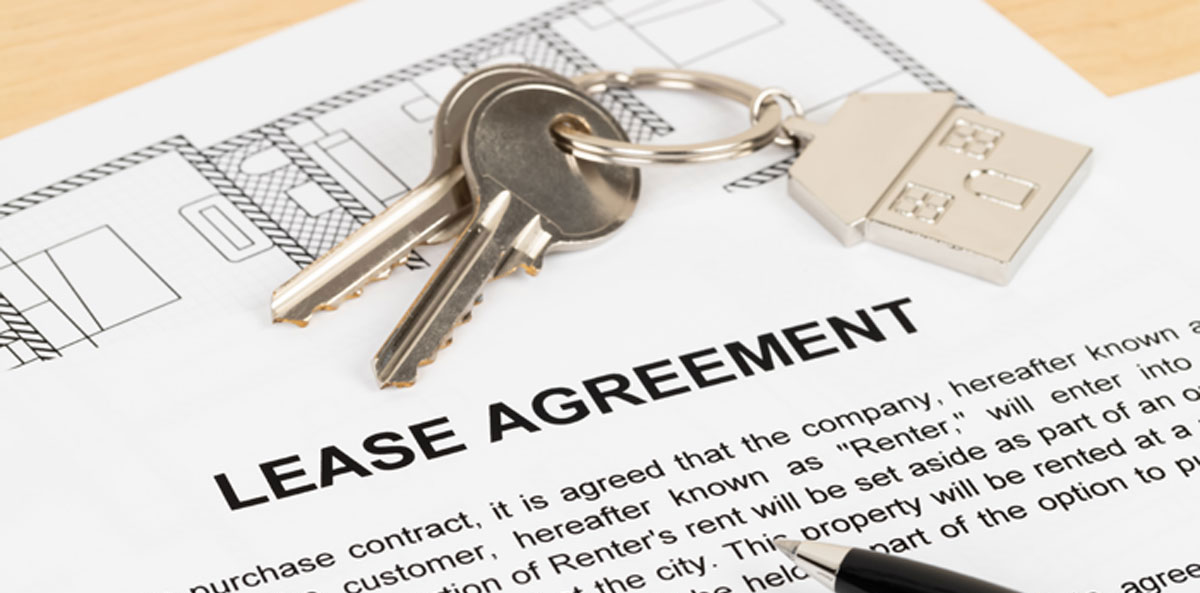 Brian provides the following services to Landlords:
Brian offers a Flat Fee for all Eviction Related matters.  This includes Court Costs and Attorney Fees. While understanding financial limitations, he always works with his clients to ensure they can afford his services.
Brian has also developed a strong practice in defending Tenants. Tenants face a variety of stressful situations in their relationship with Landlords. While strongly advocating for his clients, Brian fights to find a common ground between Landlords and Tenants. He takes a very methodical approach in his defense of Tenants and employs all available defenses to help them remain in the home.
When Do Tenants Need an Eviction Lawyer?
Although it is not always necessary to hire an Eviction Lawyer, there are times when you can enjoy benefits from professional counsel. Some circumstances including a retaliatory action could mean that you have a case of Illegal Eviction. Other scenarios may also work in your favor, giving you the legal right to fight eviction and remain in the property that you call home.
Landlords are required to follow Eviction Procedures that are stated by State Laws. For example, your Landlord cannot lock you out of the property.  Further, they cannot perform other actions like cutting off utilities in the hope of removing you. In addition, they cannot take extreme measures, such as removing doors, possessions, and fixtures from the property to try and force you to vacate.
Any time that you feel the actions are illegal, you must talk to a Florida Eviction lawyer to understand your rights and begin appropriate legal proceedings.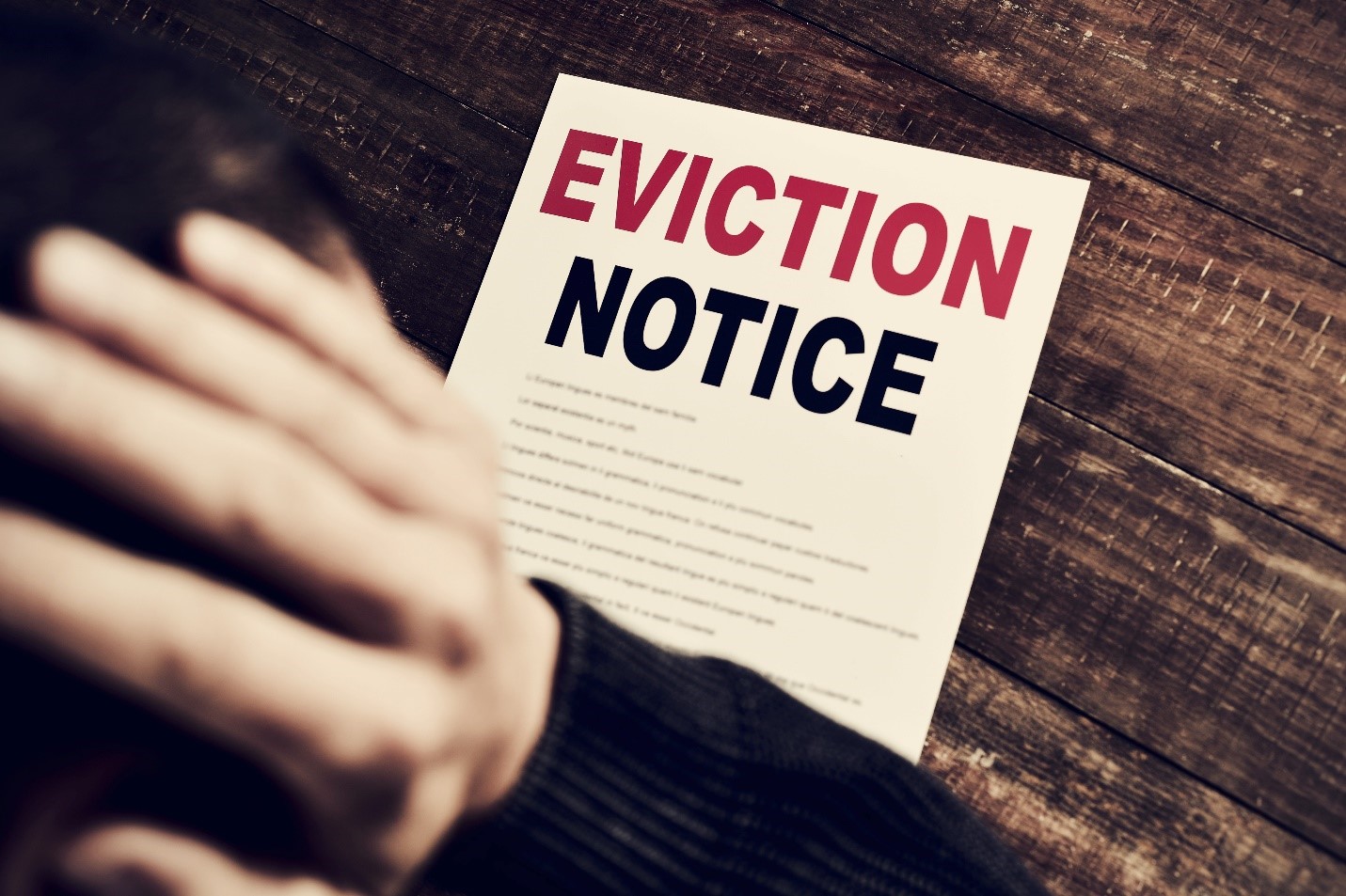 The Florida Eviction Process can be stressful for both parties. No matter which side you're on, Brian Kowal will provide competent, affordable, and aggressive representation.
Regardless of your understanding of Local Laws and Regulations, your Broward County Landlord Tenant Lawyer can present options that may not have occurred to you before.
When Should Landlords Hire an Eviction Lawyer?
Of course, the Eviction Process must be seen from both perspectives. If you are a Landlord, you could have the legal right to Evict your Tenants. Failure to pay rent or the Tenant breaching a lease agreement are grounds for Eviction.
You may serve a Tenant with formal written notice to pay arrears or vacate the premises. Residents have up to 3 days to respond to a written notice before you can file an eviction complaint in County Court.
Landlords often feel powerless when beginning the Eviction Process, and often don't have a understanding of their legal protections and obligations. With the help of Brian Kowal, you can feel confident that the Eviction of your Tenant is completed legally and without any unnecessary risk. If you anticipate a difficult eviction or if you have hit roadblocks in the legal system, it's critical that you seek representation immediately.
Affordable Eviction Lawyers Coral Springs
Complete the Eviction Process the right way as a Landlord or find support for an Unlawful Eviction if you are a Tenant.
Brian understands that the Landlord-Tenant relationship can be stressful. Therefore, if you need aggressive and competent representation, call your Coral Springs Eviction Attorneys at (954) 990-7552.
Resources and References
Request A Free Consultation