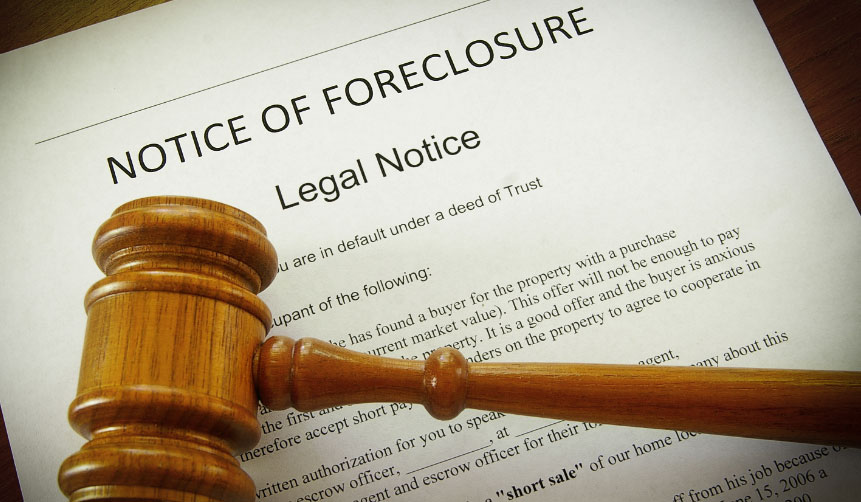 Due to changes in the economy, more Homeowners are struggling to pay their mortgage. Unfortunately, Florida experienced this type of Real Estate downturn in 2008.   While it can be discouraging, it does not mean they will lose their home. Therefore, if you want to try and keep your property, consult an Attorney that has a background in Foreclosures.  
Advantages of a Broward County Foreclosure Defense Lawyer
Defenses against the Bank
Not only does this strengthen your case but it could be beneficial for settlement.  Defenses include: 
A.  Standing
B.  Failure to provide Notice
C.  Unclean Hands
D.  Improper Accounting
Loan Modification
Foreclosures occur as a result of not being able to pay their mortgage.  Our goal is to help obtain an amount that is affordable.  While this can be a long process, Brian P. Kowal, Esq. has been successful in helping Homeowners keep their property.  As a result of our efforts, we have helped them obtain a new mortgage with a lower interest rate. 
If the Homeowner does not have equity, this is their best option.  This has provided them great benefits.  These include: 
A.  Waiver of Deficiency
B.  Dismissal of Foreclosure
C.  Relocation Assistance
D.  Saves Costs as the Bank pays all the fees
E.  Allows them to remain in the property
While not as popular as a Modification or a Short Sale, it is still a great option.  If the Bank accepts it, they will agree not to try and collect the amount that is still owed.
Broward County is one of the hardest-hit areas in Florida for foreclosures. Many people face foreclosure because they can no longer afford their mortgage payments. Others may have lost their job or had a family emergency that caused them to fall behind on their mortgage. No matter the reason, if you are facing foreclosure, it is important to know your options.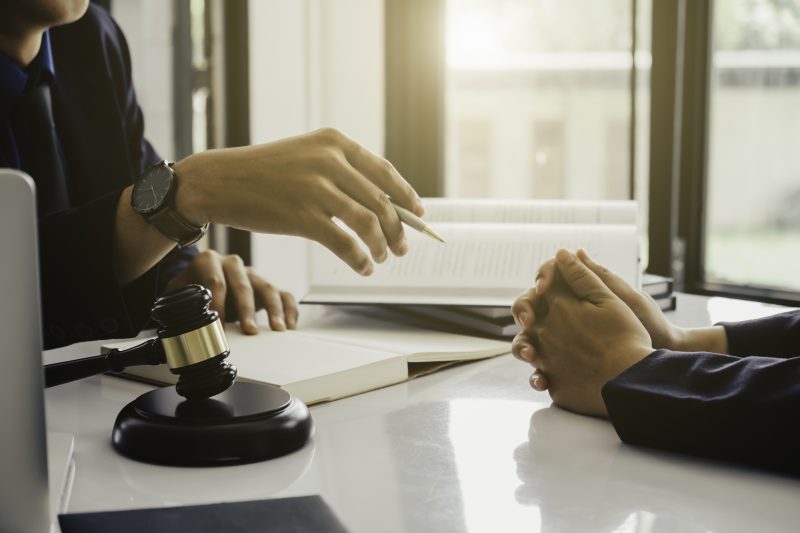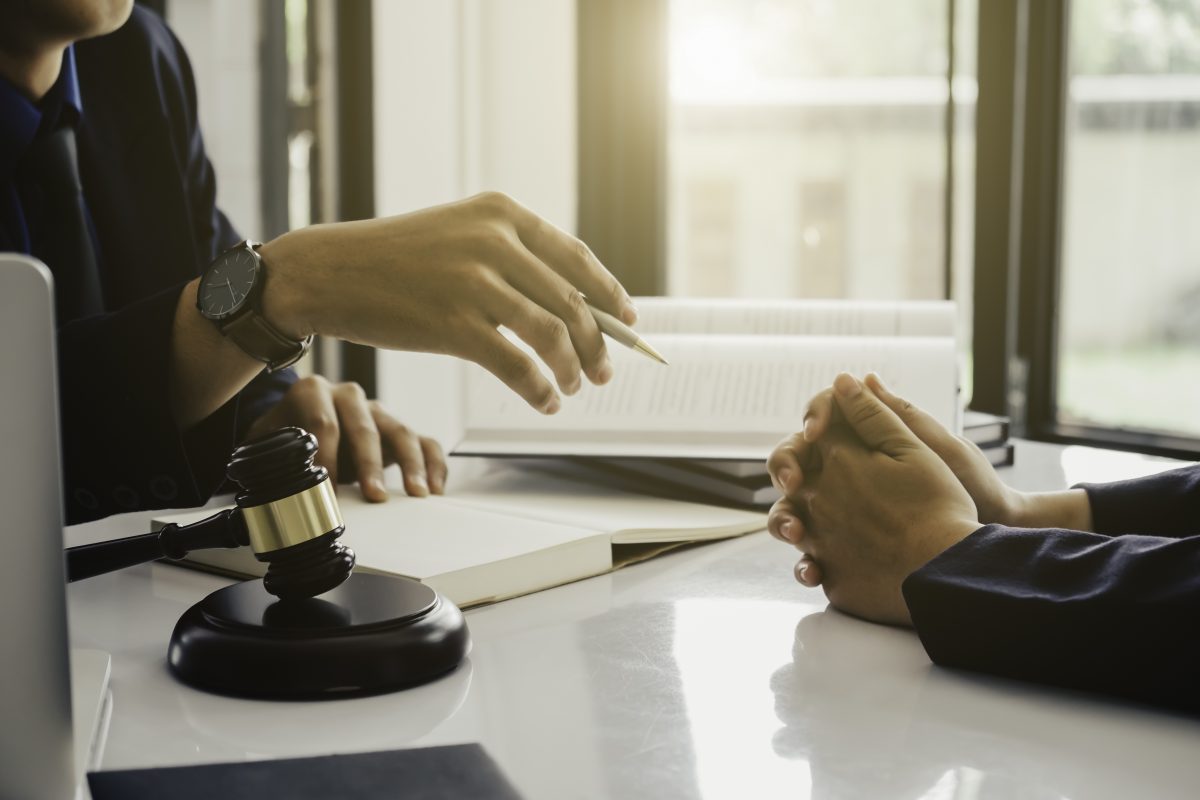 Broward Foreclosure Defense Lawyer
Foreclosure defense is the legal process of challenging a foreclosure action by a lender. To successfully defend against foreclosure, homeowners must have a valid legal argument or defense that can be raised in court. The most common defenses to foreclosure include:
-Lender did not follow proper procedure
-The debt is not owed
-The borrower was never in default
-There are problems with the mortgage documents
-The borrower was fraudulently induced into taking out the loan
Foreclosure Attorney Broward County
If you are behind on your mortgage payments or if you are at risk of losing your home to foreclosure, contact our Broward County Foreclosure Attorney today. We can help you understand the foreclosure process and we will aggressively defend your rights throughout the entire process.
Foreclosure Lawyer Broward County
Broward County is one of the most populous counties in Florida, and as such, our office receives a high volume of calls from residents facing foreclosure. If you are behind on your mortgage payments and fear that your home may be foreclosed upon, it is important to seek legal assistance as soon as possible. Our Broward County foreclosure attorney can help you understand your options and take steps to protect your interests.
We have years of experience handling Broward County foreclosures. We will work tirelessly to help you keep your home or get the best possible outcome in your foreclosure case.
When you meet with a Broward County Foreclosure Defense Lawyer, you must provide them with the paperwork you received from the Bank. This allows them to understand the best way to handle your case. Therefore, if you are in Foreclosure and need to speak with an attorney, contact the Law Offices of Brian P. Kowal at (754) 203-6489. We are open twenty-four hours a day, seven days a week. Do not go in this alone!