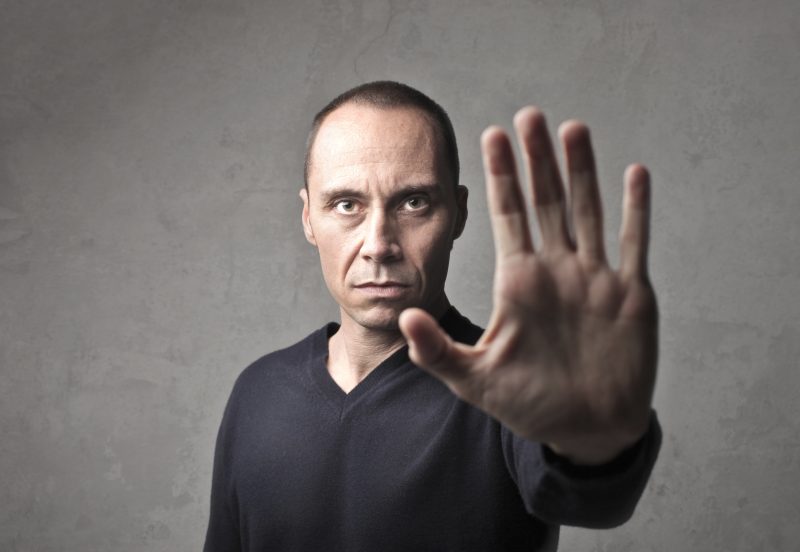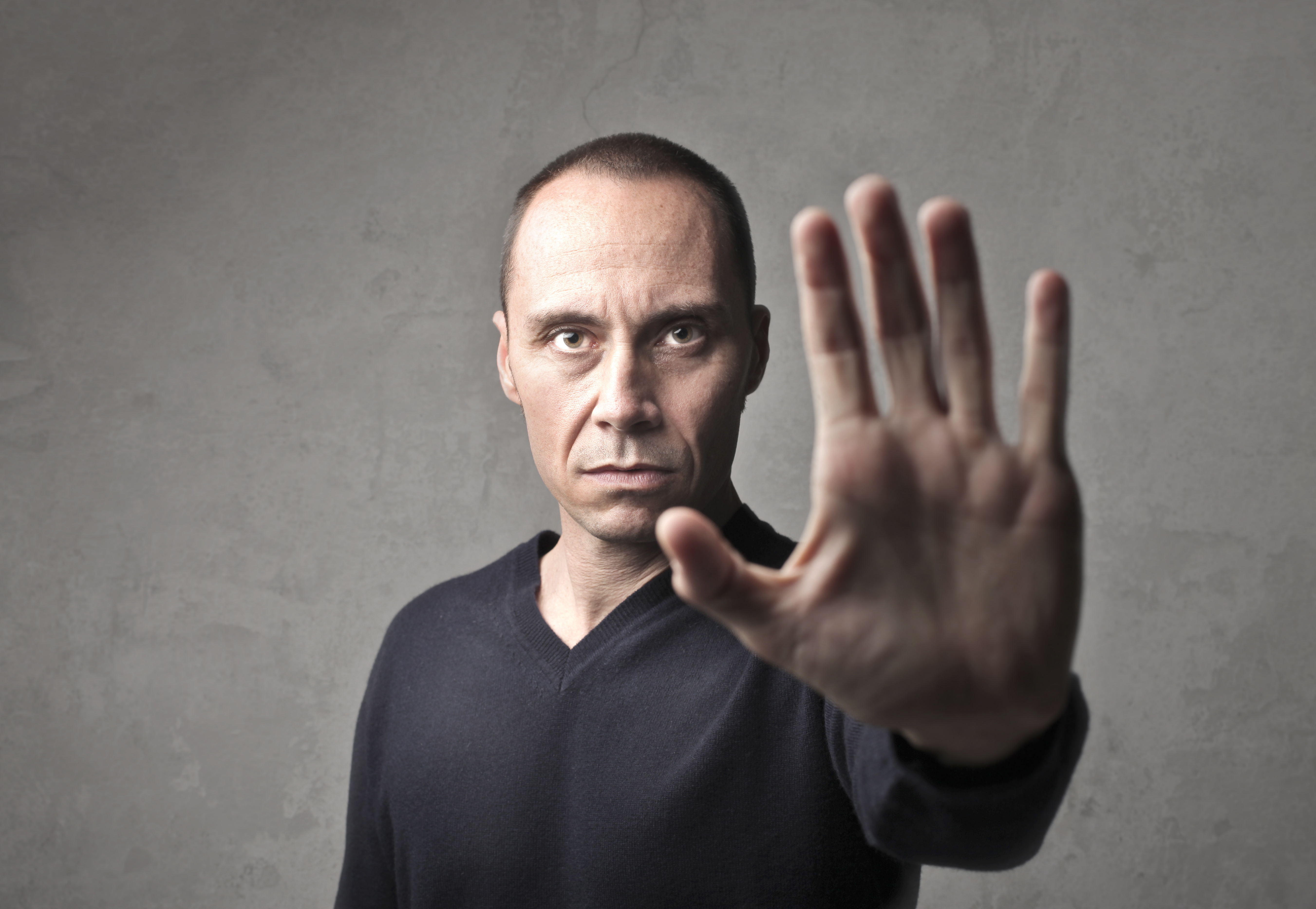 When is the right time to File a Motion to Determine Rent?
After a Tenant receives a 3 day notice for failure to pay rent, they have 3 options.
Pay Rent.  The Eviction will not proceed.
Vacate the property.  If the Tenant is no longer residing in the property, they cannot be evicted.
Wait to be served with the Complaint. 
If the Tenant does not take action, they will be served with a Complaint.  As a result, they will have 5 days to respond. They can file a Motion to Determine Rent if they believe they are being sued for the incorrect amount.  This requests that the Court determine the amount of rent owed.   They will then set a hearing on the Motion and will determine if the Tenant owes any rent. Furthermore, they will order the Tenant to deposit the amount into the Court Registry.  As a result of filing this Motion, they should file an Answer as well. While it is true that it is not always granted, it will protect a Tenant from having a default entered against them.
What Happens if the Tenant does not Deposit the Rent into the Court Registry?
If the Tenant does not deposit the rent into the Court Registry, a Final Judgment of Eviction will be entered. On the other hand, if they deposit it, a Final Hearing will take place.   However, some Tenants may argue in their Motion to Determine Rent that they have already paid rent and should not have to deposit any monies into the Court Registry.
If you are a Tenant and have been served with an Eviction, contact the Law Office of Brian P. Kowal, PA at (954) 990-7552 or via email at [email protected] Our office represents Tenants in Palm Beach County, Broward County, and Miami-Dade County.